Exclusive Wine & Food Journeys With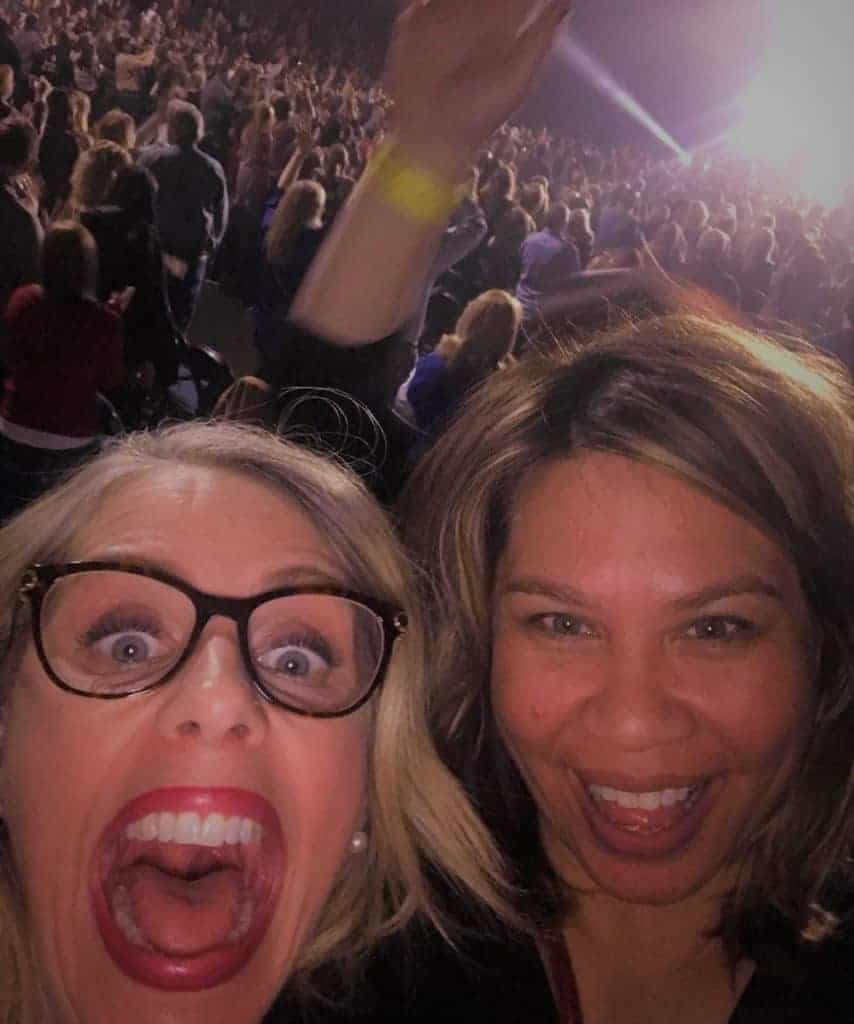 I am so excited to invite you to join us on our upcoming crazy, epic adventures with Browne Family Vineyards. Let's traipse around the European countryside as we broaden our love of wine and food together, European style!
We look forward to cultivating our relationships with you, our members and friends, and sharing our passion for travel with y'all. See you there!
- Emily Anderson, General Manager