Overview
Offer the perfect opportunity to your beloved ones to get exactly what they want with a Experi Gift Certificate!
At Experi, we understand the importance of personal choice, which is why our Gift Certificate can be used towards any private departure in our travel collection.
Purchase a Experi Gift Certificate today and let your lucky recipient embark on a journey filled with excitement, joy, and cherished memories.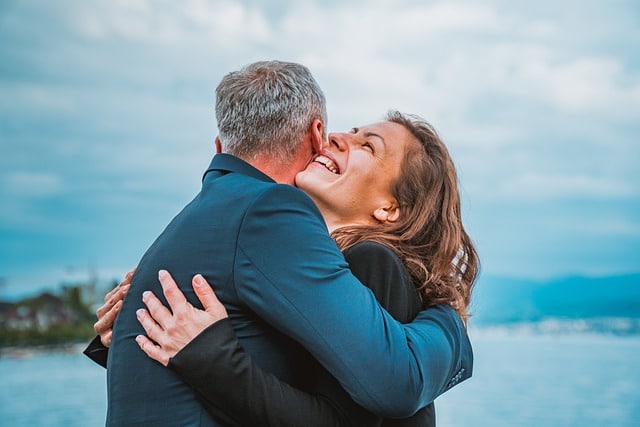 How it works
Create your Gift Certificate
Choose the desired credit amount for the Certificate. You can include a personalized message on the next page, if desired.
Send your Gift Certificate to your recipient
We will send a beautiful digital Gift Certificate to your recipient via email. Alternatively, you can email it to yourself to forward on.
They choose their perfect experience
Certificate holders can choose their desired experience and destination with the assistance of our guest services.
Make new memories!
All that's left is to prepare, enjoy and create wonderful moments!
Frequently Asked Questions (FAQs)
A gift certificate from Experi is a special voucher that can be used to reserve private (?) tours provided by our company. It's a thoughtful and flexible way to give the gift of travel.