6 Things to See, Do, and Taste in France's Rhône Valley
Full of medieval history, rich culture, renowned wine, and celebrated gastronomy, France's Rhône Valley region is a must-see destination for any food and wine lover. From exploring the UNESCO World Heritage city of Lyon and tasting world-famous nougat in Montélimar; to sipping the acclaimed wines of Crozes-Hermitage, Cote-Rotie, and Chateauneuf-du-Pape, France's Rhône Valley provides a diverse offering of historic, cultural, and gastronomic experiences for visitors of the region to relish in. Read on to learn what makes this historically significant and culturally rich region worth visiting, and once your appetite has been whetted, click here to plan an unforgettable journey to the Rhône Valley.
Taste the wines of Châteauneuf-du-Pape
Revered as being the most famous of the Rhône Valley's Appellation d'Origine Contrôlées (AOC), Châteauneuf-du-Pape rose to prominence in France after becoming the first Rhône Valley appellation to be recognized as an AOC. Oenophiles from across the globe travel to Châteauneuf-du-Pape to taste its widely celebrated wines, which consist primarily of red varietals. Of course, there are a number of other nearby appellations worth exploring when in the region. Check out our complete guide to the Rhône Valley wine region here.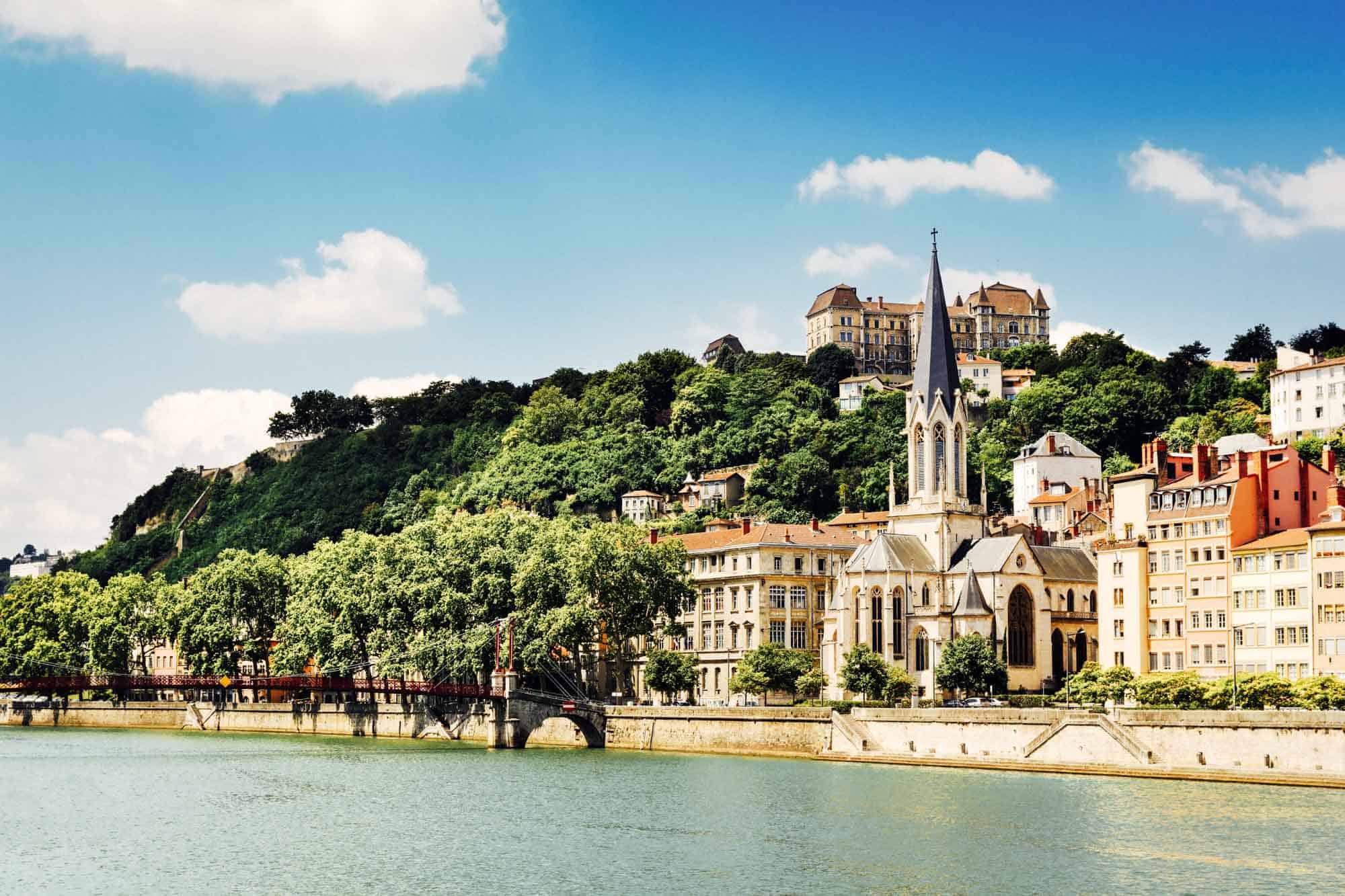 Discover Lyon's Old City Center
With a history dating back 2,000 years, the city of Lyon in France's Rhône Valley region is home to numerous UNESCO World Heritage Sites, including the famous Vieux Lyon. Meaning "Old Lyon" in English, Vieux Lyon is comprised of three distinct districts: the northern district of Saint-Paul, the central district of Saint-Jean, and the southern district of Saint-Georges. Throughout these three districts are dozens of historical gems to discover and explore, including historic streets, gothic cathedrals, and the famed traboules — a series of narrow passageways that cut through buildings to provide shortcuts from street to street. Some 400 traboules can be found in Old Lyon.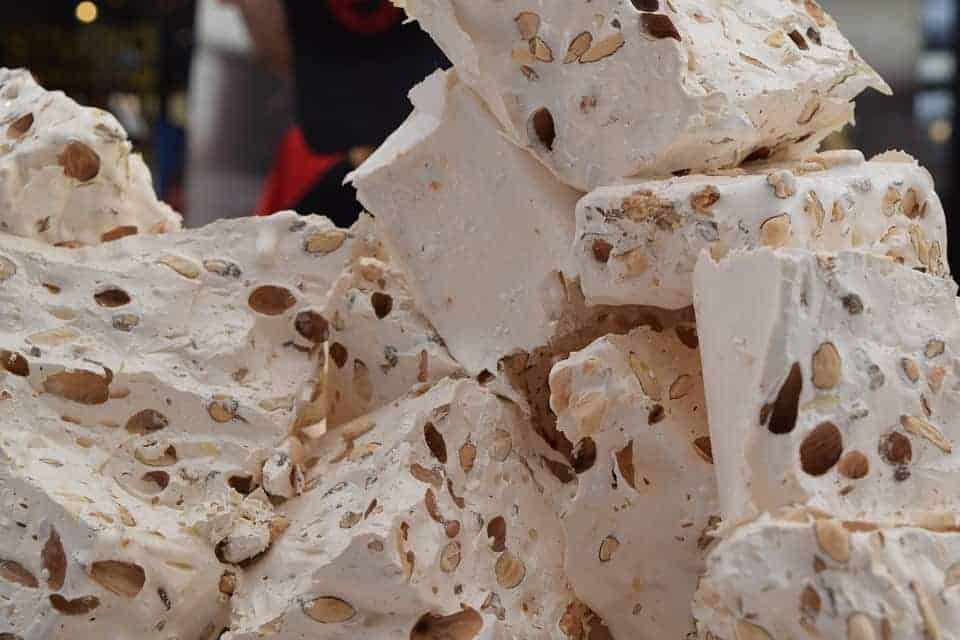 Sate your sweet tooth in Montelímar
The history behind Montelímar's world-famous nougat dates back to the 18th century when agronomist Olivier de Serres used almonds in place of walnuts to produce what would famously become known as nougat de Montelímar. Unlike traditional nougat (which is made using walnuts), nougat de Montelímar is made from almonds, honey, and egg-white mousse. Chewy, sweet, crunchy, and oh-so satisfying, nougat from Montelímar is revered as some of the best in the world.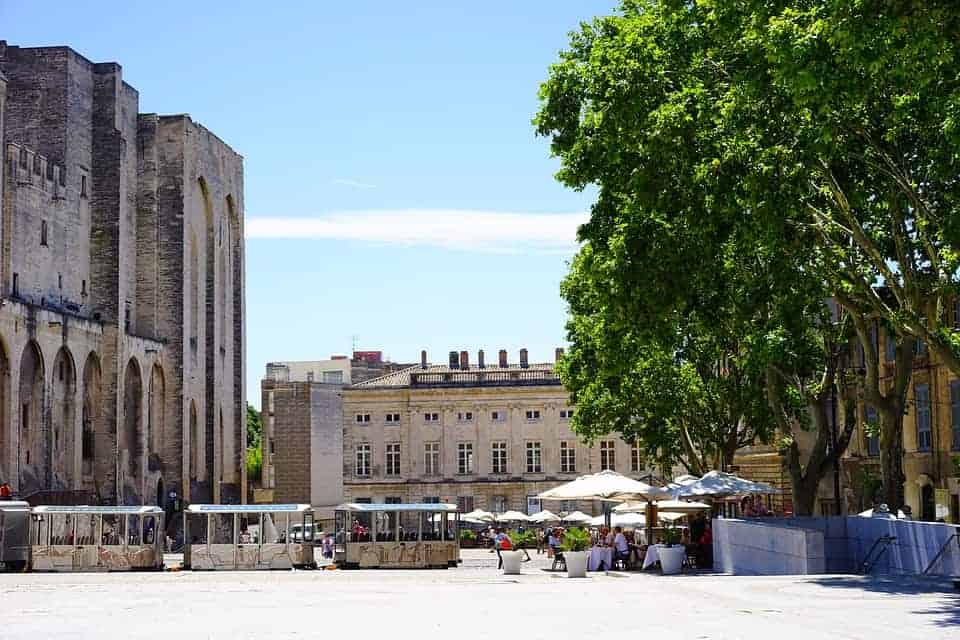 View architectural history in Avignon
Located along the left bank of the Rhône River, the city of Avignon is steeped in a history tied to the Avignon Papacy. Once the seat of the Catholic popes, Avignon was under papal rule from the early 1300s until 1791, when it became part of France. During this period, numerous structures and monuments of interest were erected, including the famous Avignon Cathedral and Pont d'Avignon. However, of these sites, few are as famed as the remarkable Palais des Papes. Translated in English to "Palace of the Popes," construction of Palais des Papes began in 1335 and continued for 20 years. Today, Palais des Papes is the largest Gothic-style palace not only in France, but all of Europe. Once the home of the Avignon Papacy, visitors today can peer back in time while touring the palace's many rooms — which includes the Grande Audience Hall and even the Papal Chamber — as well as marvel at the striking frescoes painted by Italian artist Matteo Giovannetti.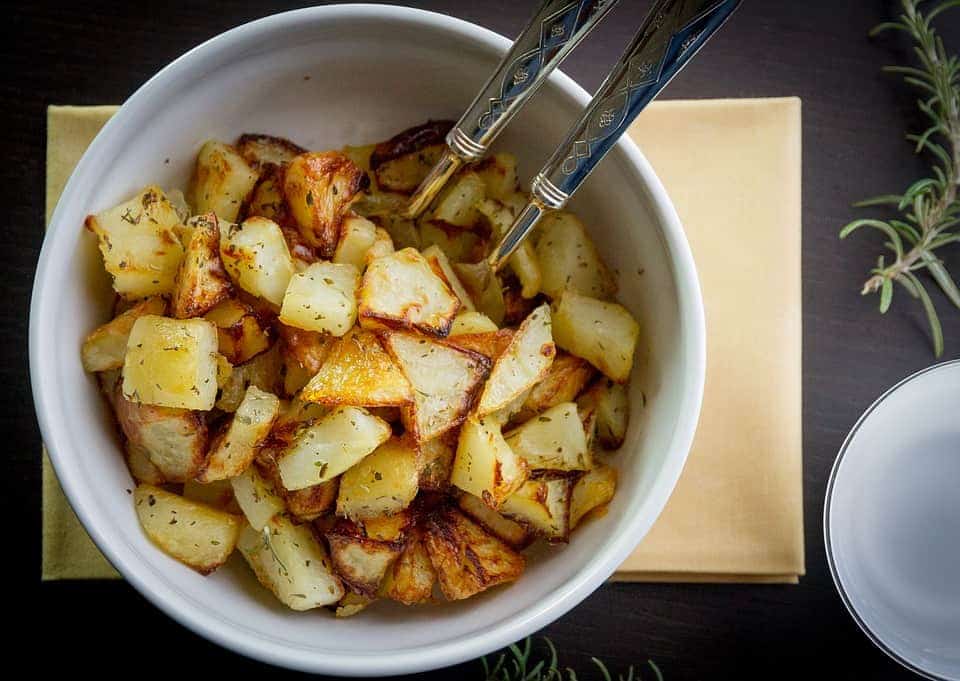 Dine like royalty in the gastronomy capital of France
Celebrated for more than just its history, the city of Lyon also is considered the global food capital of France. With more than a thousand restaurants to wine and dine at — twenty of which have received Michelin stars — Lyon is one of the most restaurant-rich cities in all of France. Here, gourmands can discover the simple ingredients and traditional methods of cooking that have establish Lyon as one of the most important influences in French fine dining. High-quality ingredients and an appreciation for home cooking are a couple more ways that Lyonnaise cuisine has distinguished itself and served to influence French cooking on a global scale.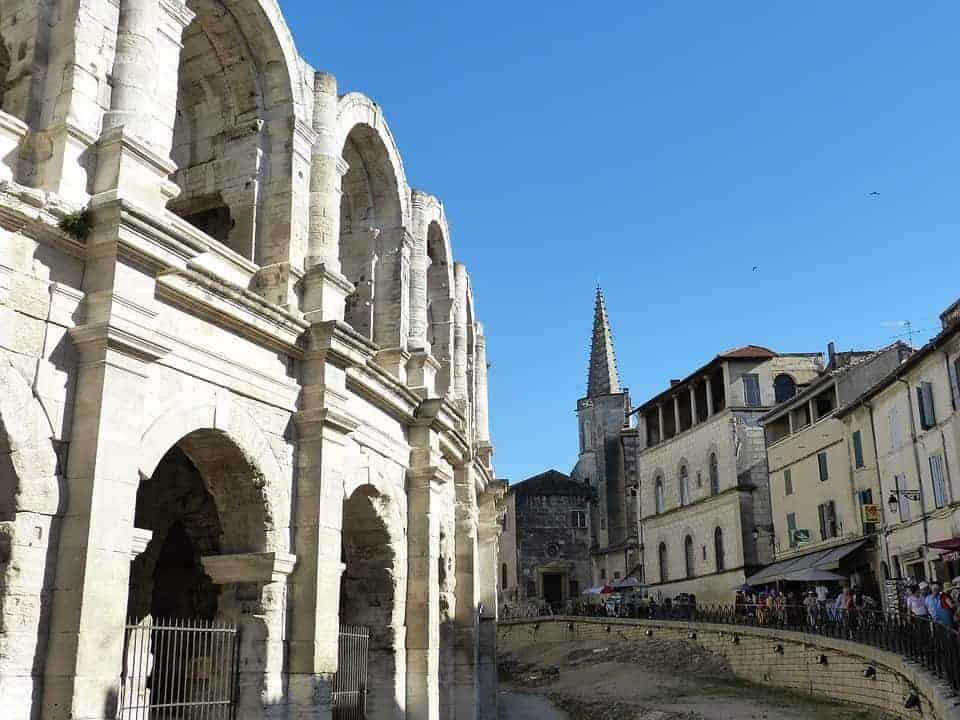 Ancient Roman history and architecture
With a history dating back thousands of years, the Rhône Valley region of France is home to an abundance of ancient Roman history and architecture. Most notably is the Arles, Roman and Romanesque Monuments, a grouping of eight historic monuments that earned UNESCO World Heritage status in the 1980s. Drawing visitors near and far, the monuments include the Coliseum-inspired Arles Amphitheatre, the 11-century Romanesque-style Church of St. Trophime, and underground structure known as Cryptoporticus, just to name a few.
Travel to the Rhône Valley
Now that you have a preview of some of the highlights of the region, start planning a journey to experience the food, wine, and culture of the Rhône Valley firsthand.