How to Choose The Best Summer Wines for Sipping
Summer is around the corner, which means warm weather, sun-drenched days, al fresco meals, and crisp, refreshing wines. If you are anything like me, then you'll have a bottle of wine handy for all occasions this summer. The quintessential summer bbq – check. Last minute picnic get together – check. July 4th party – check. Impromptu afternoon on a boat – check. The reasons to enjoy a great bottle of wine this summer are endless. So, if traveling abroad to sip your favorite wine isn't an option, here are a few of our top summer wines to consider for your next shopping trip.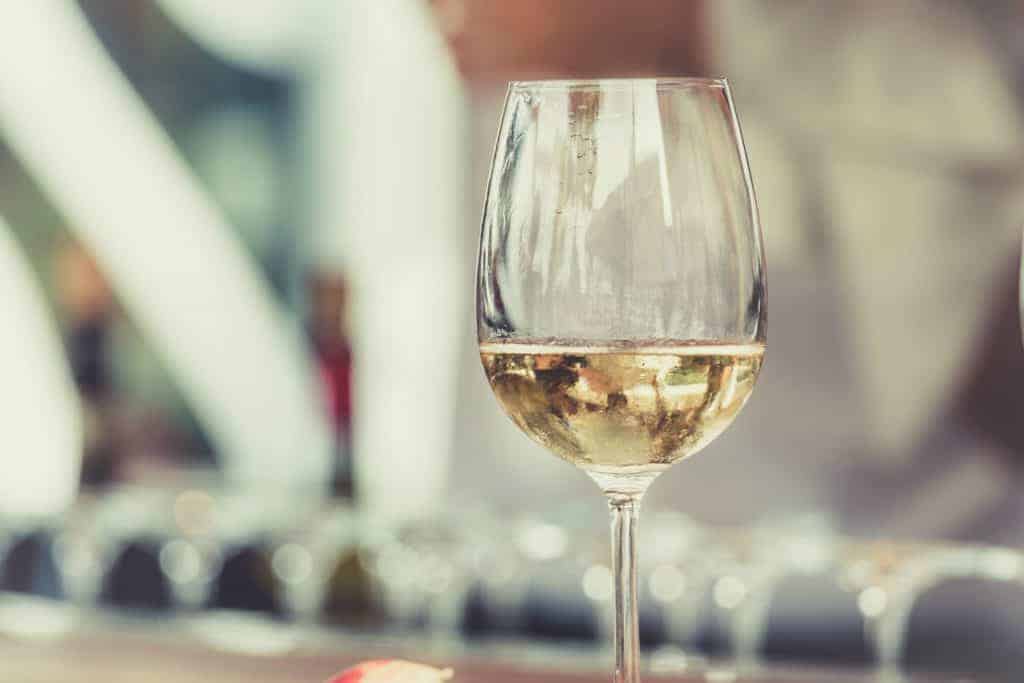 Joe McLean is a wine expert living in Uzés, a dreamy little town in Provence near the Pont du Gard. He was the perfect person to ask about his take on rosé. On the top of his list is a fabulous Tavel from the southern Rhone valley, Château de Trinquevedel. The 2014 vintage is a bright cherry color of pink and features a complex nose of strawberry and red currant. The palate is full and intense, a perfect complement at your next summer bbq. My pick for the perfect Provençal rosé is the Commanderie de Peyrassol Côtes de Provence Rosé 2015. A soft rosy color gives way to crisp flavors of wild berries and a silky mouthfeel. This gem pairs well with seafood and naturally, berries.
Two of my favorite summer wines come from Spain: Albariño and Cava. The Albariño grape is grown in Galicia, the hot southern region of Spain. The first Albariño I ever tasted was the Vionta Albariño. To this day it is one of my favorites. It's floral, acidic, with a nose of tropical fruits. It begs to be enjoyed with seafood, especially freshly shucked oysters. Cava, on the other hand, is grown in Catalonia and can be either a white or rosé wine. Cava is my favorite sparkling wine outside of Champagne. Read up here to learn more about Cava. Best served icy cold, Cava is everything you'd want in a summer sipper: inexpensive, bubbly, crisp, and very easy to drink. Marques de Gelida Exclusive Gran Reserva has always been my go-to bubbly.
For local finds, I turn to Chateau Ste. Michelle here in Washington and Sokol Blosser out of Oregon. The light sweetness of a good riesling is sometimes the only answer to summers scorching temps. I rely on Chateau Ste. Michelle's Eroica Riesling for my sugar fix. It's light, with touches of grapefruit and peach enhanced by smooth mineral tones. It's a charmer, so be careful! Finally, one of my all-time-favorite summer wines has to Sokol Blosser's Evolution Lucky No. 9 White Wine. It's a white blend with pronounced tropical flavors of lychee, lemongrass, melon, and citrus that pair perfectly with spicy foods. Throw this in your cooler and bring it along to ANY summer event. I guarantee you'll be everybody's new best friend.