Specialty Travel: A Better Way to Experience the World
Specialty, small group travel is a magical thing. When done right, it has the power to connect travelers to once-in-a-lifetime experiences, foster meaningful relationships, and create memories to last a lifetime.
Whether you're a gourmand in search of immersive experiences centered around great cuisine, an adrenaline junkie in quest of thrilling outdoor adventures, or a oenophile in pursuit of the world's best wines and the producers behind them, specialty travel programs provide small groups with access to unique experiences that are custom-made to meet their interests.
Read on to learn more about the benefits of specialty, small group travel, and discover why you should start planning for your next specialty travel experience right now.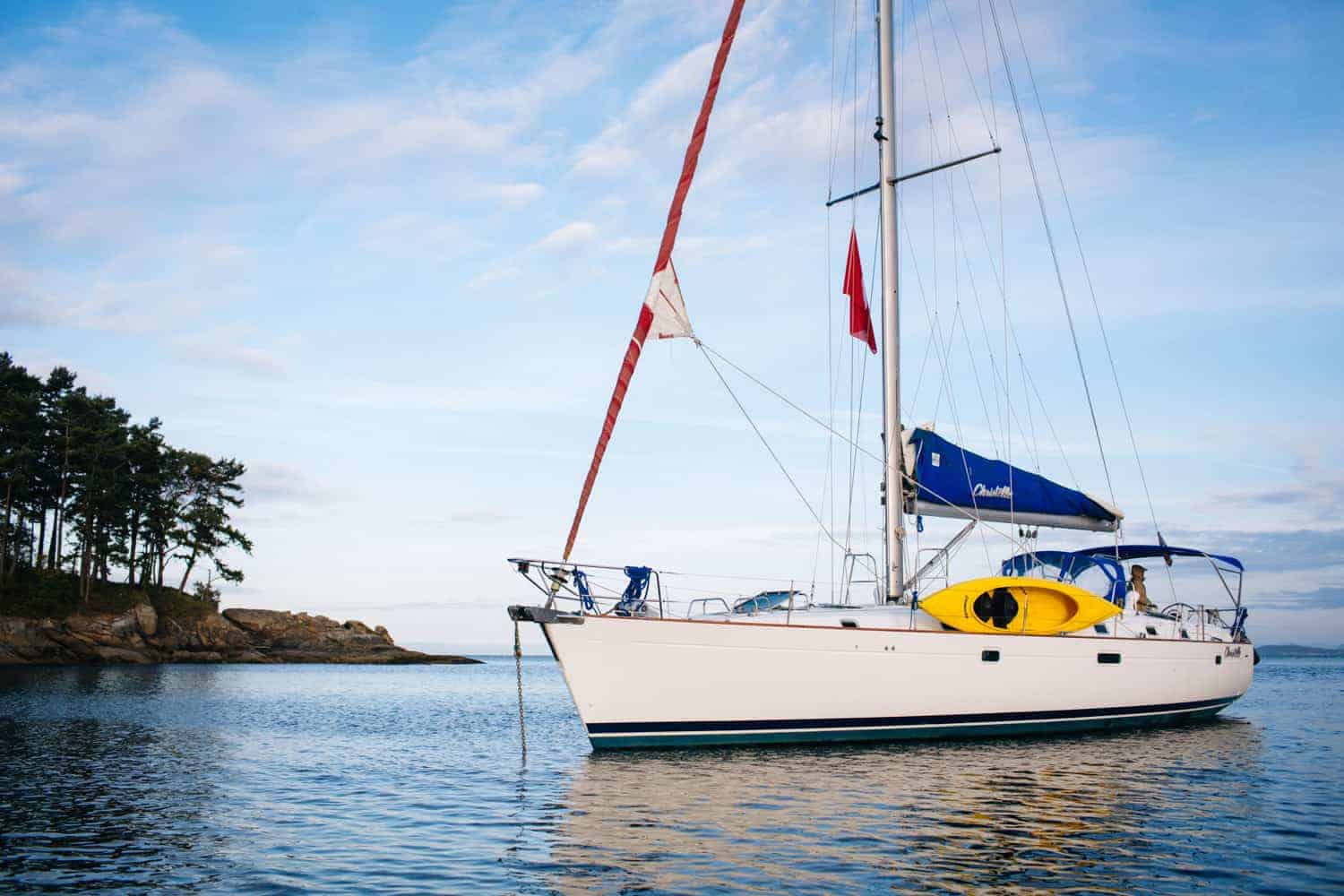 Unique Experiences
Offering unique itineraries that are custom-made to meet the interests of the travelers they serve, specialty travel programs provide travelers with access to unique experiences they may not easily have access to otherwise.
For example, what could be more meaningful to a food and wine lover than a week spent in Northern Italy privately touring world-renowned wineries, meeting top winemakers, and learning how to make fresh pasta in a local chef's kitchen?
With custom itineraries complete with activities and experiences aimed to enrich and educate, specialty travel programs are a great way for travelers to experience awe-inspiring, once-in-a-lifetime opportunities.
What's more, by working with local guides and other experts, specialty tour operators and travel companies not only connect travelers to unique experiences, but to specialists who can teach and educate them about the things they're most passionate about.
Connecting travelers directly with local guides and other specialists, travelers have opportunities to ask questions and learn from the experts firsthand.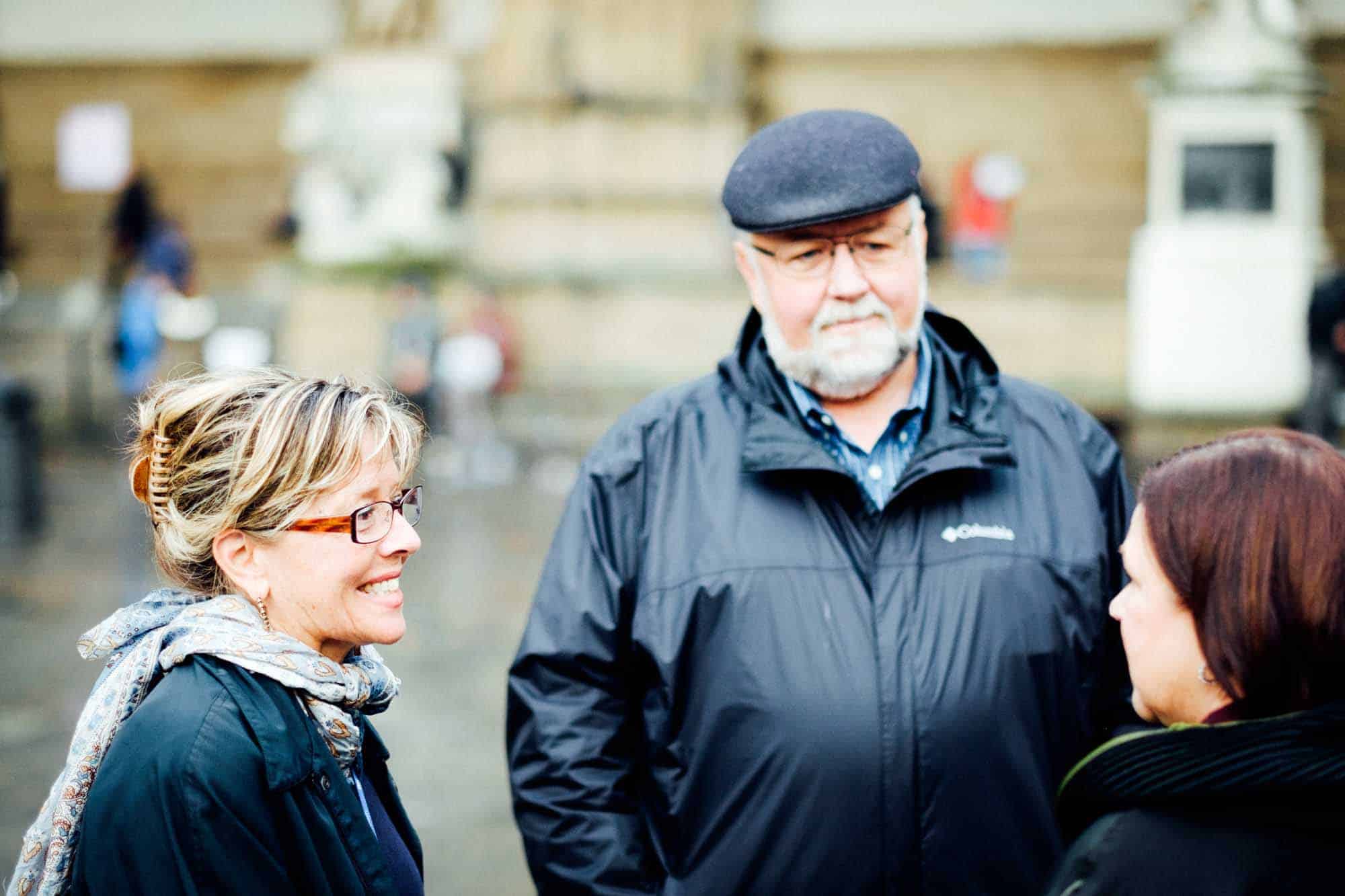 Like-minded travelers
Because most specialty travel programs are centered around a specific topic or theme, the travelers who join these types of trips tend to have a lot in common, making it easy for them to bond with one another.
Travelers interested in connecting with others who share their same interests can benefit from specialty, small group travel, as it is an immersive and experiential way to meet like-minded individuals.
Whether taking part in a hands-on culinary class in France, touring a family-owned vineyard in Italy, or exploring a UNESCO World Heritage Site in Spain, specialty travel programs provide unique opportunities for travelers to connect with others who share their same interests and passions, often forging lifelong friendships as a result.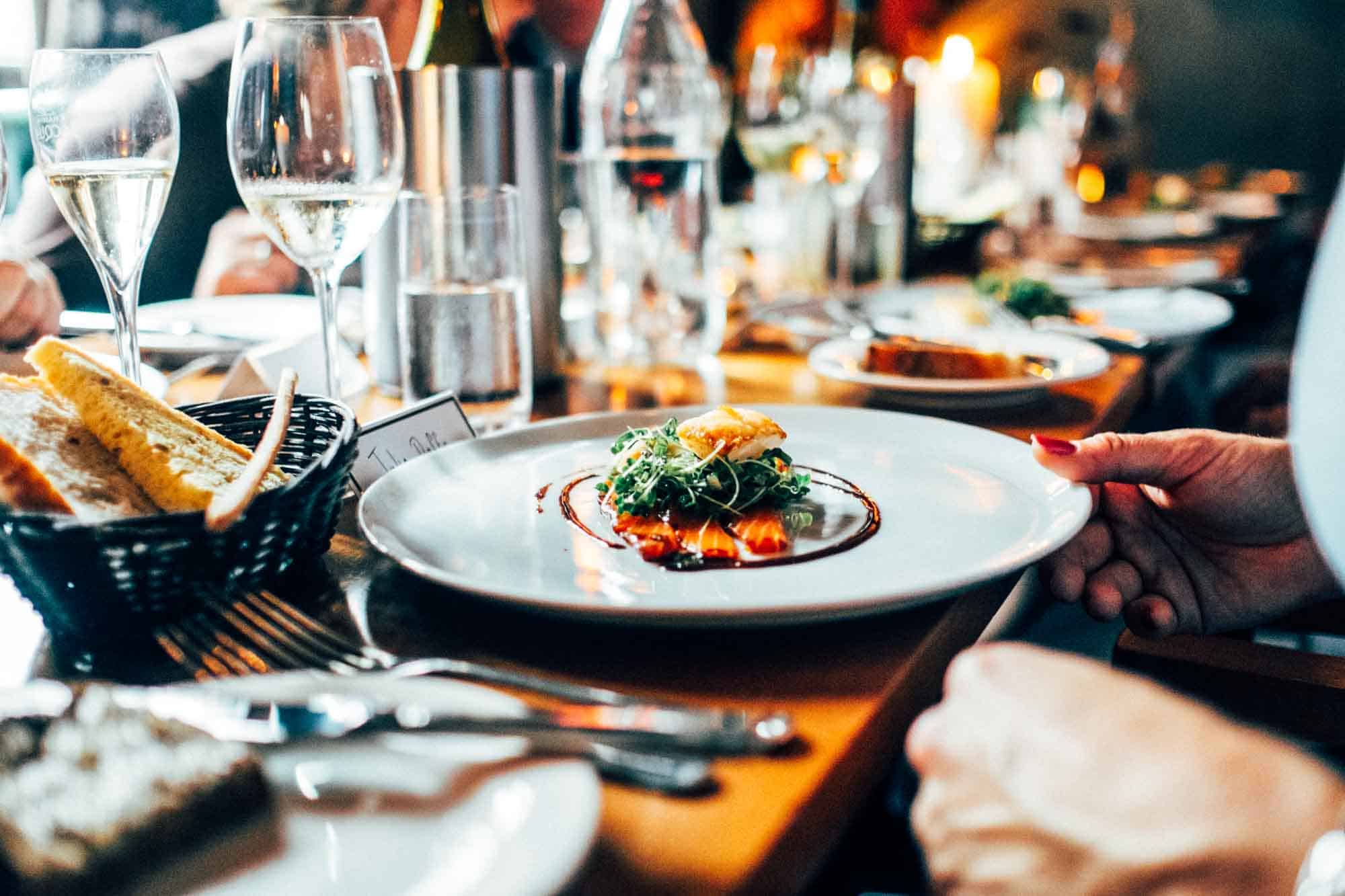 Convenience and Comfort
Typically designed with small groups in mind, specialty travel programs are known for providing their guests with ample convenience and comfort.
Keeping groups small and focused, specialty tour operators and travel companies are well-suited to cater to the individual needs of their guests, providing added convenience, comfort, and support for travelers throughout the trip.
By keeping group sizes small, travelers also enjoy more time with their travel directors, guides, and other experts, providing more opportunities for deep conversation and learning.
With their needs taken care of and plenty of time on their hands, travelers can enjoy the luxury of slowing down and soaking up every minute of their specialty travel experience.
Specialty travel programs often come at a premium, but with access to exclusive experiences, private meet-and-greets with guides and experts, luxe accommodations, comfortable transportation, and more, these programs are proof that value is about more than just price. To learn more Experi's specialty travel programs, including current food and wine departures, contact Experi guest services here.
Want more stories like this delivered straight to your inbox? Sign up for Experi's Food & Wine Travel newsletter to stay informed on the latest food and wine travel news and information, upcoming departures with Experi, and more. Sign up here.