Croatia and the Dalmatian Coast in general offer up some of the best Mediterranean bites to be found. The cuisine in Croatia is unexpected, as no one knows quite what to expect from this Adriatic gem. Similar in style to the foods found in Italy, Croatia boasts an array of delicacies. Cured meats, divine olive oil, fresh seafood, and its fair share of rustic stews and roasted meats make up some of the eats to look forward to. The gentle breezes, deep blue waters, and lush landscapes will draw you to Croatia. The cuisine and generous people are what will have you craving to come back! Here is our comprehensive list of the Top 5 Tastes of Croatia.
Dalmatian Coast Seafood
Croatia is a coastal country with deeply rooted fishing traditions. The Adriatic sea provides the region with mackerel, sea bass, squid, langoustines, mussels and more. Here you will find families of fishermen going out each morning to catch their bounty and bring back their haul to be cooked immediately that same day. The seafood preparations range from simple and traditional to elaborate and decadent. If you came to Croatia indifferent to seafood, you will be sure to leave with a new appreciation for the role freshness plays in your food. Check out some of our favorite dishes featuring the treasures of the sea.
— Crni Rizoto (squid ink risotto): this dish is worthy to be the star of any high-end restaurant.
— Skampi na Buzaru (langoustines in tomato, garlic, and wine sauce): a simple, yet delicious way to enjoy crustaceans of any kind.
— Brodet (fish stew): imagine a dish that only a Croatian grandmother could perfect, and this savory stew is the result.
— Riba na Rostilju (whole grilled fish): a dish where fish is king and no additions are necessary.
— Peka (baked seafood and vegetables): a truly unique dish to Croatia utilizing forged steel bowls to capture heat and moisture.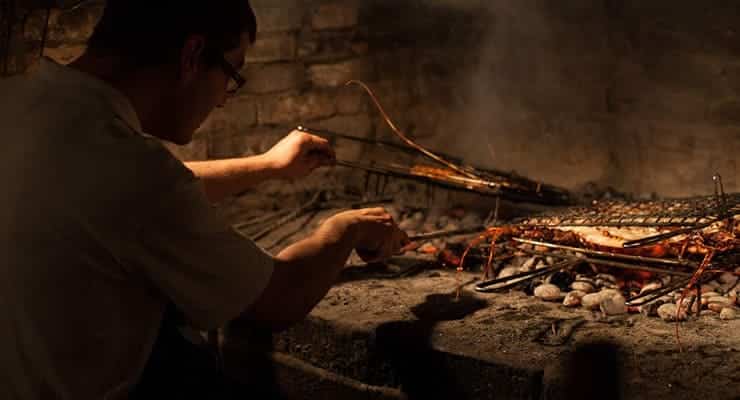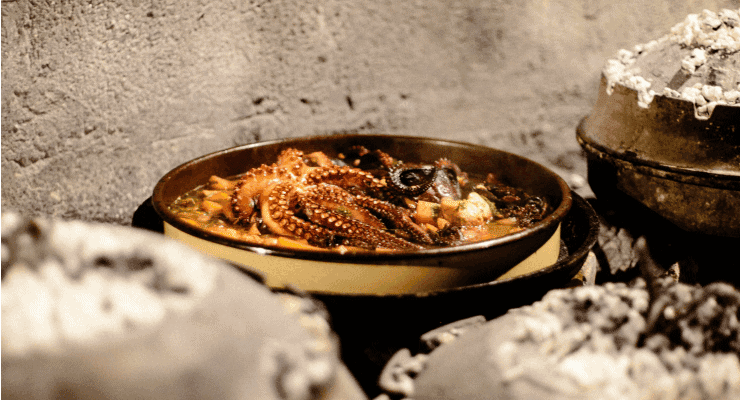 Olive Oil
Overlooked by Italy and Spain, few people realize that Croatia produces award-winning olive oil . The Mediterranean climate is perfect for producing this beloved liquid gold. The islands are sprinkled with ancient groves and mills, which make for a perfect day trip tasting excursion.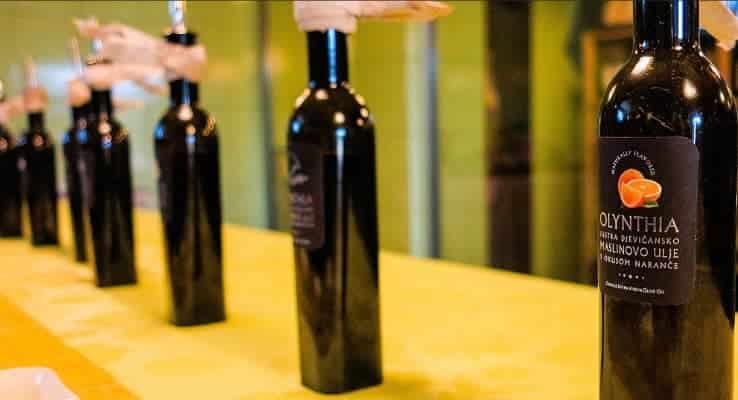 Wine
Croatia is an undiscovered wine region. Like olive oil, Italy and Spain dominate the wine conversation when it comes to the Mediterranean. White grape varietals such as Malvasia Istriana and Grk are indigenous to the region and quite unique in taste. Family operated vineyards and estates dot the countryside on both the mainland and islands, like Korcula and Hvar. Wine in Croatia is hard to come by in the United States, so start planning your trip now! Check out this video of Anthony Bourdain learning about five centuries of winemaking while filming in Croatia for "No Reservations."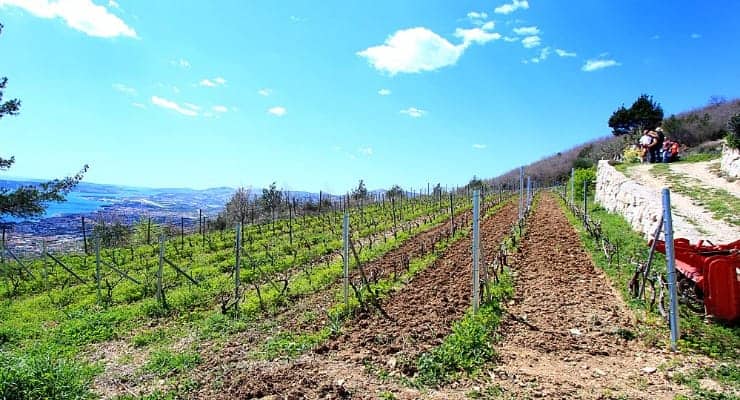 Oysters
The Peljesac peninsula is the place to visit for an abundance of fresh oysters and salty breezes. Hang out in Mali Ston and you will soon pass a number of shellfish farms along the water. It doesn't get any better with oysters this fresh!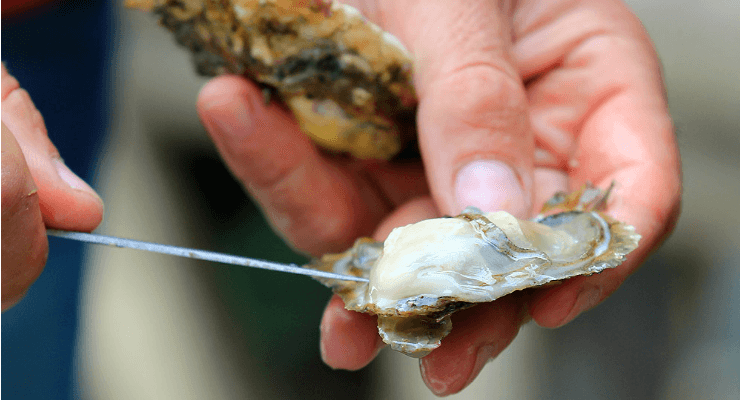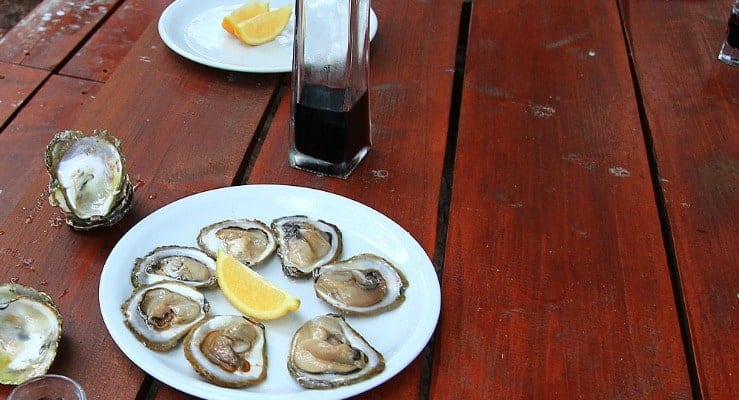 If interested in experiencing the trip of a lifetime, check out Experi's Croatia program. Seven nights of private sailing in the bluest of blue waters and island hopping your way through Croatian flavors is pretty much the best trip I could imagine.