It's no wonder Tuscany is one of the most popular regions of the world. Inquisitive minds and hungry travelers flock here to witness the amazing culinary artistry going back generations, the beauty of the rolling hills, and the world-famous art and architecture. We gave you a taste of why Tuscany is so special in Whet Your Appetite: Tuscany. Now we're going in-depth to share what you absolutely must devour on your next visit to spectacular Toscana.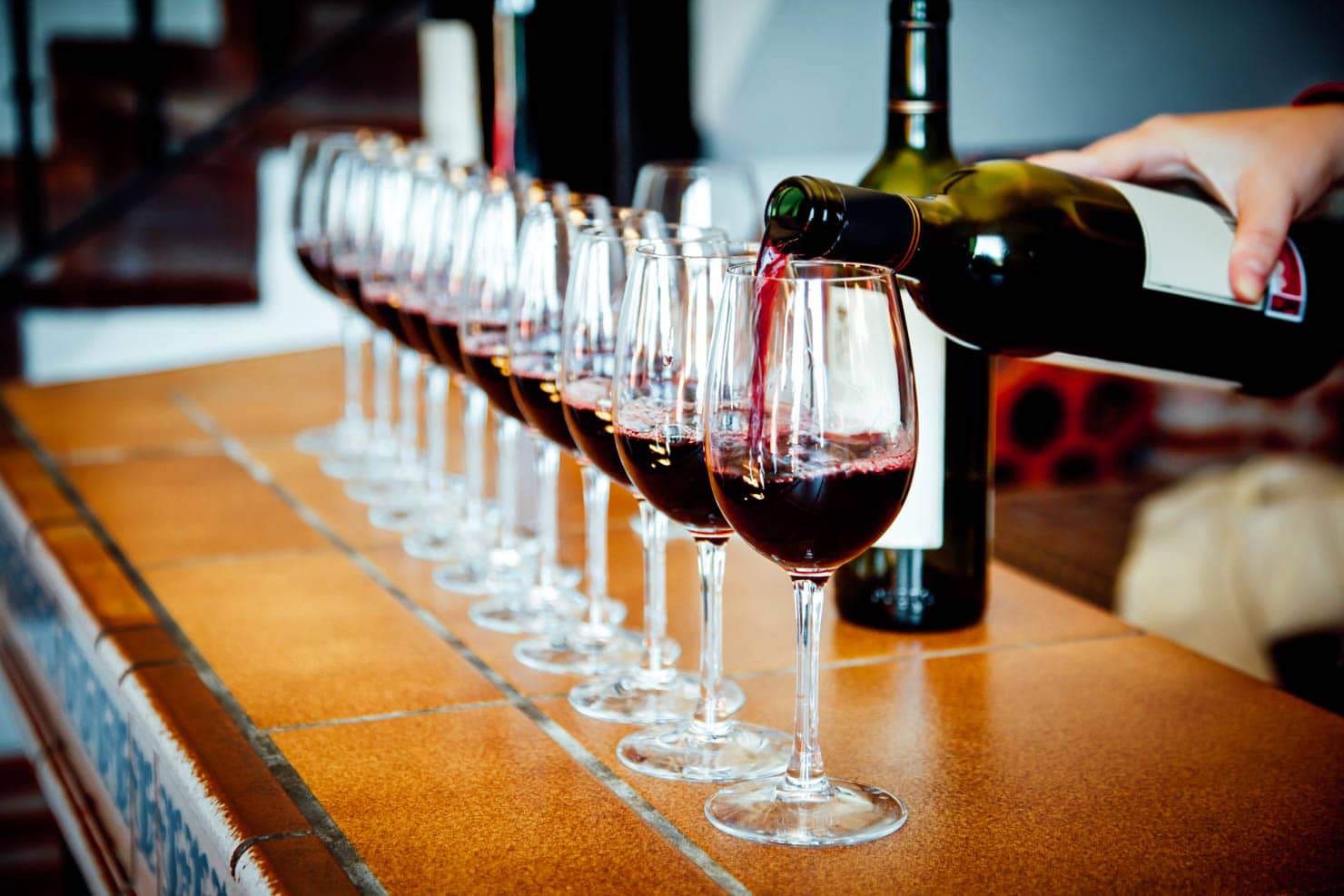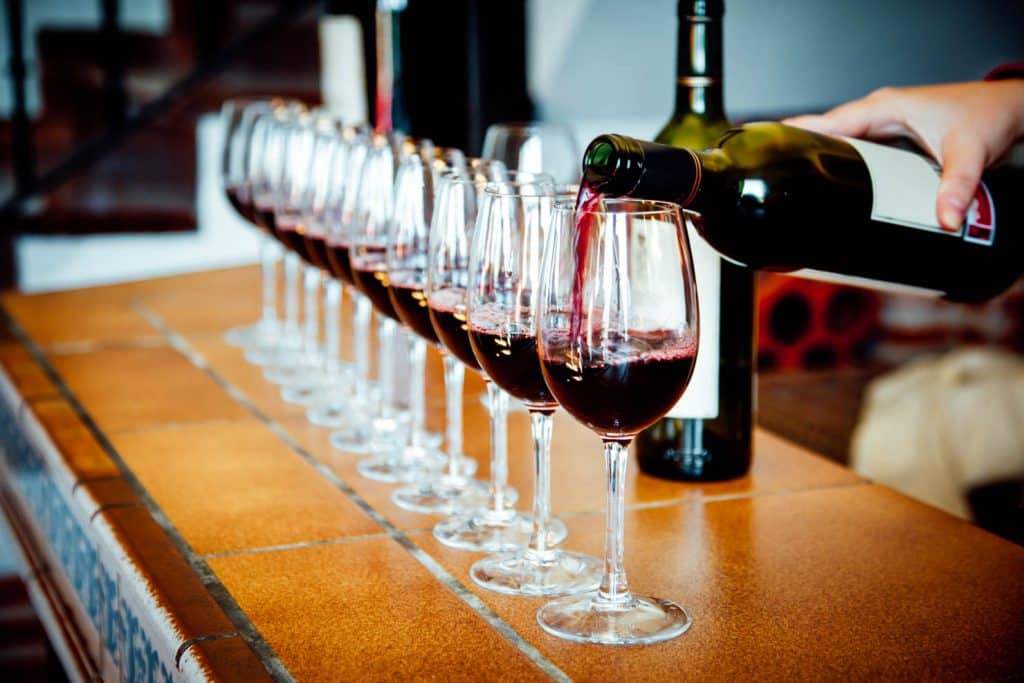 1. Iconic Tuscan wines
Though Tuscan soil is substandard for growing grapes, the region yields the third largest volume of DOCG (Denominazione di Origine Controllata e Garantita) wines in Italy. Due to the poor conditions of the soil, wine producers throughout Tuscany aim for quality over quantity, and this has led to the worldwide fame and notable excellence of Tuscan wines.
The most popular and iconic varietals are Chianti, Brunello di Montalcino, and Vino Nobile di Montepulciano. You'll definitely want to taste as many as possible on your next journey, making a special emphasis on the red wines.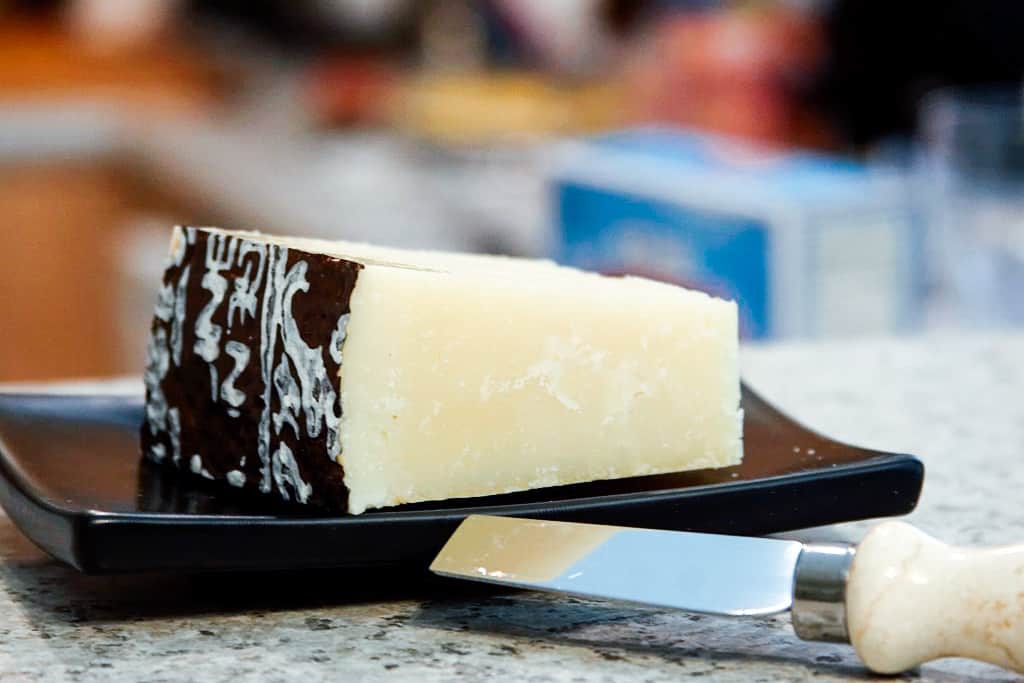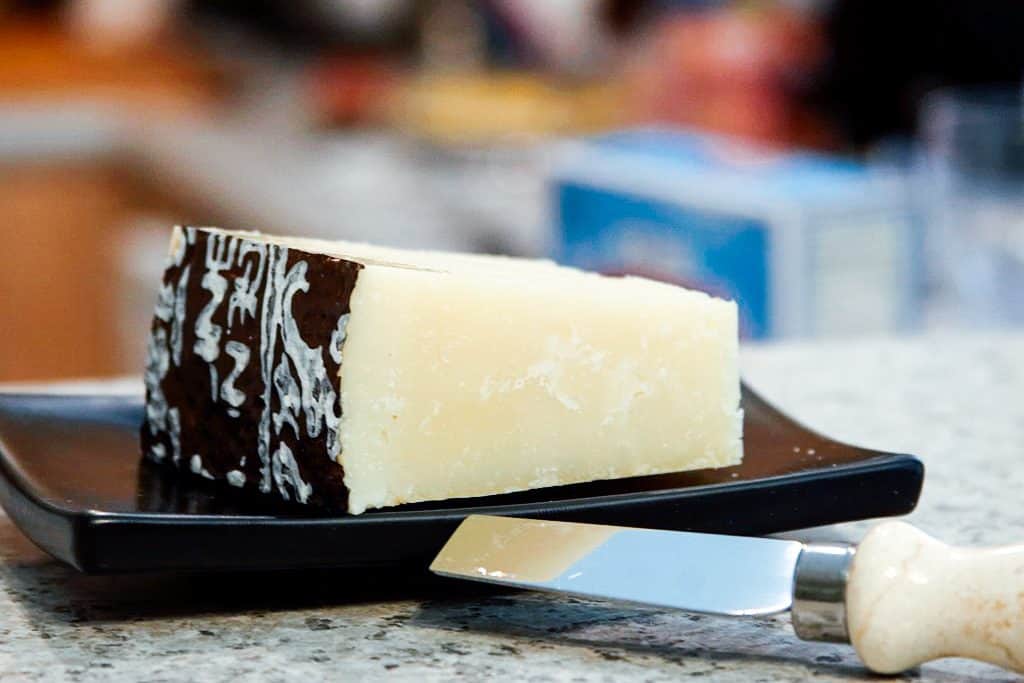 2. Pecorino cheese
Not to be confused with Pecorino Romano, Pecorino Toscano is an aged cheese made from sheep's milk. It has a firm but brittle texture, and a sharp, zesty flavor which pairs perfectly with cured meats in a beautiful antipasto tray or added to simple salads. This cheese earned the status of a protected designation of origin (PDO) product in 1996. It's currently the 3rd most produced sheep's milk cheese in Italy, with the Italian Dairy Producers' Association reporting an amazing 5,060 metric tons created annually. That's a lot of cheese for a lot of Pecorino Toscano lovers. Try yours here or travel to Italy to taste it in its home.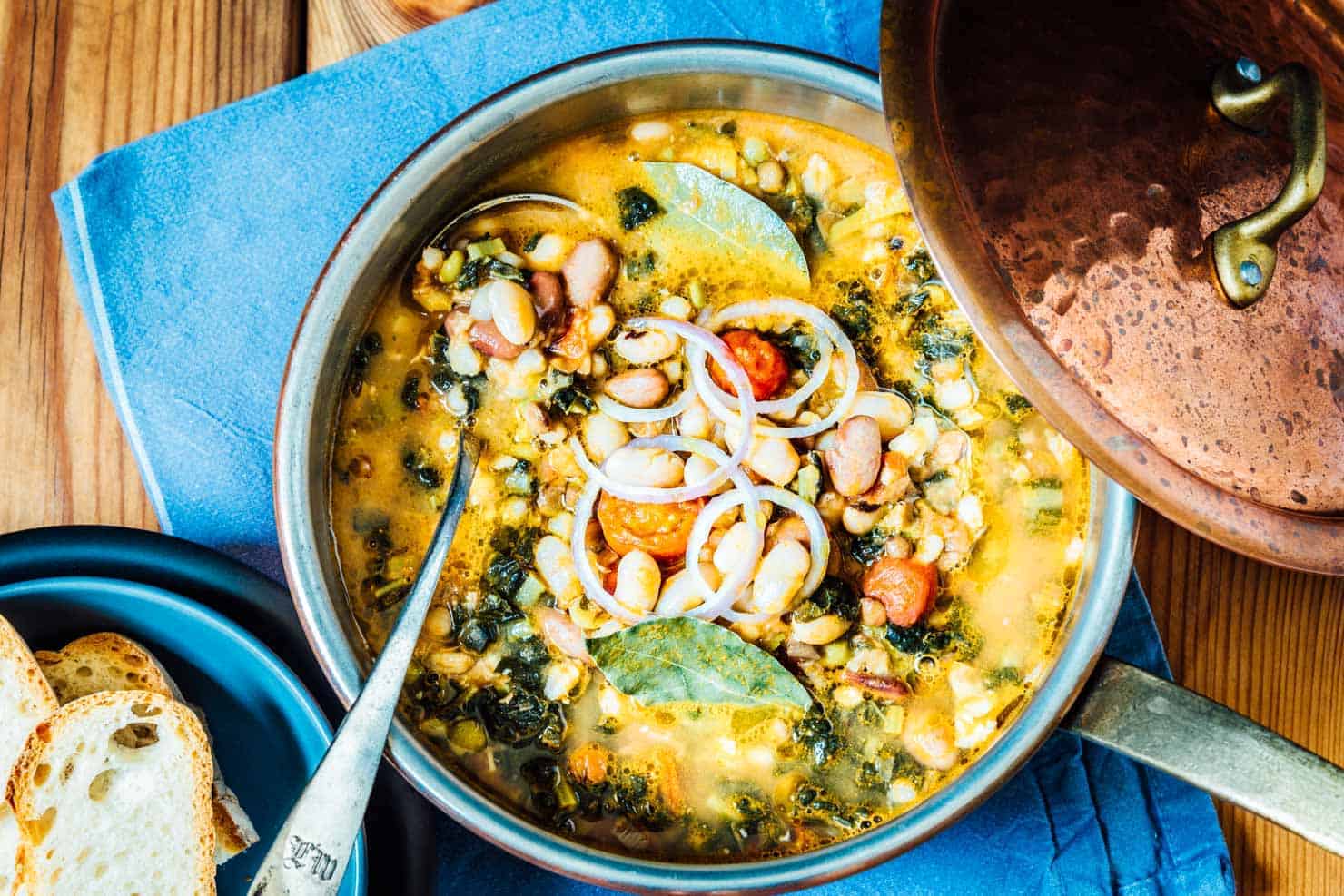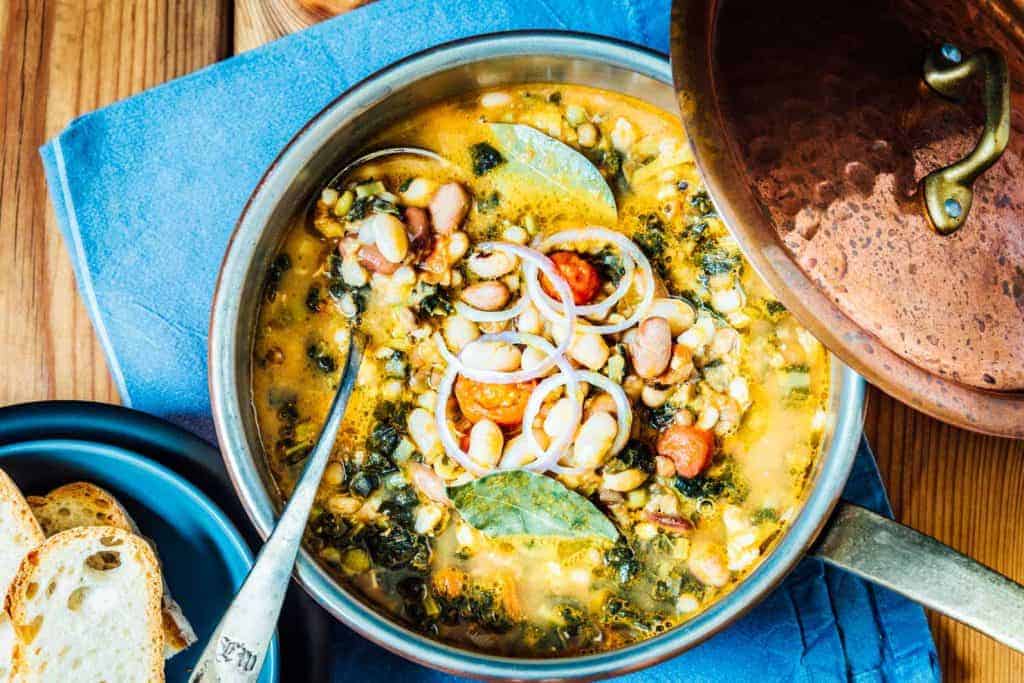 3. Ribollita Toscana
Tuscan cuisine is all about rustic flavors and simple presentation. No Tuscan feast or visit would be complete without a hearty bowl of Ribollita Toscana. This soup is made with a filling mixture of cannellini beans, fresh vegetables such as carrots, kale, and onions, and chunks of crusty bread.
Its name means "reboiled," and comes from the soup's peasant roots, made by reheating leftover vegetable soup and adding stale bread to make a more substantial meal. Today it can be best enjoyed during the cooler seasons, or on a chilly summer night for a dose of warmth and homey comfort.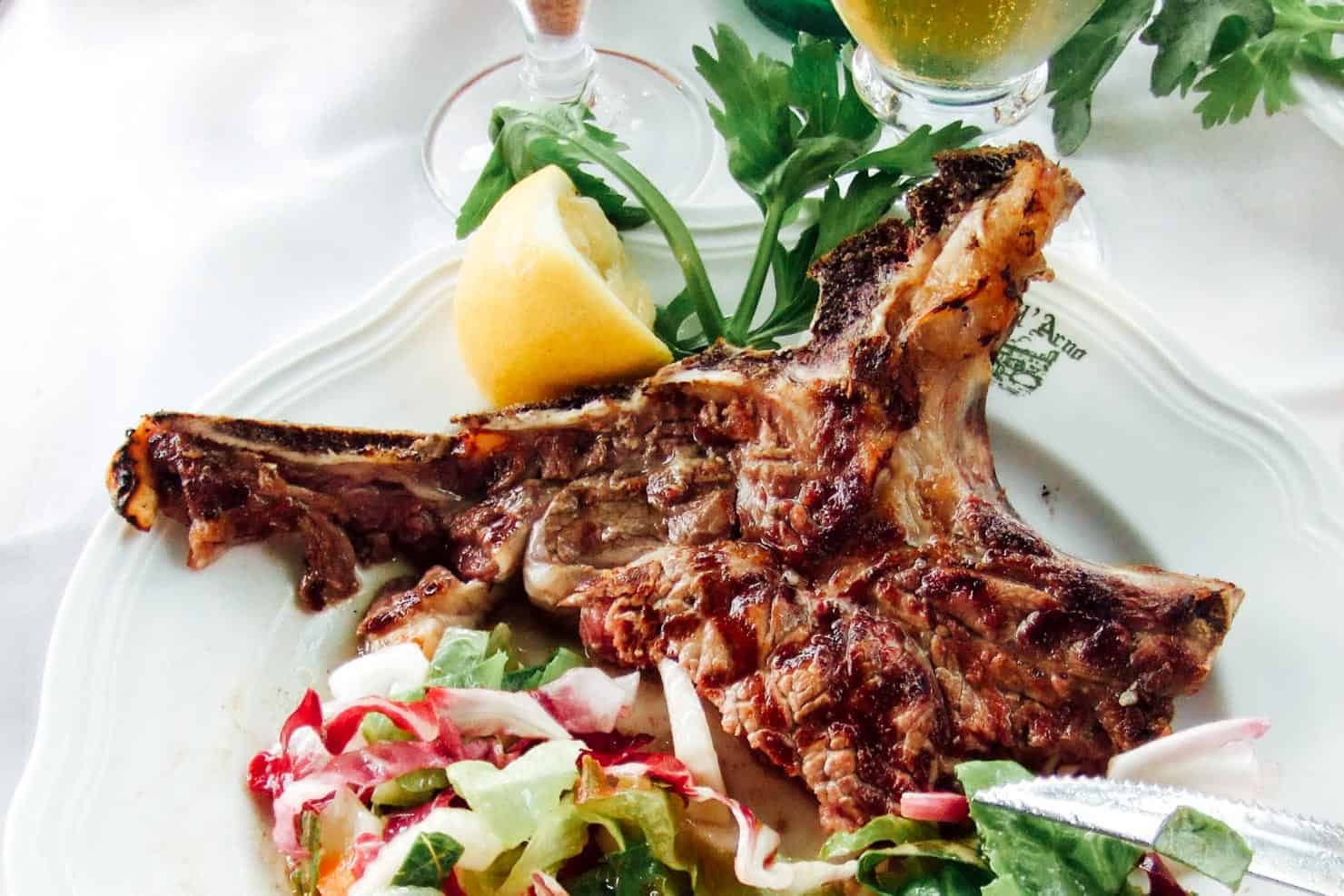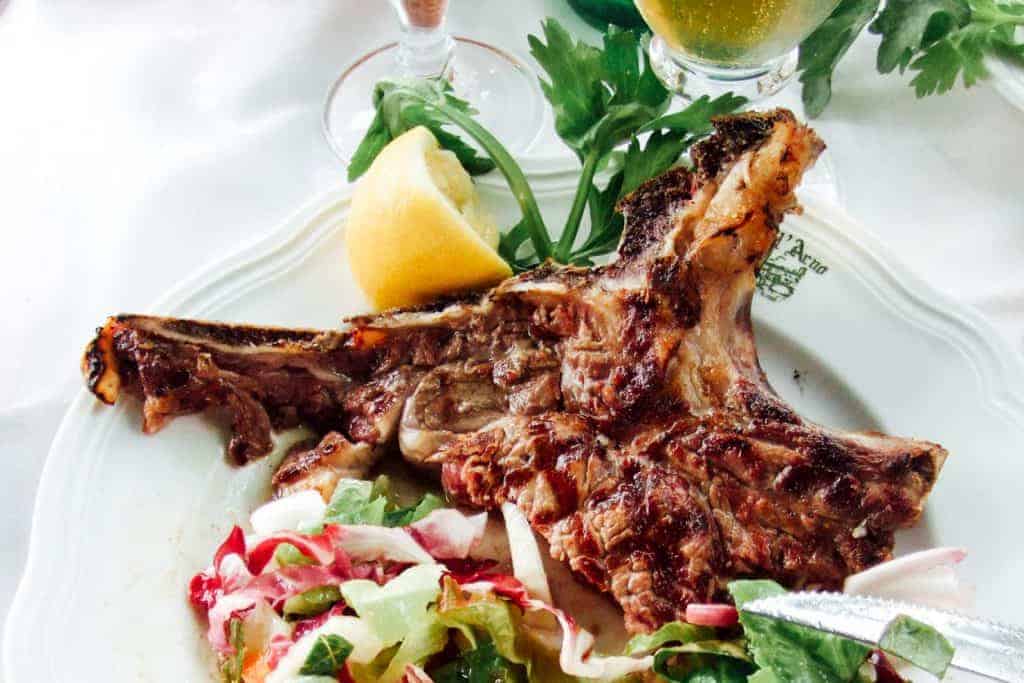 4. Bistecca alla Fiorentina
Bistecca alla Fiorentina or Florentine Steak is the perfect entree to savor within a fragrant garden or within the stone walls of a historic ristorante. When thinking of iconic dishes from Tuscan or Italian cuisine, not many people would think of steak. However, the Florentine Steak is truly a staple of the region.
To prepare, use only the highest quality beef steak. Traditionally in Tuscany, local Chianina beef is used, but Porterhouse can serve as a substitute. Seasonings are as simple as olive oil and salt, but variations on this classic recipe can include lemon wedges and rosemary. Once seasoned, the steaks should be cooked rare over a wood fire.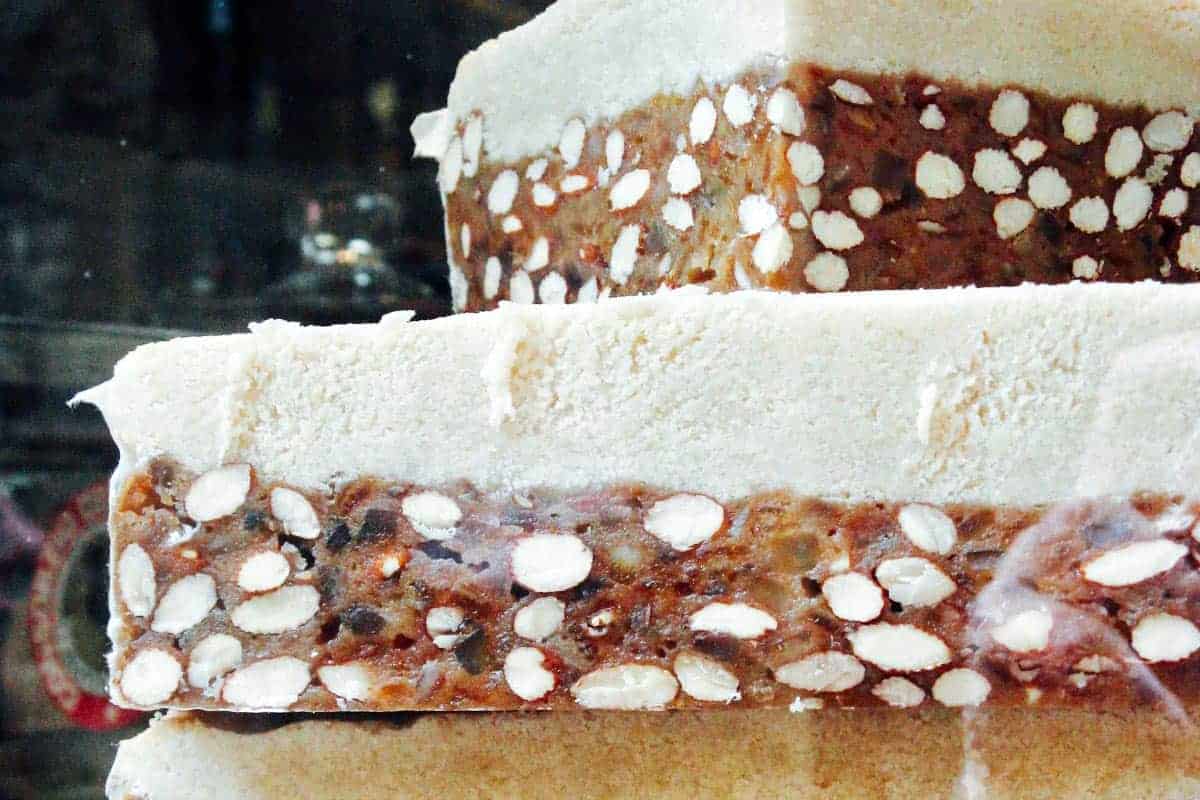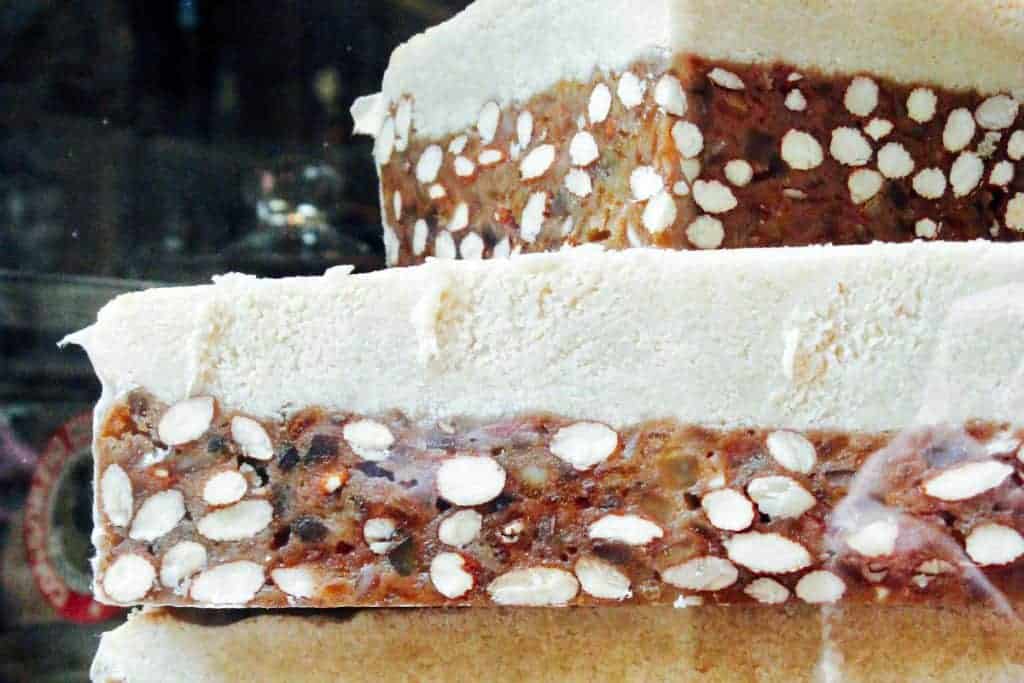 5. Panforte
Translating to "strong bread," this dessert from Tuscany's Siena dates back to the 13th century and was named for its spicy flavor. Panforte is very similar to fruitcake or German Lebkuchen as it's a dense cake made by dissolving granulated sugar into honey and adding a variety of fruit, nuts, and spices. Common ingredients include raisins, figs, prunes, hazelnuts, almonds, and warming spices such as cinnamon, nutmeg, and cloves. For a delicate finish, panforte is usually dusted with confectioner's sugar.
In Siena — considered the panforte capital of Italy — panforte is not only served as a dessert after a generous meal, but it's often eaten as a sweet breakfast with coffee. Delizioso!