How to Treat Yourself When Traveling
Travel can mean many things to many people. It can be an escape, an opportunity to learn and see something new, a way to unwind and relax, or a means of spending time with the special people in your life. I believe traveling is an opportunity to treat yourself.
Traveling takes us outside of our normal routine, which should inspire your imagination to live life differently. For me, this means having whatever indulgent food and drink I desire and spending the extra money to enjoy luxe experiences—like a meal at a Michelin-starred restaurant and ordering the best wine bottle on the list. Listed below are my recommendations for how to treat yourself in the most gourmet ways possible while traveling.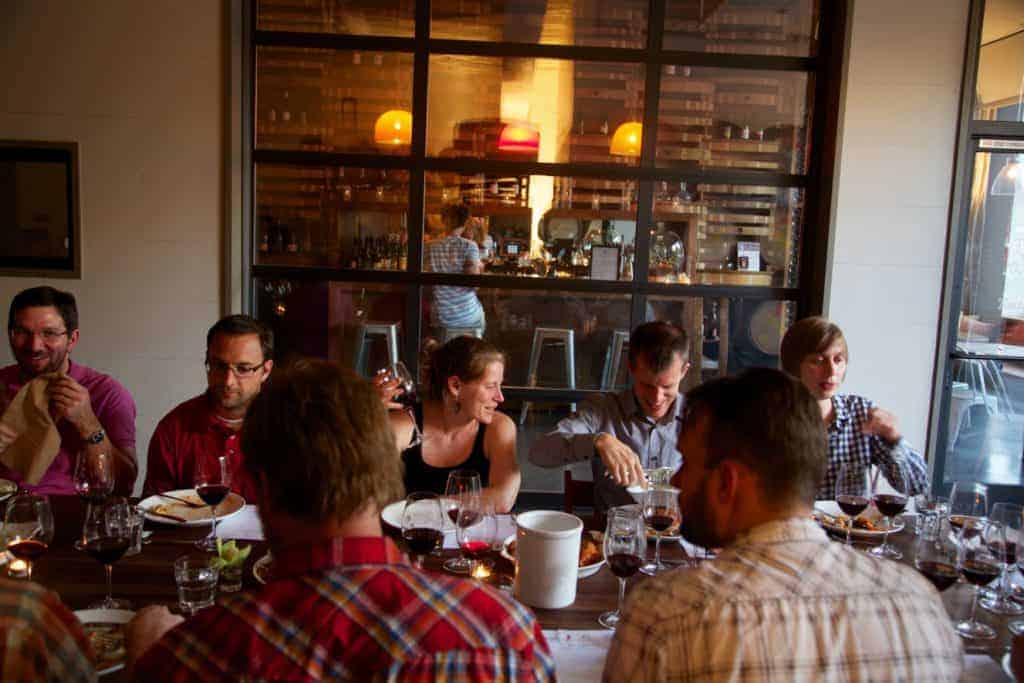 Try out a unique dining experience
Pop-up dinners, Michelin-starred restaurants, a chef's table reservation, or a cooking class followed by dinner are all great ways to go above and beyond the normal restaurant outing.
Pro tip: Travel to Croatia for an unforgettable dinner in an abandoned village on the island of Hvar! Talk about dreamy dining.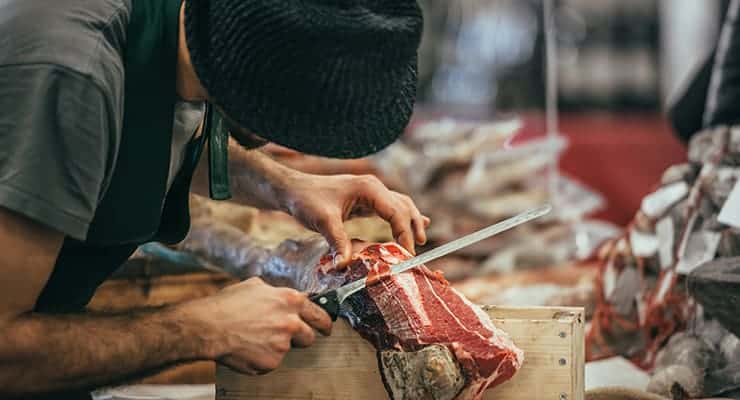 Bring home a region's prized product
Italy, Spain, and France are known for producing some of the world's best olive oils, wines, cheeses, and cured meats. When you think of Provence, you may recall images of lavender fields and rosé wine. Spain summons delicious memories of Jamón ibérico and wines from Rioja. In Peru, you can find amazing spices that are hard to find elsewhere. The last time I was there, I packed my bag full of dried aji peppers and coca leaf tea. So whether you feel like smuggling home an entire leg of Jamón ibérico in your luggage (Not advised, please don't do this), or buying a case of Chianti to ship back home, don't be afraid to indulge the senses and bring back a little something extra.
Pro tip: When you travel with us, we make sure your large purchases are taken care of—whether with shipping assistance or holding packages throughout your travel experience.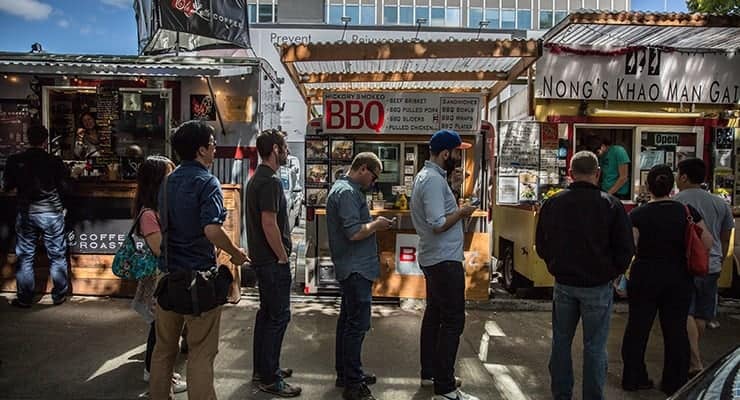 Live life like a local
When I travel, I don't consider myself a tourist, I am an adventurer. Being a tourist makes me stressed out—like I am obligated to see ALL of the "must-see" sites and follow a prescribed path. However, you can treat yourself a bit if you act more like a local. Take a Saturday or Sunday morning to enjoy an espresso in an open piazza and wander through a busy local outdoor market. Every destination has its own type of market experience. You can find vendors selling handmade wares and crafts to local farmers showing off their fresh produce and foodstuffs. Another option is to head to a food cart. I have found some of my most delicious bites at food carts. People get really inventive with their dishes in these small spaces. I also recommend looking for cafés, restaurants, and bars on the outskirts of the city center. Keep an eye out for lines or crowds—this is a great indication that you have found a local's favorite.
Pro tip: Immerse yourself in the Basque countryside of Spain and France and wander about markets featuring the region's best products and freshly shucked oysters.
Remember, travel should be unforgettable. Don't get caught up in a routine—just treat yourself.