What is a sommelier?
A look at the world's wine experts
While beer sommeliers (or cicerones), sake sommeliers, and even water sommeliers are emerging in the world of beverage professionals, traditional sommeliers are wine experts. They're absolutely the best of the best, having deeply researched all things wine, from varietals, to aging processes, to serving practices, to pairings.
Pronounced soh-meh-lyay, a sommelier can also go by the antiquated term wine steward or wine waiter. Read on to learn more about the complex work of sommeliers, their intense training, and discover just how few pass the test of the Master Sommelier examination. It'll astonish you!
The work of a wine expert
Sommeliers are wine professionals, mostly working in high-end restaurants as experts in wine serving. They also work with executive chefs to delicately choose wine and food pairings, using their expert knowledge of flavor symmetry.
The role of a sommelier is highly prestigious and respected. In fine restaurants, sommeliers work with winemakers to curate elegant and varied wine lists. Along with this menu development, sommeliers have a very social role. They're frequently on the floor the restaurant, advising and serving wine to fine diners, offering suggestions and talking through the grape varietals, geography, and flavor notes to enhance the tasting experience.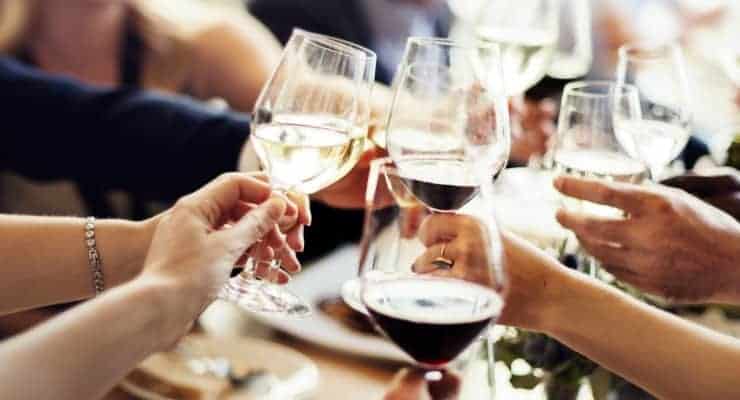 How to become a sommelier
To start on your journey to becoming a sommelier, there are three recommended steps:
1. Perfect your palate with self-learning
The sommelier's greatest talent lies in a trained palate. Beginners should start their self-directed education the fun way, through extensive wine tasting! Working from a list of the classic wines to discover their distinct flavor profiles and notes will allow you to memorize them. The most skilled sommeliers can determine the variety, origin, and year of any wine through just one tasting. There are so many gorgeous wine varieties in the world, it can be quite a daunting task, but studying the classics first will create a strong base for your wine education.
2. Gain experience in the wine industry
Working in wine bars, tasting rooms, or as a server in restaurants which have an extra emphasis on their wine list will help gain valuable experience in the world of wine service. This is great for developing relationships within the wine industry and for showing your history of commitment when you choose to apply for sommelier positions after receiving your certification!
3. Become an official sommelier through certification
Certification as a sommelier can take many forms. Education can range from basic classes and examinations, to associate degrees that last for two years. There are many notable international certifying organizations including Union de la Sommellerie Française (France), Associazione Italiana Sommelier (Italy), Wine & Spirit Education Trust (United Kingdom), The Court Master Sommeliers (United Kingdom and United States), and more.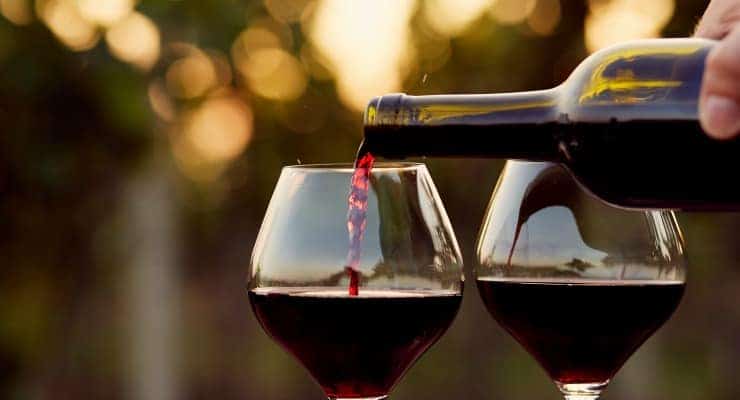 The few Master Sommeliers
In the United States, the most prestigious certifications are awarded from the American Chapter of The Court Master Sommeliers. The organization dates back to 1969, and offers a variety of levels of certification, with the highest being the distinction of Master Sommelier. This distinction has only been awarded to 147 individuals in the United States and 230 in the world. Why so few? This highest level of certification includes an extremely rigorous examination in three parts.
First, candidates prove their thorough knowledge of wine theory and history. Second, candidates demonstrate their "practical wine service and salesmanship," including a presentation on proper glassware positioning and perfect serving. Finally, applicants will be tested in an exceptionally difficult tasting examination. Within twenty-five minutes, candidates must accurately identify and detail six distinct wines, describing their "grape varieties, country of origin, district and appellation of origin, and vintages." A fascinating look into the process of preparing and applying for the Master Sommelier Diploma Examination can be seen in the documentary Somm. A great insider's view!