Whet Your Appetite: Croatia
Situated between the Balkans and Central Europe, Croatia is an unassuming Mediterranean gem. Sun-drenched days, dazzling blue Adriatic waters, and a rich culture contribute to a laid-back vibe perfect for your next getaway. Learn about Croatia's variety of gorgeous islands, like Vis and Hvar, and discover why Croatia is a must-see destination.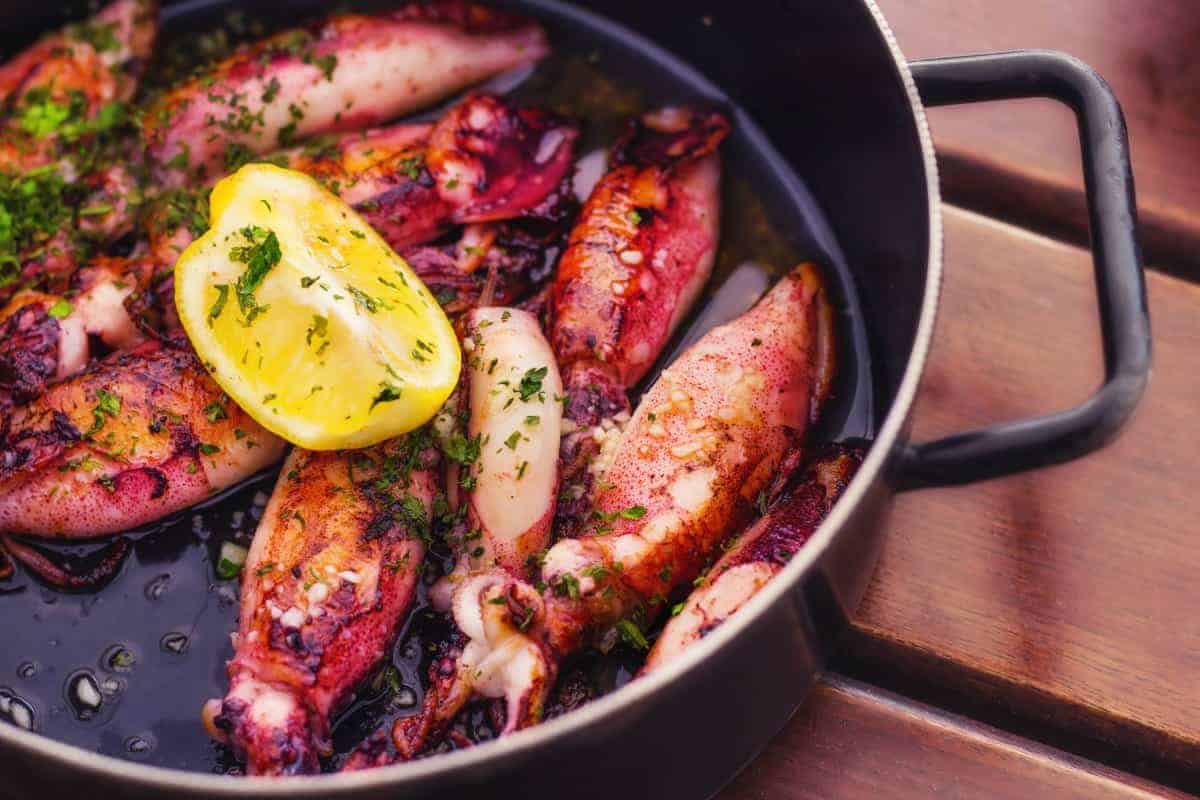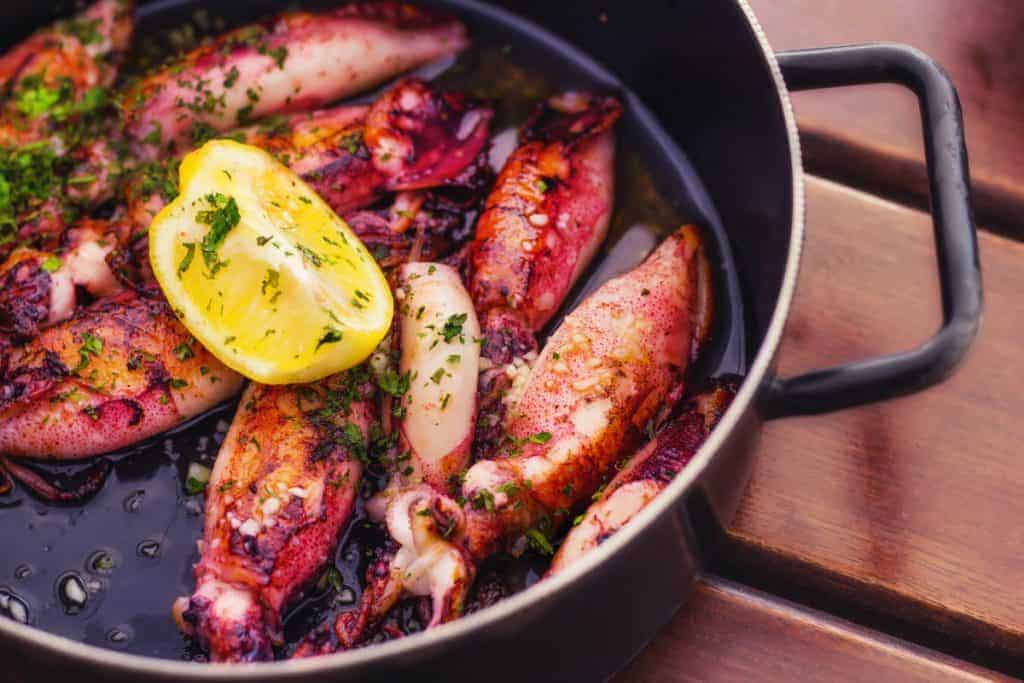 Fresh seafood
With immediate access to the Adriatic Sea, it should come as no surprise that seafood is a staple item in the Croats daily diet. Generations of fishermen go out each morning to haul in their bounty from the dazzling waters. Octopus, squid, oysters, mackerel, and anchovy are common ingredients in Croatia's most traditional dishes. Check out these 20 must-try dishes.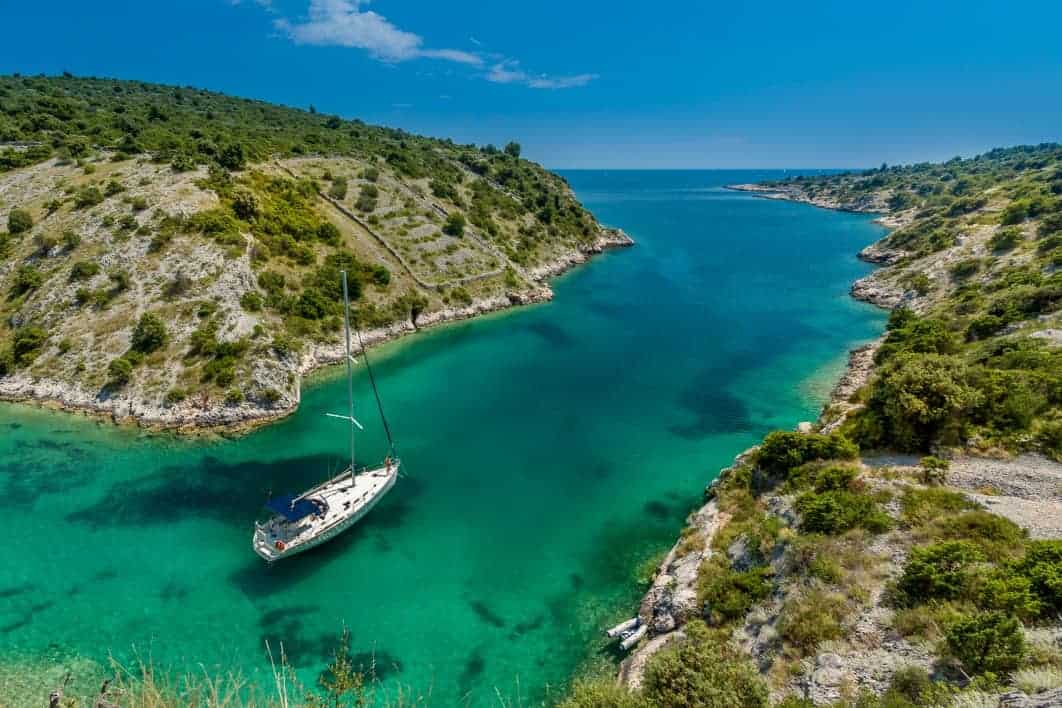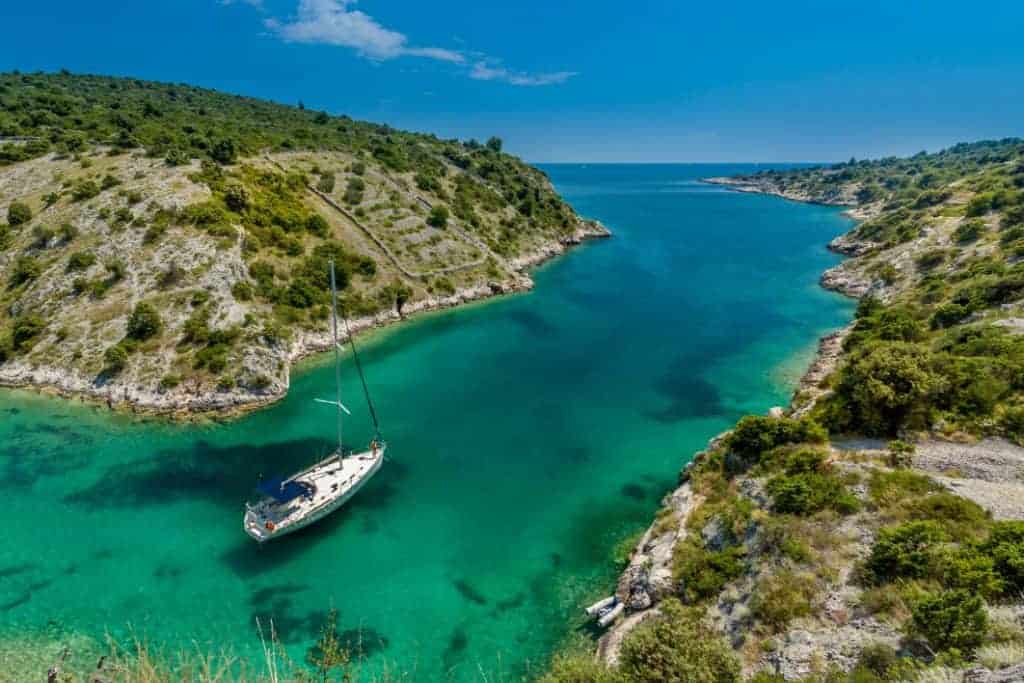 Island-hopping
There are over one thousand islands that make up Croatia—unbelievable! The best way to experience the islands of Croatia is by sailboat. Traverse the turquoise waters and set sail for an adventure of a lifetime. Visit Hvar for its lively nightlife and dining scene, or take in the unspoiled beauty of Vis. Try the wines of Brac island or the olive oils from Korcula. Join us on an unforgettable island-hopping adventure in Croatia, complete with your own private chef aboard a luxury sailboat.
Indigenous grape varietals
Malvasia Istriana and Grk are wine varietals indigenous to the region and are perfect complements to Croatian cuisine. Small, family operated vineyards dot the mainland and islands. These picturesque wineries provide intimate atmospheres for experiencing the unique wines of the region. Islands such as Hvar and Vis offer winery tours by bicycle with local guides.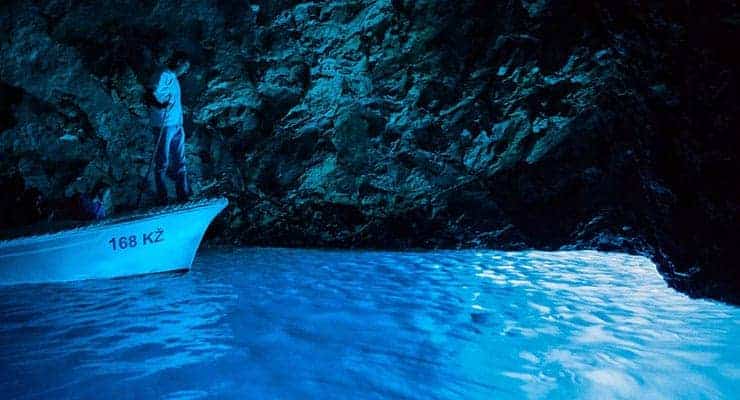 Breathtaking scenery
Majestic blue grottos, heavily wooded forests, crystalline waters, and sun-soaked beaches are just a few of the natural landscapes to feast your eyes upon while exploring Croatia. Hiking and cycling are great ways to experience the lush outdoors. Man-made marvels like the walled city of Dubrovnik are stunning backdrops and can be seen in the popular HBO series, Game of Thrones.