Whet Your Appetite: Puglia
Puglia, or Apulia, is the heel of Italy's boot. This region borders the Adriatic Sea, providing gorgeous coastal views, fresh seafood, and a vibrant feel. No wonder it's a common summer destination for Italians. Puglia is a fantastic place to explore if you're looking for something truly authentic and a little off the beaten path in Italy. You can enjoy the water, walk through traditional trulli buildings, and feast on local foods. Read on to learn more about the wonders of Puglia.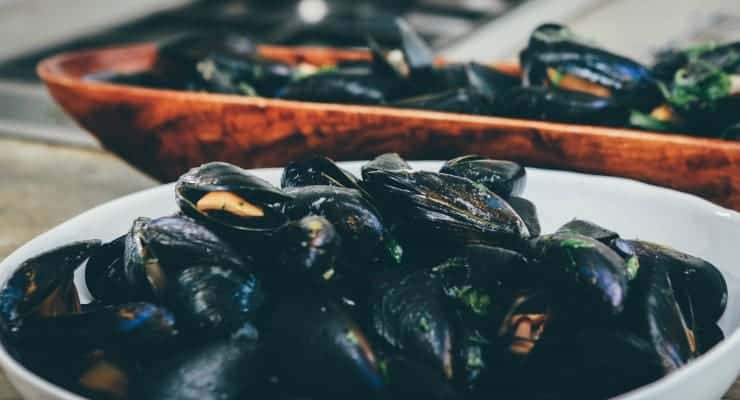 Fresh seafood straight from the Adriatic Sea
At the harbor, locals buy seafood direct from fishermen still in their boats to ensure the seafood they're buying is the freshest possible. You can do the same while in Puglia! Seafood dishes rule Puglian cuisine, including everything from fried shrimp and squid, to pasta dishes with sea urchins and lobster. Puglians love their anchovies, and a popular regional dish is Alici Arraganate or anchovies au gratin. Learn how to make this garlic breadcrumb anchovy dish and other specialties of Puglia with these recipes.
Pasta shaped like "little ears"
In Puglia, orecchiette reigns as the most distinctive and common pasta. The name comes from the italian word orecchia, which means "ear" because of the pasta's shape. A common regional dish using this particular type of pasta is orecchiette alle cime di rapa — a buttery, garlicky broccoli pasta meal. Check out how to make it here.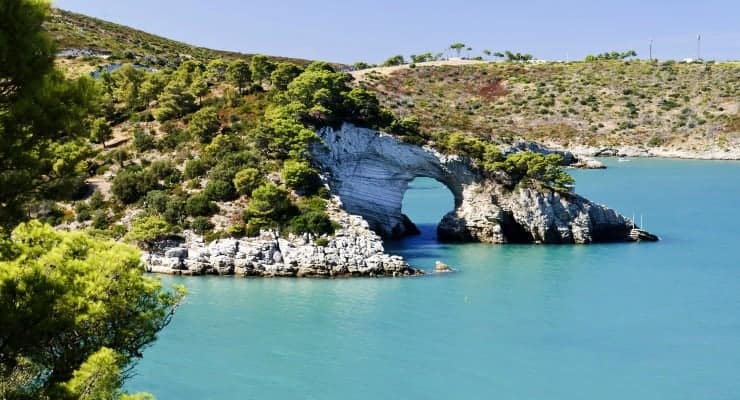 Natural beauty from caves to coastline
When exploring the heel of Italy, you'll find a variety of gorgeous landscapes, from sapphire coastlines, to low-hilled fields, broad plains, and networks of honeycomb caves in Matera. Sunny skies and fertile lands make this Italian region agriculturally rich as local farmers grow unique grape varietals, sweet tomatoes, olive trees, and more to add to this already lush scenery.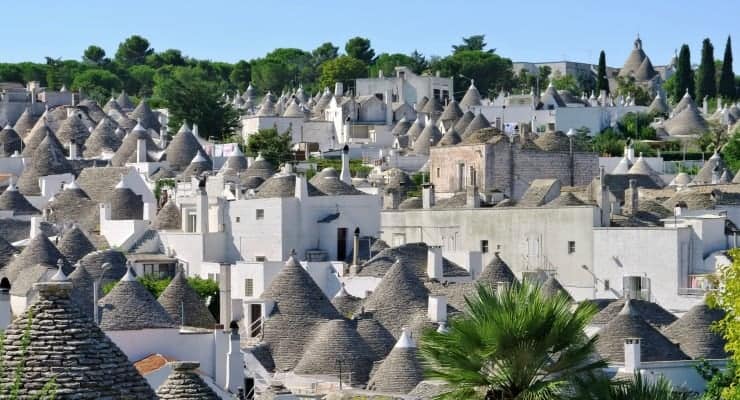 Ancient architecture
Puglia is famous for its trulli — white stone huts with conical roofs. Dating back to the 14th century they're made without mortar, a technique that was believed to be used so that settlers could quickly dismantle their homes and move in order to avoid the heavy land taxes from the Kingdom of Naples. The city of Alberobello is noted for its collection of trulli buildings.