Exclusive Wine & Food Journeys With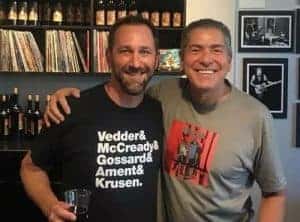 Great wine, great music, and as much fun as is legally possible—that's our recipe for the Sleight of Hand lifestyle.
Part of that lifestyle is our passion for travel. Since our first year in business, we have traveled together to explore beautiful wine regions. Now we want to share our passions for wine and travel with our favorite wine enthusiasts – YOU! Life is too short not to experience all we can.
Come explore the most incredible food and wine regions in the world with us!
- Jerry, Sandy, and Trey