Innovation with Soul
The Belizean Grove fall mini-retreat is what brings our members to Seattle in 2018. As with past mini-retreats in New York City, Washington D.C., San Francisco, Boston, Atlanta, and Santa Fe, our members will leave Seattle with knowledge of our region's resources, a deeper understanding of how our city is contributing to the world beyond our borders, and a desire to integrate their Pacific Northwest experience into their professional lives.
Take part in a number of unique experiences designed exclusively for members of Belizean Grove. Experience the best that Seattle and the surrounding area has to offer – from learning to cook with locally farmed products, uncovering the secret stories of Pike Place Market, and tasting Pacific Northwest grown wines. By ferry, private plane, or private float plane discover the beautiful landscapes and wildlife, local offerings, and people that contribute to make this area truly special.
Bainbridge Island Cooking Workshop & Farm-To-Table Dinner
10 – 32 guests / $399 per person
Take in the beautiful views on a ferry ride from downtown Seattle to Bainbridge Island, return included
Stroll through downtown Winslow – a charming collection of shops, bakeries, and cafes
Take a group transfer to our workshop and dinner destination
Enjoy a hands-on cooking workshop and opportunity to interact with a chef
Gather for a delectable farm-to-table dinner
Date: Saturday, September 15, 2018
Time: 2:00 pm – 10:30 pm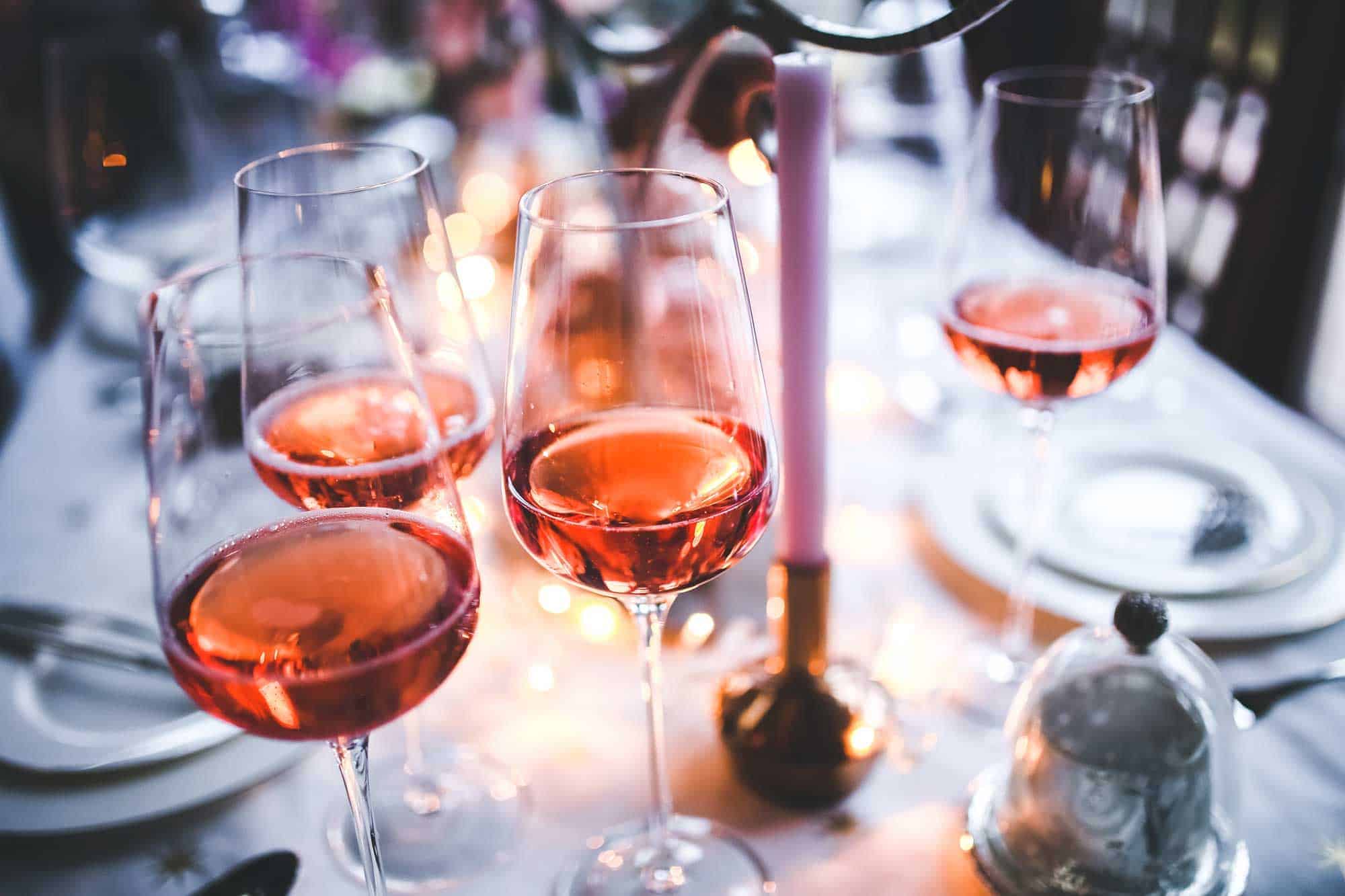 Woodinville Private Wine Tasting & Dinner
12 – 13 guests / $429 per person
14 – 39 guests / $389 per person
40 – 50 guests / $369 per person
Take a group transfer from downtown Seattle to Woodinville, return included
Explore some of Washington's best wines
Meet the winemakers, hear their stories, and learn about their unique winemaking process
Taste a variety of premium wines
Enjoy a private group dinner featuring Pacific Northwestern seasonal ingredients
Date: Tuesday, September 11, 2018
Time: 3:30 pm – 9:30 pm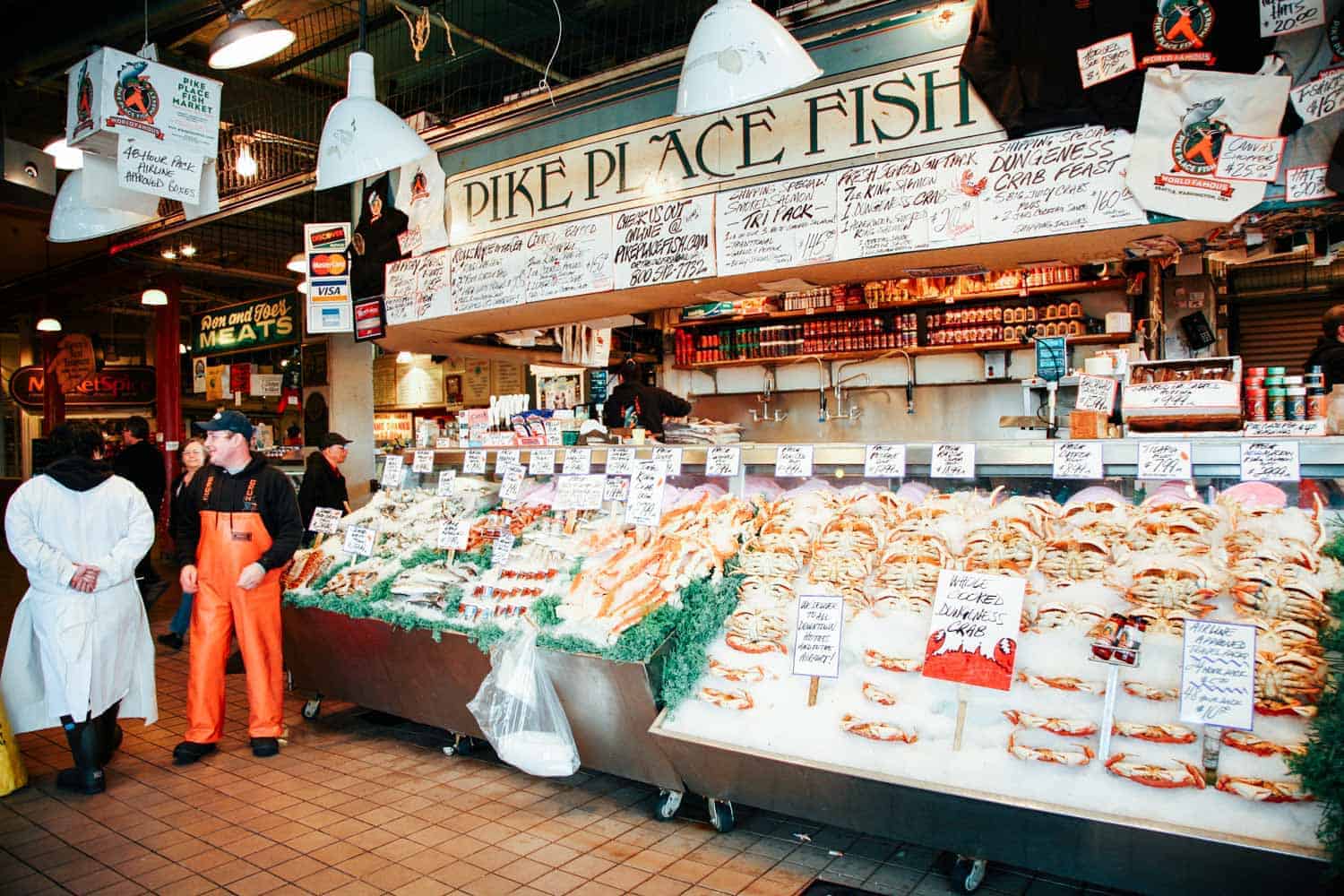 Pike Place Market Tour & Walking Lunch
6 – unlimited guests / $149 per person
Enjoy a private tour of Seattle's famed Pike Place Market
Go behind-the-scenes and meet a variety of merchants in their shops
Take part in a historical and cultural discussion of the market and its importance to Seattle
Savor bites, tastings, and small plates of locally crafted food throughout the market
This tour can accommodate multiple private groups of 12 guests maximum each
Date: Wednesday, September 12 & Saturday, September 15, 2018
Time: 10:00 am – 2:00 pm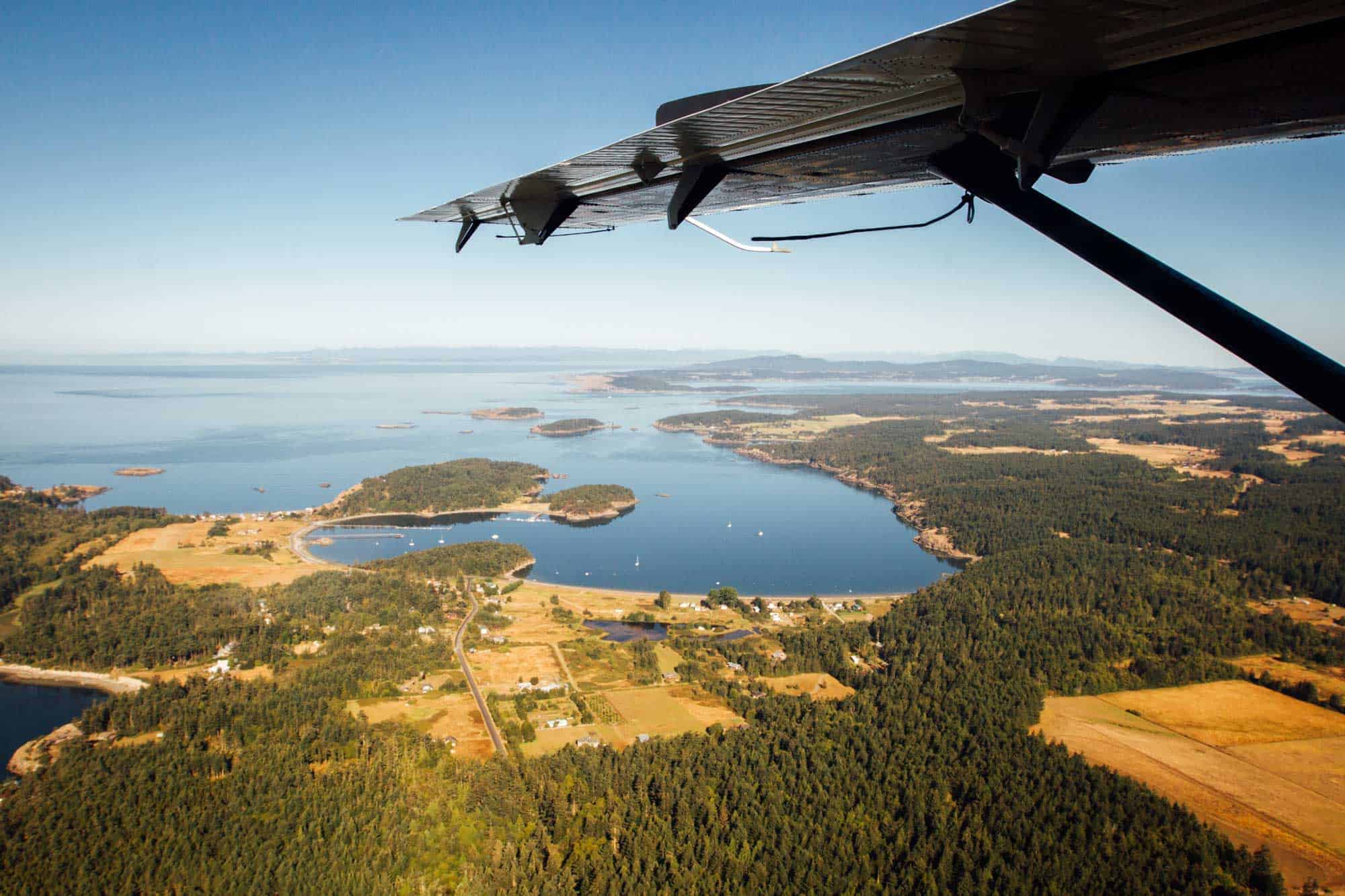 Orcas Island Day Trip by Float Plane
4 – 7 guests / $1,589 per person
8 – 18 guests / $1,289 per person
Enjoy panoramic views of the Seattle skyline and mountains during a float plane ride from Lake Union to Orcas Island, return included
Experience a shellfish farm and savor a freshly caught seafood lunch paired with locally sourced goods
Visit with farm owners
Head out on a wildlife expedition aboard a small ship in search of Orcas and other wildlife
Enjoy a rustic dinner at a local farm or local restaurant
Date: Sunday, September 16, 2018
Time: 8:00 am – 8:00 pm
A $50 non-refundable* deposit per person reserves your space. You'll receive an invoice from Experi Guest Services two weeks prior to when the final payment is due on July 1, 2018. Registration for these events closes on July 1, 2018.
*If the experience you registered for does not reach its minimum, you will be refunded your full deposit. View our complete terms and conditions at experi.com/terms.