We believe traveling is best done in small groups, around a passion, and with like-minded friends, both new and old. No large groups, generic tours, or solo travel. Who you travel with is as important as where you go.
Join us on one of our scheduled trips and experience the difference. Or organize your own group and take it private.
Wine & Food
Exceptional in-depth wine & food cultural explorations
Family
In-depth educational travel experiences for extended families
Alumni
Boutique higher-education alumni and donor travel experiences
Executive
Team bonding travel experiences for leading organizations
Focus on Specialty Experiences
Join us on one of our carefully curated specialty programs. Each takes the "focused but better" approach and revolves around a unique specialty; Wine & Food, Family, Alumni, Executive, and other small-group travel experiences.
We also create focused experiences for leading organizations and their members.
If you don't see your interest Contact Us about a custom trip within your specialty.
Join us on one of our many scheduled exclusive Private Partner trips or organize your own with friends and experience the Experi difference.

France
France
Alsace
Beaujolais
Bordeaux
Burgundy
Provence
Rhône Valley
Italy
Italy
Tuscany
Sicily
Veneto
Amalfi
Piedmont
Puglia
Umbria
Trentino
Sardinia
Spain
Spain & Portugal
Ribera del Duero
Rioja
Castilla y León
Catalonia
Penedès
Priorat
Basque
Portugal
Croatia
Croatia
Dalmatian Coast
Istria
North America
North America
Walla Walla, WA
Willamette Valley, OR
Okanagan, BC
South America
South America
Mendoza
Salta
Buenos Aires
Patagonia
Chile
Fam: South America
South America
Peru
Machu Picchu
Sacred Valley
Lima
Ecuador
Galapagos Islands
Quito
South Africa
South Africa
Australia
Australia
New Zealand
New Zealand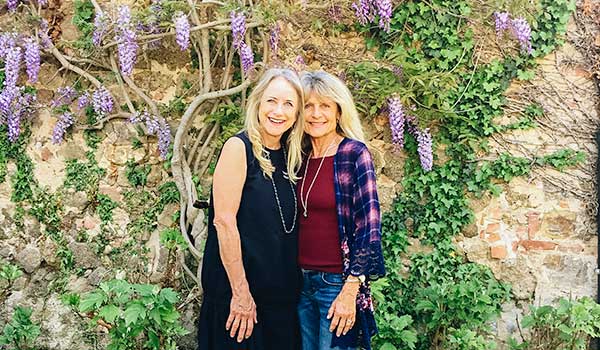 "Thanks to the excellent professional Experi team, I had one of the most positive travel experiences ever."
Annette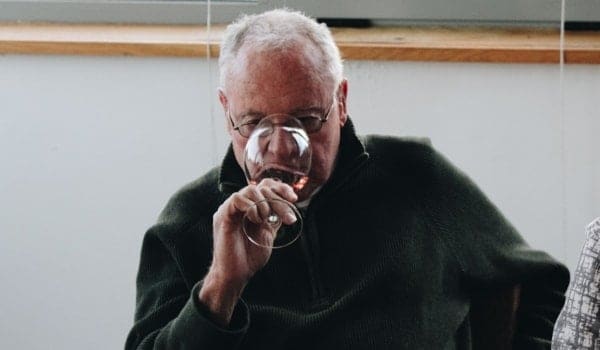 "Wine, wine, and more wine. Fellowship with a great group."
Keith & Adine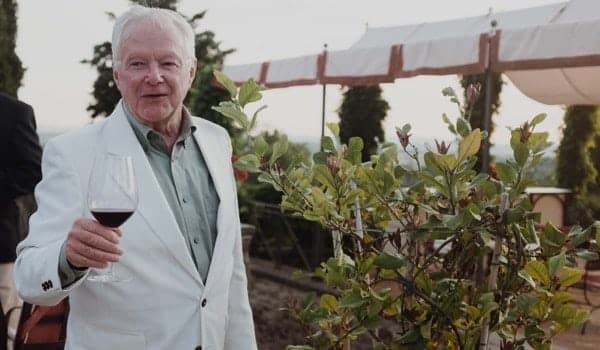 "Our guide was simply the very best. He was completely knowledgeable with a great historical understanding, and a real entertainer."
Bill H.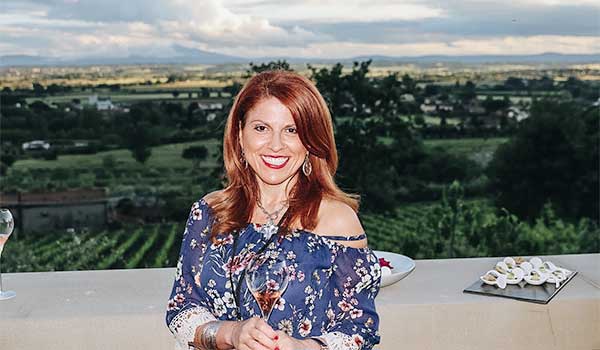 "Overall outstanding program!"
Rinio R.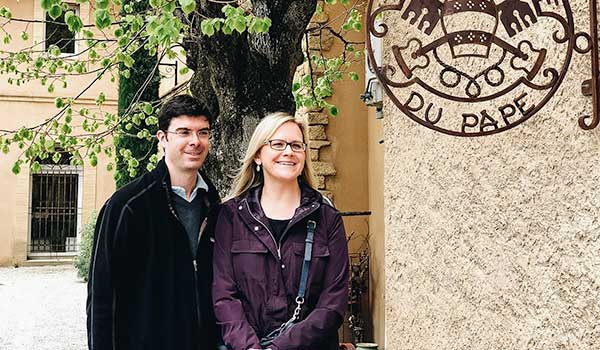 "We had an incredible guide! So knowledgeable and such an easy going, witty personality. She really made us feel well taken care of and we learned so much about the region from her."
Stefanie & Kevin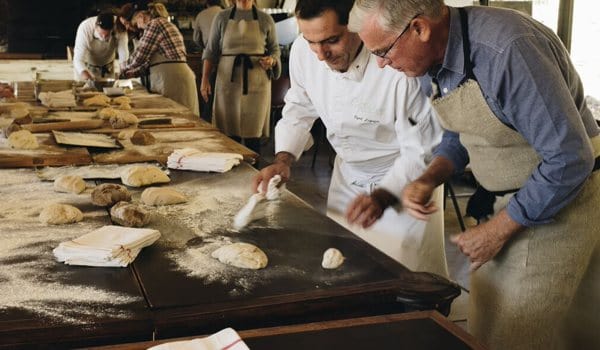 "We really enjoyed ourselves. This is our second trip with Experi, looking forward to the third!"
Jon S.