Exclusive Wine & Food Journeys With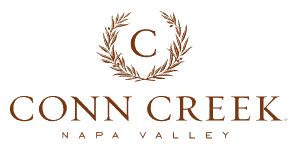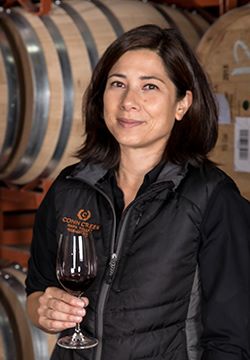 Conn Creek's enduring commitment to Bordeaux-styled red wines began in 1973 when we were among a small group leading a renaissance of the Napa Valley. Today, Conn Creek is still focused on what Napa Valley does best – Cabernet Sauvignon and other Bordeaux varietals.
Head winemaker, Elizabeth DeLouise-Gant says, "my passion for winemaking has always been with Cabernet Sauvignon – its styles, clones, the many ways it can be interpreted."
What better way to showcase our appreciation and passion for Old World wines than with in-depth wine-focused trips to European and other wine regions. We are thrilled to share these exclusive experiences with our wine club members and friends.
Please join us on these small, private trips!