Exclusive Wine & Food Journeys With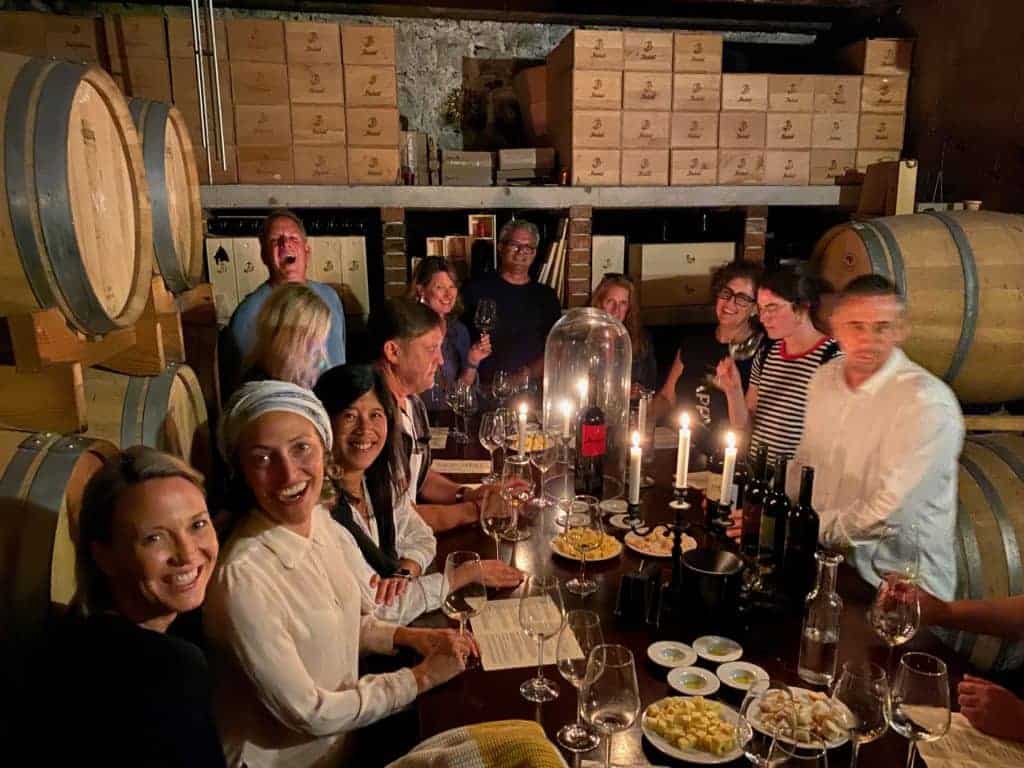 Join us on an Experi Reserve departure for a chance to experience the world's best in specialty travel.
Much like a winemaker's tradition of bottling a few select cases to share with special guests, Experi Reserve is a limited series of Experi departures to places we absolutely love and want to share with you.
Join us now as space is limited on these one-time-only trips.