10 Lessons from a Seasoned Traveler
Travel is magical—it fills one with long-lasting memories and unforgettable experiences. However, travel can be tricky. It usually involves going to an unknown destination with a foreign language barrier. And let's not forget about the process of getting to the final destination! Logistical nightmares, derailed itineraries, transportation mishaps, lost opportunities and missed experiences are far too often the norm. Take these tips from a seasoned traveler (that's me) so you can get the most out of your once-in-a-lifetime trip.
1. Try Something New
I find that traveling to a new place inspires me to open up to the possibilities. Ride up the side of a cliff on a donkey in Greece—sure, why not? Crash a house party in Rome—who will find out (secrets out)? Whether it be horseback riding along the Oregon coast, a hot air balloon over the Tuscan hills, or a Vespa ride in Vietnam, dare yourself to try something new. Be a daring traveler!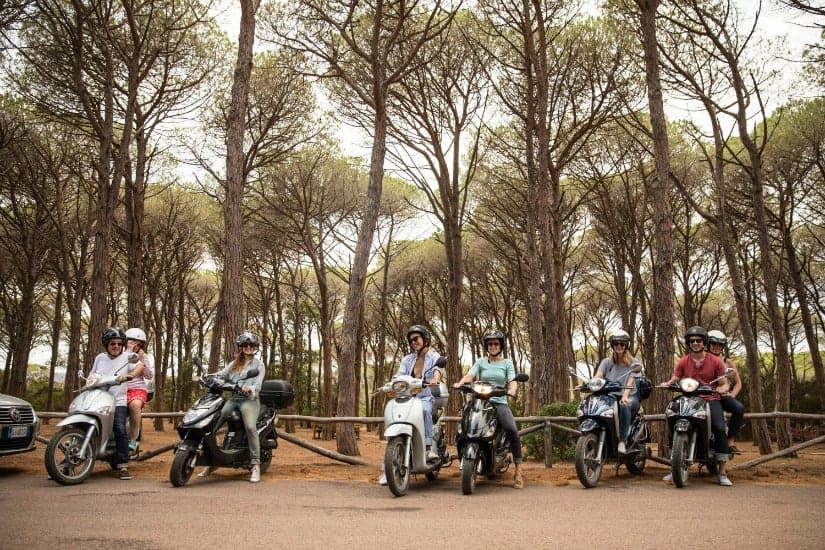 2. Make New Friends
Travel somehow brings people together. Perhaps it's the thrill of being on an adventure? Or maybe it's because we've decided to dedicate a sizable chunk of time for the purpose of pure enjoyment and memory-making? Take advantage of these warm, fuzzy feelings and put yourself out there to forging new friendships. They could be travelers within your own group that you just met or locals you ended up making small talk with at the bar. I guarantee these new friends will forever be etched in your travel memories.
3. Delve Deeper
Don't just scratch the surface of your destination—delve deeper. Sure, visit the must-see sites from the guidebooks, they are must-see for a reason. But don't make them the focus of your trip. Do a bit of research ahead of time or ask those new local friends what they recommend. With a bit of extra effort, you may just discover that rumored secret beach in Croatia.
4. Eat, Eat, & Eat Some More
I've said it before and I'll say it again, the best way to experience a place and learn its culture is through its cuisine. With that in mind, I happily taste my way through each and every place I visit. I recommend that you eat small meals and bites throughout the day, that way you are left with room to taste as much as your heart desires. I can easily eat every 2 hours as I explore my surroundings—and I've never regretted a single bite!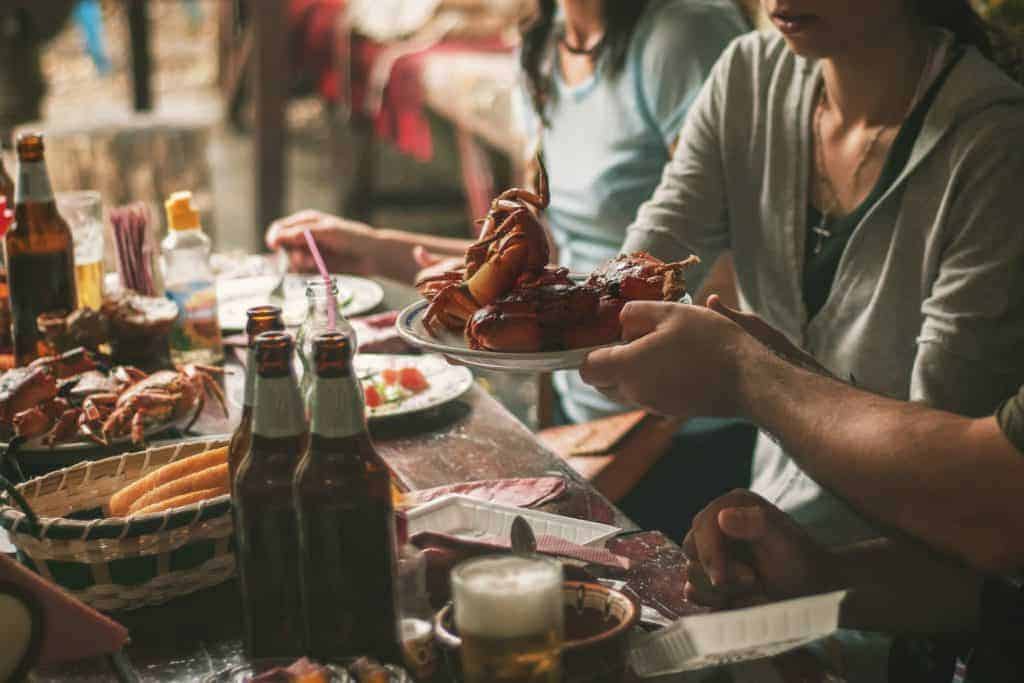 5. Live Like a Local
Stay in an apartment or house, take walks and enjoy meals in neighborhoods beyond the city center, and take it easy for a day with no plan set in stone. This is what it means to live like a local while traveling. Consider how would you spend a relaxing Saturday at home and try to replicate that in your new destination. Sleep in, grab coffee at the corner cafe, read a book, take a leisurely stroll in a park, the list goes on. Make the most of your moments and don't travel like a tourist.
6. Seek an Expert
Inside access, unique tours, and highly sought out dinner reservations are hard to acquire on your own. Sometimes the assistance of an expert is necessary. Work with a tour operator, hire a local guide, or speak with your hotel concierge—any of these experts can provide a range of special options just for you.
7. Have a Plan
That's right, travel isn't all about throwing caution to the wind. With the help of a tour operator, all of the planning can be done for you. If you prefer the DIY method, then be sure to create some semblance of an itinerary, complete with transportation and accommodation information. Share that plan with friends and/or family, it'll be important if an emergency situation occurs. Also, take it from experience, it isn't fun showing up to an exciting new destination with little to no idea of what to do and see. Do your research to be an informed traveler!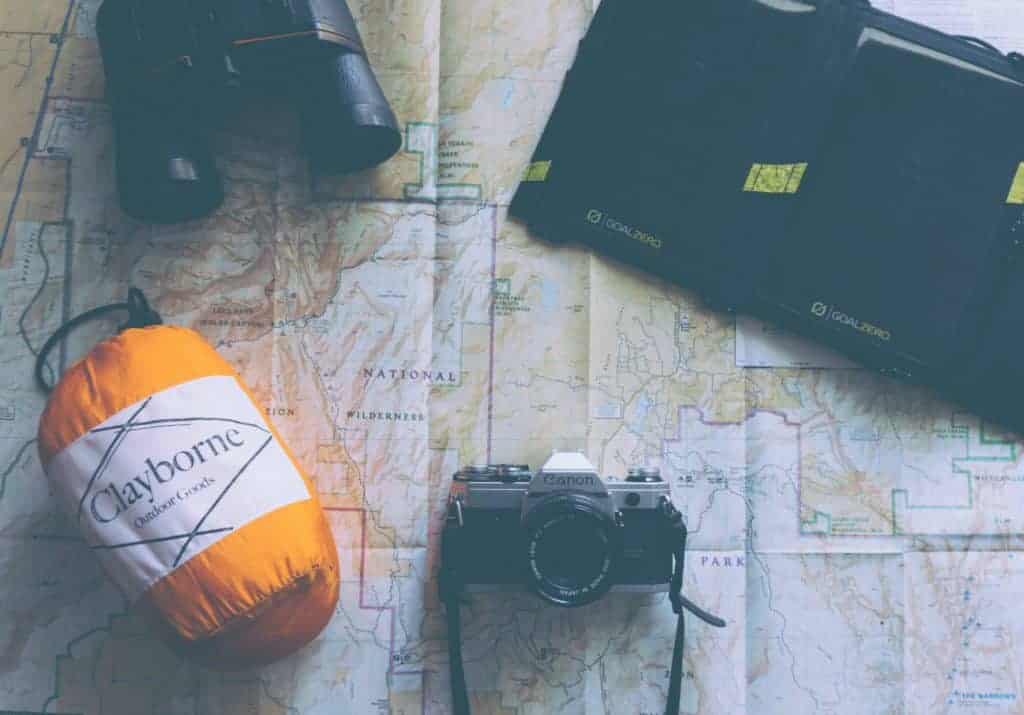 8. Travel with Like-Minded People
Nothing can ruin a trip faster than traveling with people that do not share your same passions or desires. Your day could easily be spoiled upon finding out that your travel partner does not want to spend the afternoon touring wineries and tasting wine. Do yourself a favor and share the experience with people who want what you want.
9. Spend Wisely
Figure out what is important to you and create a budget from there. Want to stay in a plush hotel? Spend your money on a luxurious 5-star hotel. Do you love to travel, but hate the reality of getting around? Rent a nice car or hire a driver. All about gourmet experiences? Then dine at the top restaurants and buy cases of wine to send back home. Travel can be pricey, but as long as you have your priorities straight you'll get your monies worth. Be the traveler you want to be.
10. Let Loose
Travel is an opportunity to let your hair down so to speak. Relax, welcome the new experiences, and challenge your inhibitions.