Travel to Argentina for Food and Wine Delights
Argentina beckons food and wine lovers who have much to discover when they travel to this South American nation known for the rich tapestry of its cuisine, diverse flavorful dishes, and bold red wines. At the heart of this culinary tradition lies beef and the cherished custom of "asado".
As one of a handful of countries with more cattle than people, Argentina has a deep-rooted, historic connection with beef. Cattle brought by Spanish settlers in the 16th century flourished on the country's expansive grassy plains, known as the pampas, and these ideal conditions for raising cattle resulted in their rapid growth and exceptional flavor and quality. Centuries later, Argentina consistently ranks as both a top producer and consumer of beef per capita, and meat lovers who travel to Argentina are in for a treat.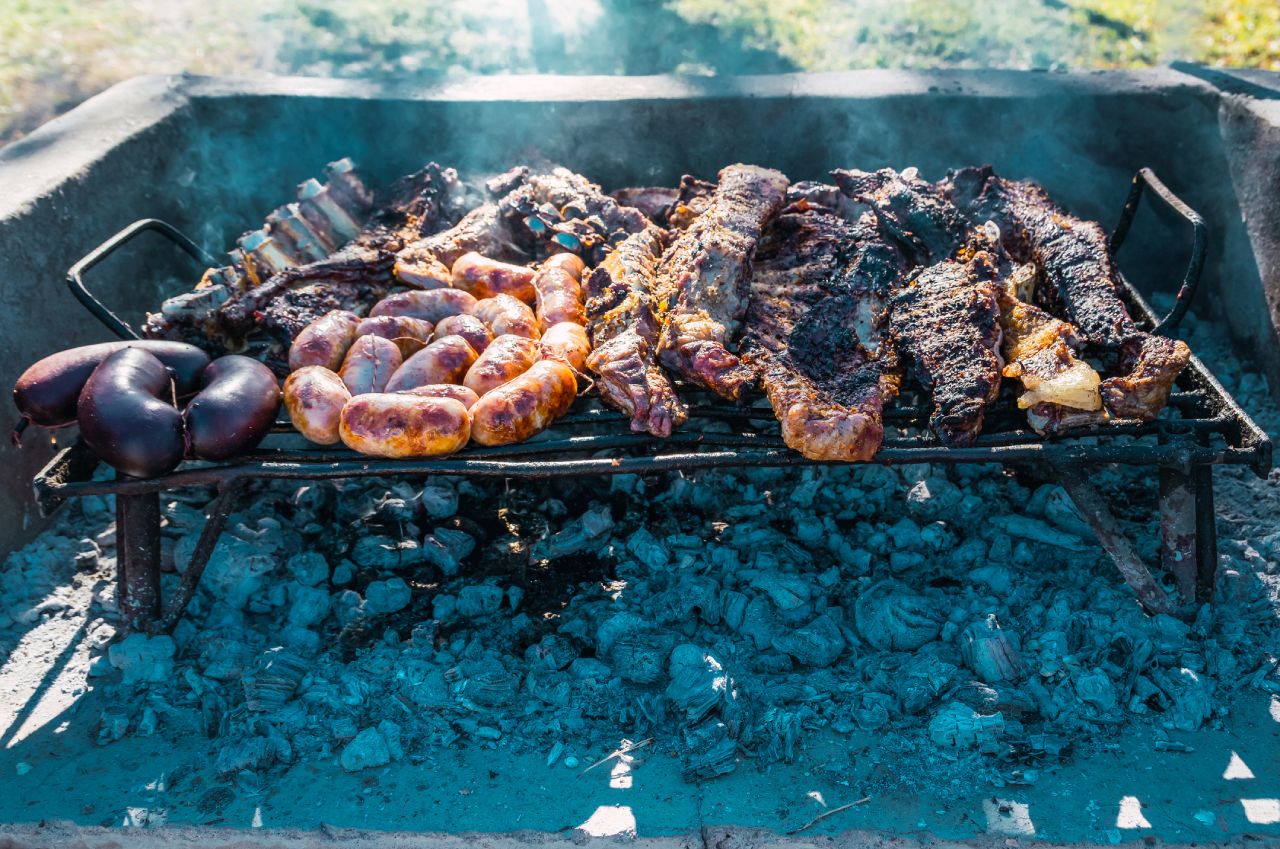 Argentina Food Travel: Tradition of Asado

Asado, the quintessential Argentinian barbecue, is a culinary and cultural experience to look forward to when traveling to Argentina. It's a social event as much as a meal, where friends and family gather to share stories, celebrate community, sip wine, and savor the carefully prepared cuts of meat. Argentinians take great pride in their asado traditions, meticulously selecting their meat and appointing an "asador" to oversee the process of slow-cooking the meat over wood or charcoal in a backyard "parrilla" (Argentine grill). The result is a melt-in-your-mouth experience that showcases the natural flavors of the beef, seasoned simply with salt and a touch of chimichurri sauce, a popular condiment made from garlic, parsley, vinegar, and spices. As part of the ritual, when the meal is served, diners show their appreciation with "un aplauso para el asador"— a round of applause for the asador.

For a taste of Argentina, why not try the recipe for Chimichurri Flank Steak posted below? Suggested wine pairings for the dish include a Malbec, Cabernet Sauvignon, or Cabernet Franc from the high-altitude vineyards of Argentina. And if you don't already have plans to travel to Argentina for their food and wine, now is the time to start dreaming!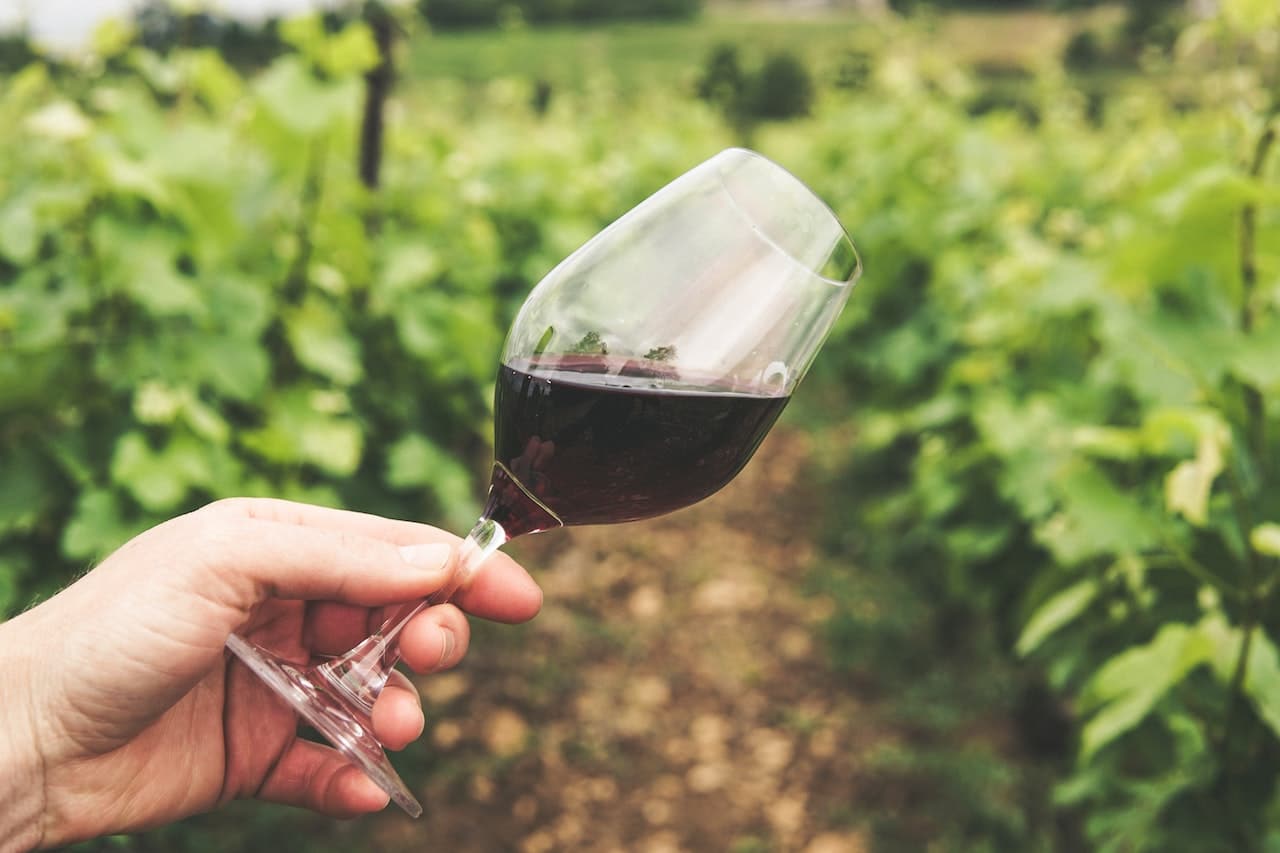 Chimichurri Flank Steak Recipe
Ingredients
1 teaspoon garlic powder
1 ½ teaspoons dried oregano
1 ½ teaspoons dried parsley
1 teaspoon pepper
1 teaspoon red pepper flakes
1 teaspoon kosher salt
1 garlic clove minced or pressed
1 tablespoon olive oil
1 ½ lbs flank steak
Directions
Combine the seasonings listed above to form a paste. Rub the paste onto both sides of the flank steak and allow to soak in for at least 3 hours (or overnight if you have time). Grill on medium-high heat for approximately 5 minutes on each side for medium rare. To serve, slice the steak thinly across the grain. Enjoy!