Curious About Travel to Cuba? Experi Clears Up the Confusion
The allure of travel to Cuba is constantly growing. With nearly 5 million visitors last year, the island is sought after for its beaches, architecture, culture, and perhaps a few mojitos. With classic cars zooming by on the Malecon, women in classic brightly colored Caribbean dresses smoking cigars in Old Havana, and Afro-Caribbean Jazz music spilling out the café doors onto the street where locals are playing dominoes, the island has a way of drawing you in to explore what's around every corner. 
With politics creating a "will they won't they" between the U.S. and Cuba, curious travelers face confusion when it comes to planning travel to Cuba. For many other nations, a Cuban vacation can be as easy as booking a ticket and packing a bag, while others must navigate through foreign relations and constantly changing policies. However, expert travel companies like Experi can help ease the burden when it comes to visas, tourist cards, and booking flights for travel to Cuba.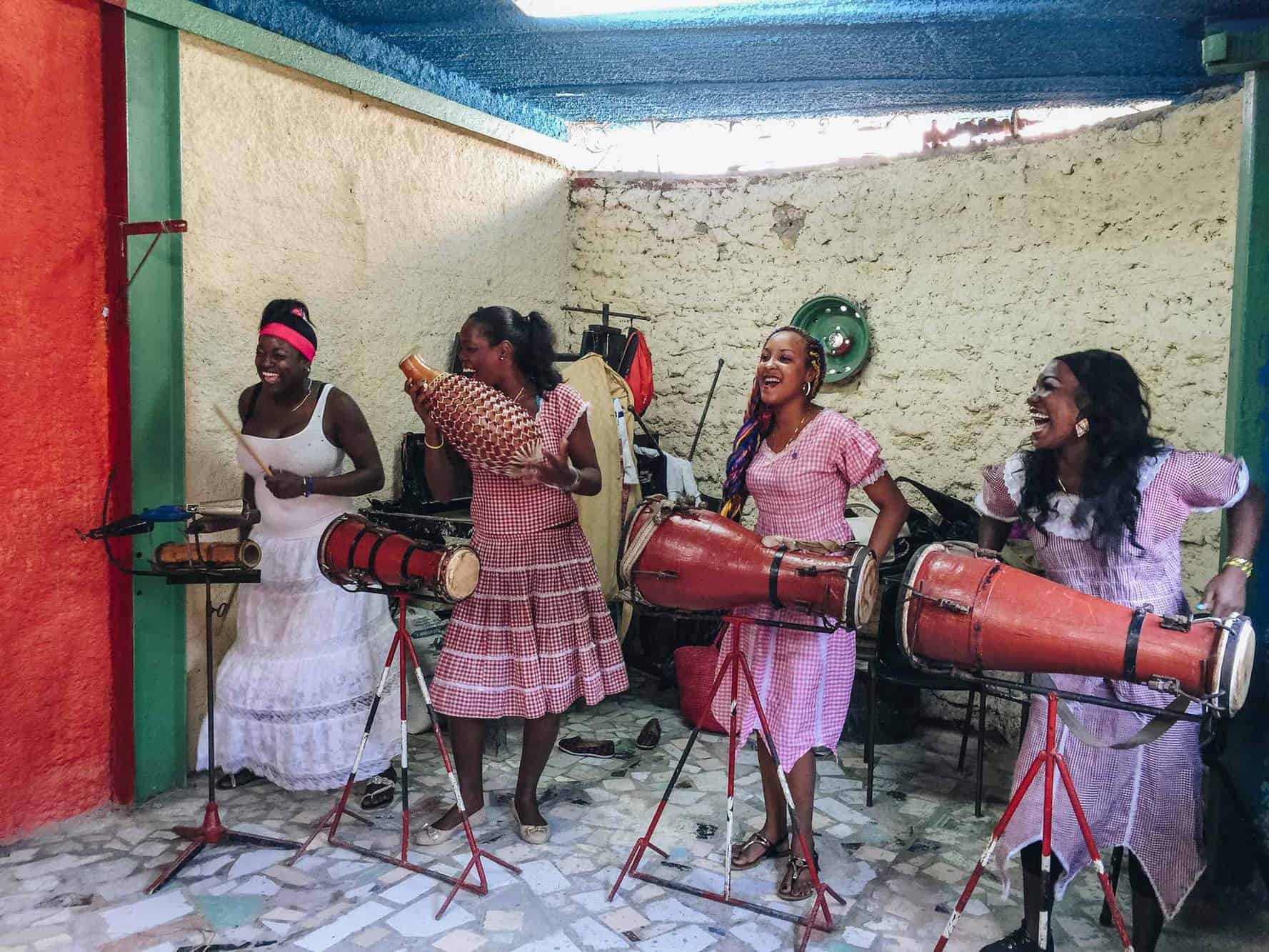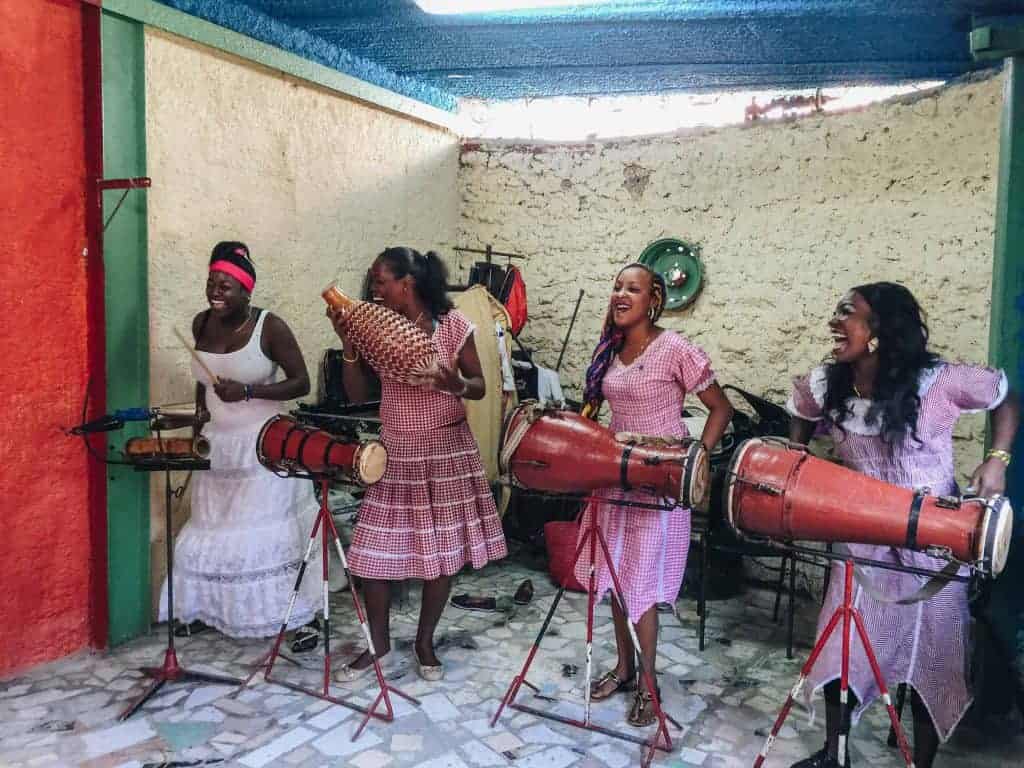 Planning Travel to Cuba
For U.S. passport holders, there are several options in order to ensure a hassle-free entry into Cuba. Due to politics, the popular "people to people" condition for visiting Cuba has been eliminated. The "people to people" category was a way to obtain a visa if your itinerary had included educational activities and connections with local people. While this was the most used reason for visiting and is no longer an option at present, there are several other possibilities for Americans to travel to Cuba. The current visa requirements are as follows: 
Family visits

United States government business

Journalism 

Professional research

Educational activities 

Religious activities 

Support for the Cuban people

 

Humanitarian projects 

Public performances, clinics, workshops & exhibitions 

Export, import or transmission of information or informative materials 

Export transactions considered to be under Dept. of Commerce 
While most of these will not be applicable for the average traveler, the visa category of "support for the Cuban people" is easily achievable. How? Basically, a full schedule of activities supporting Cuban people constitutes support. These could be a variety of activities ranging from dining in privately-owned restaurants to shopping at locally-owned businesses or staying in accommodations run by Cubans, called casa particulares. This also means that local immersion is the best way to travel when visiting Cuba. Even though "people to people" was associated with educational activities, there are still several opportunities for educational exchanges with the Cuban people. Cooking classes, art history lessons, salsa dancing classes, and local cultural sessions are all legitimate ways Experi can help travelers with educational interactions. 
Another important rule to know is that documentation of these interactions and exchanges need to be available for up to five years. While the idea is to make travel for U.S. citizens more difficult by taking away the "people to people" option, you can see that it is very possible to plan a Cuban holiday. Having a full schedule that meets the requirements is easy when booking with a trusted travel expert like Experi. 
The best way to learn about what restrictions, if any, apply to you as a visitor is to stay on top of any changes by keeping up with the U.S. State & Treasury Department online FAQs. The most crucial thing to learn is that it doesn't mean travel to Cuba is impossible, it just means travelers need to be more mindful of changing regulations to travel legally and easily. The U.S. government's aim is to restrict travel to Cuba and the economic benefits that tourism can provide to the government of Cuba. Regardless of the changes made between government relations, people are curious about Cuba and will continue to seek ways to visit the island and connect with the culture.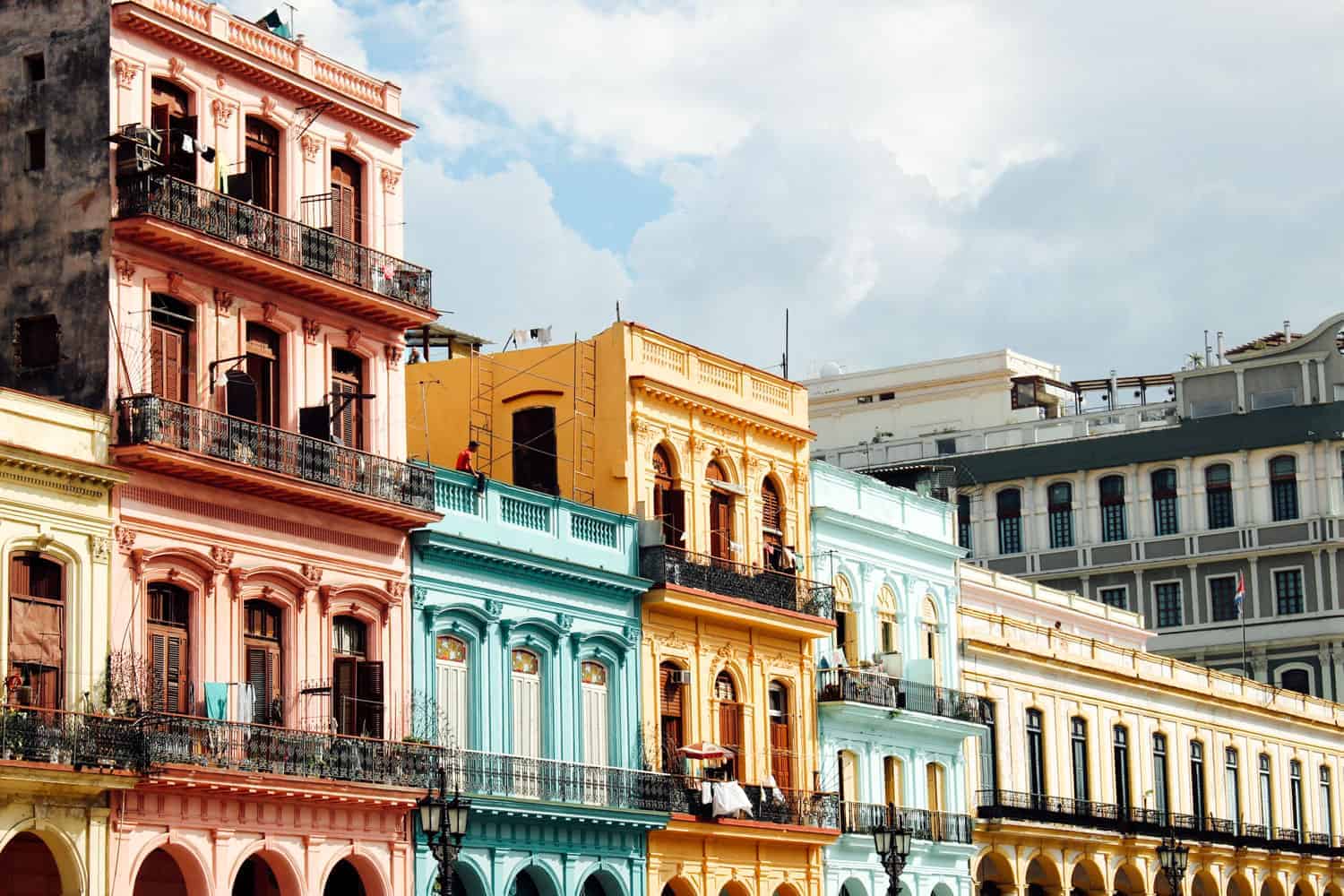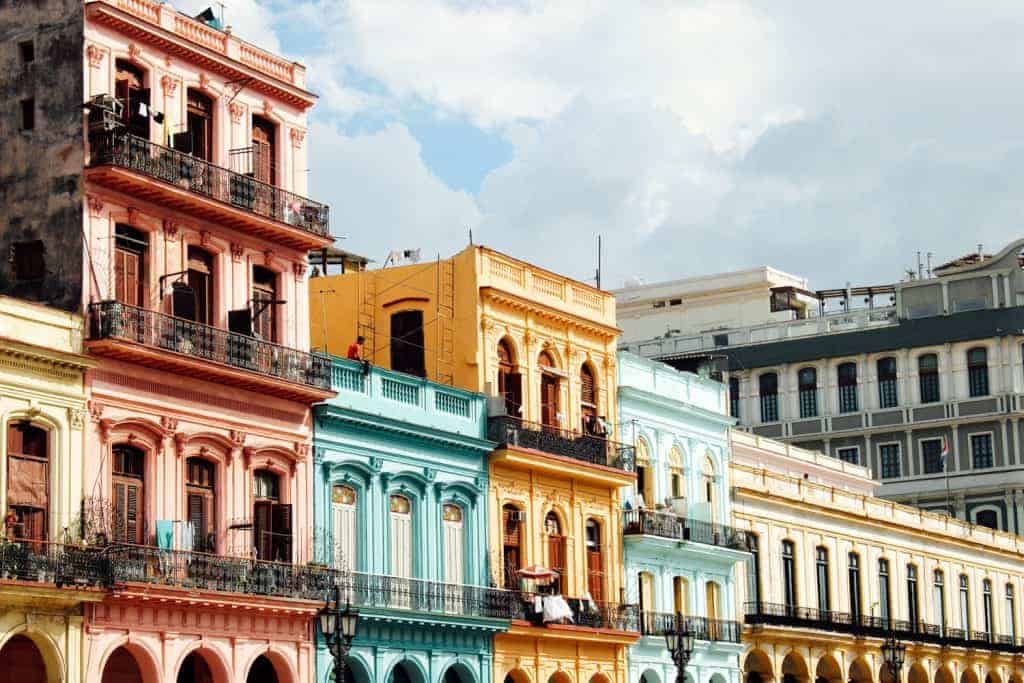 Travel to Cuba: Ground Tour Operators vs Cruise Operators 
Experi trips are considered supportive and educational — taking the guesswork out of the visa process. 
The port of Havana sees a number of cruises, and for Americans, this has become less of an option after the recent policy change. As of June 2019, all U.S. cruise ships that are routed to Cuba have been banned by the current administration. Cruises have mainly used the "people to people" visa category which is why they are no longer operational from the U.S. ports to Havana. 
While boats have experienced the most restrictions, flights are still available and easy to book. Americans are able to travel to Cuba by plane, although some airlines have pared down their routes due to unpredictability. While the frequency of the routes may fluctuate, it is possible to book flights from most major airports.  
Travel to Cuba: Understanding Tourist Cards 
While your visa can be obtained through your tour operator, the OFAC website, or the Cuban Embassy, a tourist card is needed for travel. This applies to every traveler aside from 18 countries and the visa categories apply only to Americans flying directly from the U.S. These tourist cards costs vary depending on if you obtain them in person, online, or via mail. 
Flights directly from the U.S. to Cuba will need a pink tourist card. This is typically around $50, although some airline carriers and websites will charge a processing fee. Again, it is important to be in communication with your airline to see if you should arrange these online or at the departure desk. 
American Airlines, Delta, Southwest, Jet Blue, and United all have information about their tourist card purchase options along with current rates. 
If you need to purchase tourist cards in advance online, Cuba Visa Services and Easy Tourist Card are both trusted sites for online approvals. 
These are a few examples of the fees that you'll want to include when factoring cost of your trip. Since the rules and prices can be adjusted, it is important to stay in contact with your airline carrier so they can provide you with the most up-to-date rules and regulations. Aside from the U.S. regulations in the category of travel, this tourist card is a requirement from the Cuban government and you will not be able to board your flight without it.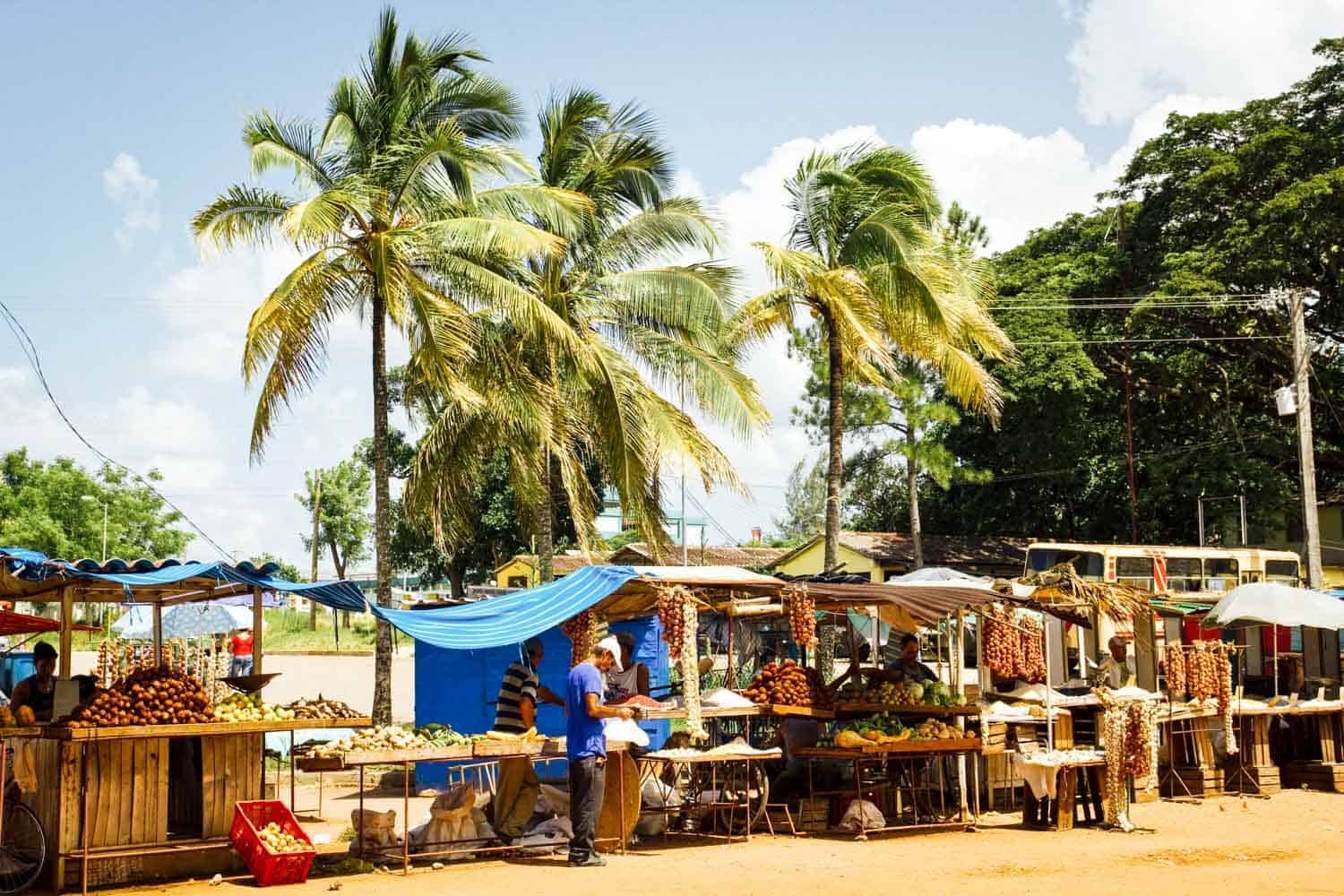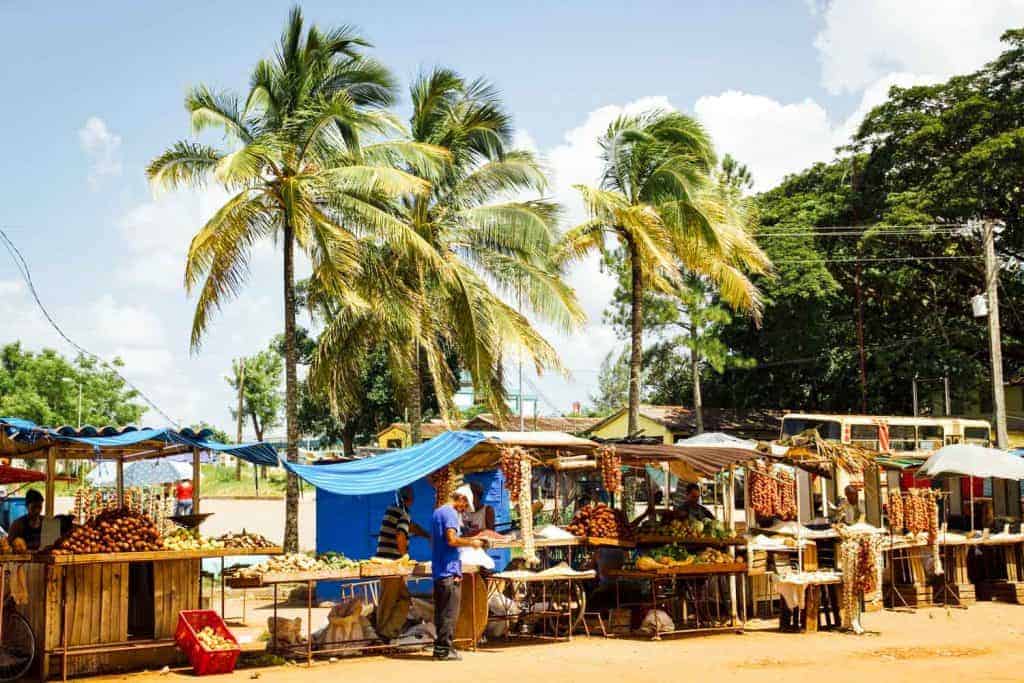 Travel to Cuba: What to Expect Upon Arrival in Cuba 
When you arrive at the airport in Havana, you'll present your visa documentation and there may be a few simple questions asked at immigration. Mainly the customs officials are inquiring about the length of your stay, the nature of your visit, and if you have a return flight scheduled. You may be asked to see proof of travel insurance as it is required. 
The Internet is not readily accessible and the Havana airport is no exception. There are no e-ticket opportunities or kiosks to print your flight information or tickets. Be sure to bring printed copies of your itineraries, travel insurance, flight confirmations, and any pertinent visa information so you have a hard copy if necessary. 
Tour operators with trusted itineraries like Experi can help with realizing your dream trip to Cuba, facilitating in planning, cutting through the confusion, and relieving the stress. With Experi on your side, do not let the headlines to avoid Cuba dissuade you from the trip of a lifetime.