Why Experi for Food & Wine Travel?
In a word, we are travel specialists. Okay, maybe we need two words but you get the point. We wake up every morning thinking about how to craft the world's best travel experiences for you, our fellow food and wine enthusiasts. We don't do generic tours. We don't do large and impersonal groups. We're not for everyone. But if you appreciate good food & wine travel and value intimate, authentic, and ultimately one-of-a-kind experiences around the world, Experi is for you.
Unlike other travel companies that claim to do everything everywhere, we focus on a select number of exceptional food & wine travel experiences. How do we do this?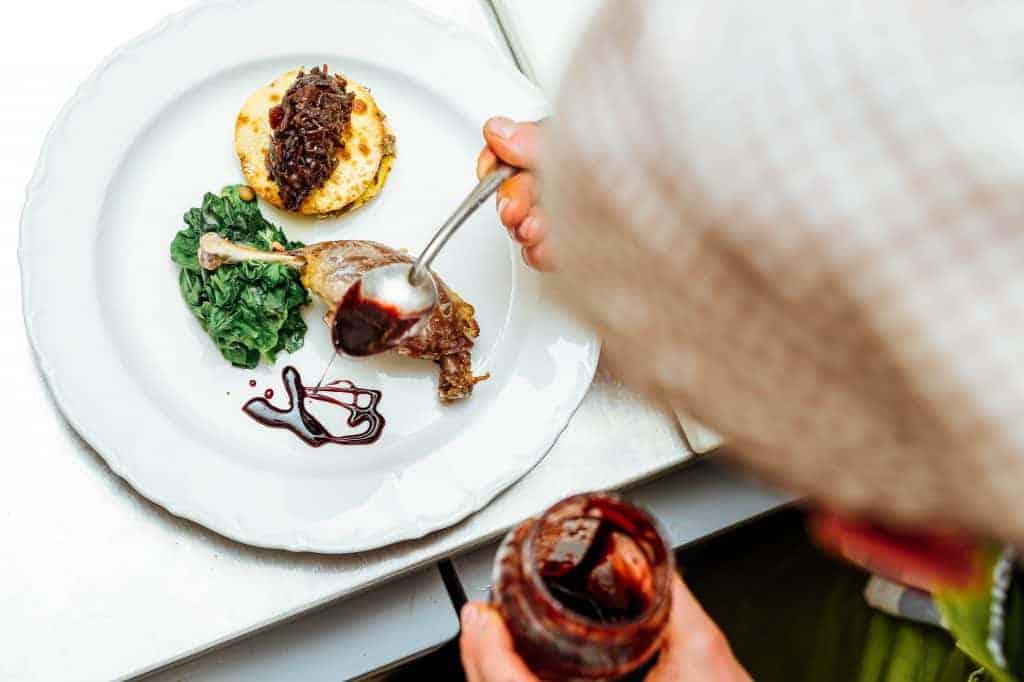 Food & Wine Travel Specialty
Like our fellow food-lovers, we know that the best way to learn about a culture is to savor its cuisine and discover the complexities of regional variations. We also know eating and drinking together is a fantastic way to connect with new friends. We combined these two philosophies to create small group travel with a food and wine specialty.
On Experi trips, you'll have access to the world's finest and most flavorful cuisines and wines, like Chianti wine in Italy, tapas in Spain, and truffles in Provence. Instead of offering idle eating tours, we make sure active learning is a part of every trip. That's why our guests step into the kitchen during cooking workshops, walk among trees during olive harvesting, swirl glasses during private wine tastings, roll Cuban cigars with organic farmers, and take part in a variety of other hands-on activities, all related to flavor.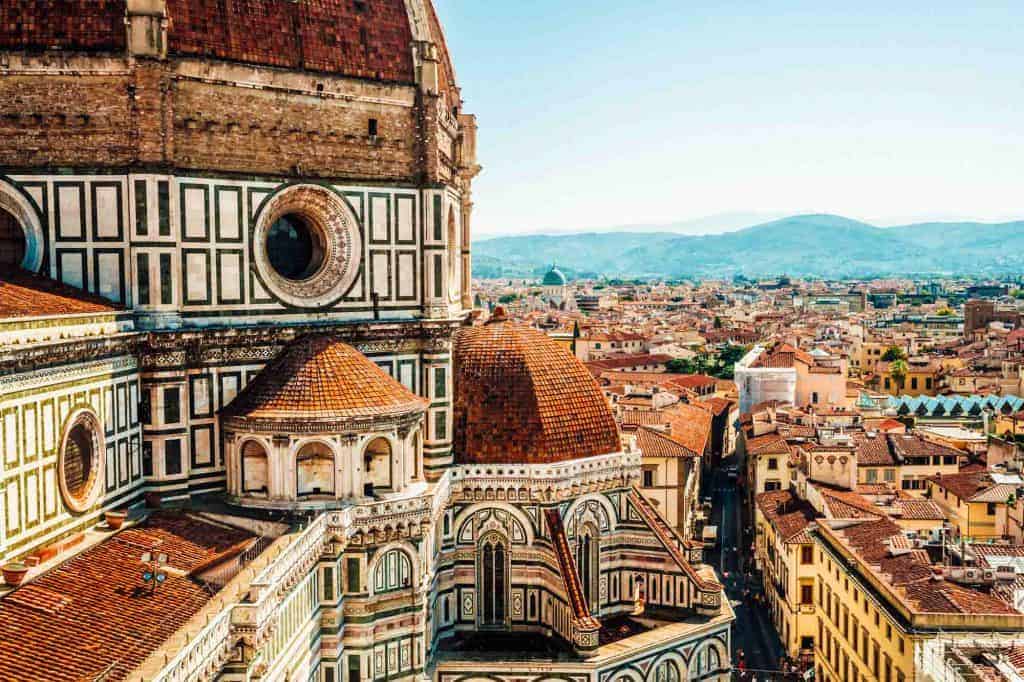 Gourmet Destinations
We don't go everywhere, but where we go are the very best places to experience food and wine traditions. We currently offer diverse trips across Europe, Asia, North America, and South America. These are the world's top food and wine regions, offering such delights as Italian and French wines, Spanish seafood dishes, Peruvian fusion cuisine, and more. The places we visit have a history of culinary excellence going back hundreds of years. You'll be able to taste that perfection.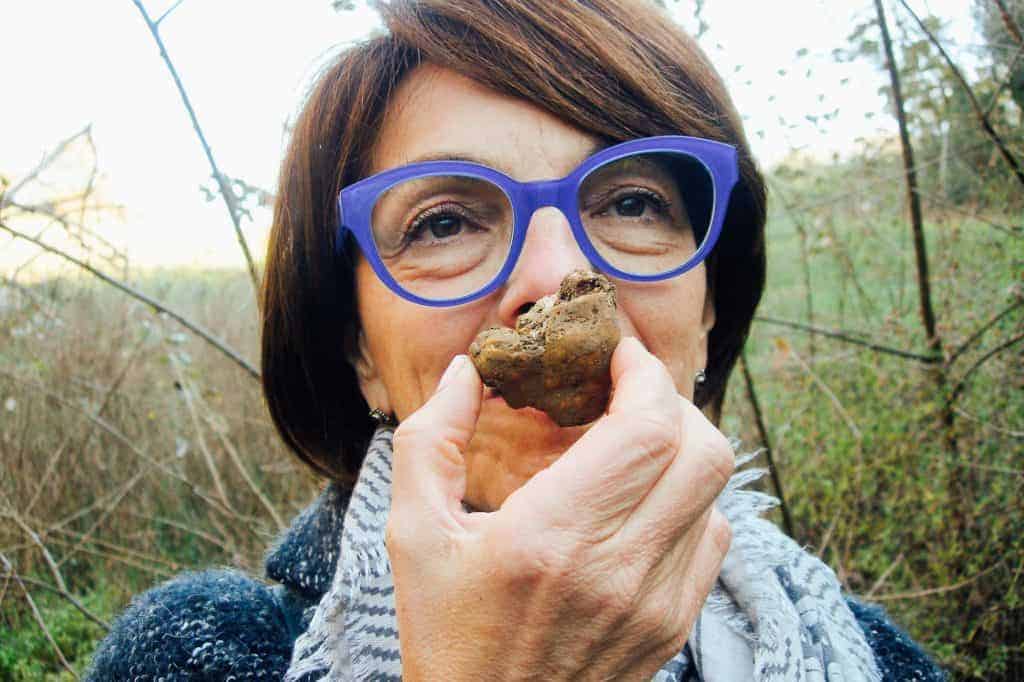 Expert Food & Wine Travel Guides
Expertise, unique knowledge, and a whole lot of charisma are the necessary traits for all of our guides. Many people ask us who leads our trips and who else we'll meet along the way. Every Experi trip is conducted by a passionate Travel Director who will help the group along their journey, will be available every day, and be ready to answer any questions. Throughout each program, we'll also meet with winemakers, top chefs, artisan craftspeople, fishermen, olive mill owners, and more. The goal is always connection — with people, places, and cuisine.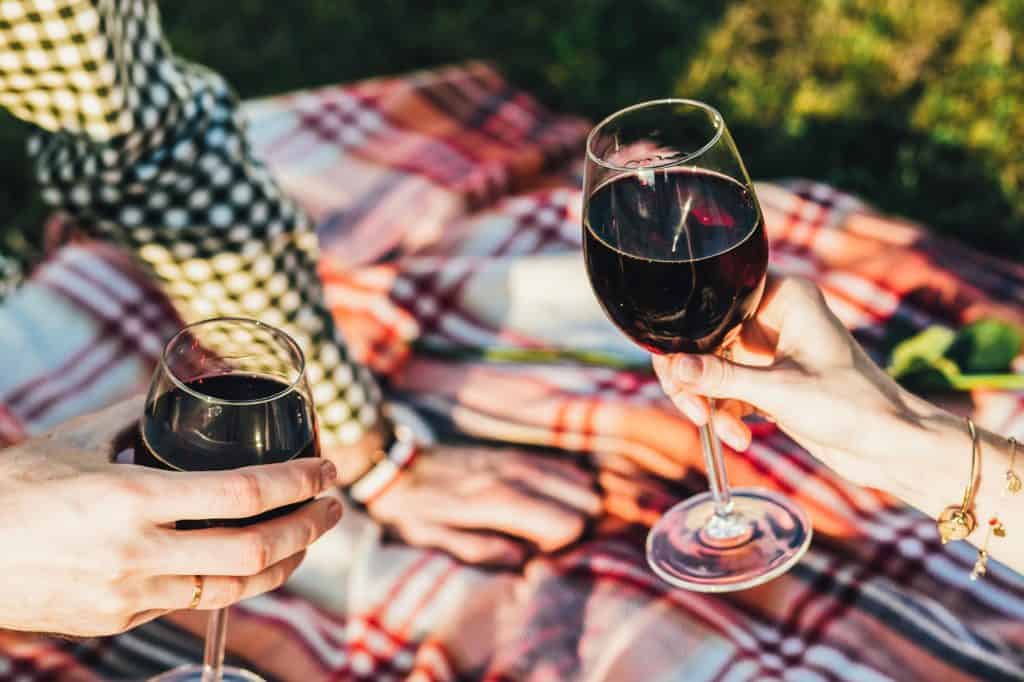 Total Ease
Content, cared for, assured, pampered — this is how we want you to feel during your entire journey with us. We start with an easy reservation process that, unlike many other travel operators, can be completed safely online if you choose. After reserving your space, you'll be in regular contact with one of our Guest Services Representatives who will help you purchase flights, go over all guest documents, and answer any other questions about your upcoming tour. While on your trip, our Travel Directors will help you with anything that arises, whenever and wherever. There's nothing you need to worry about except soaking up memories from this great adventure.
If you love food & wine travel and appreciate new experiences, spread the word, visit our website, talk to a past Experi traveler, call us with questions, or just sign up today. You won't regret it and you might just discover a better way to travel — with Experi, the travel specialist for fellow food and wine enthusiasts.