Your Guide to Slow Travel
Slow travel, extended travel, long term travel… whatever you want to call it, sometimes it's just nice to pause and soak up your surroundings while traveling. Slow travel is loosely defined as way of travel that encourages you to live like a local, dive into local culture and cuisine, leisurely explore the immediate surroundings, and connect to local people. It's less about sightseeing and more about LIVING. Plan less, be flexible, take more time, and enjoy a relaxed pace.
Imagine spending a month living in a countryside bastide in Southern France – shopping for local cheeses and produce at the village farmer's market, drinking rosé from the vineyard nearby, sipping espresso at your favorite corner-café, and cooking up meals in your own kitchen to be shared with newly made friends. Sounds fabulous, right? Whether you want to get away for a month, six months, or even a year, follow these tips to take you on a trip of a lifetime.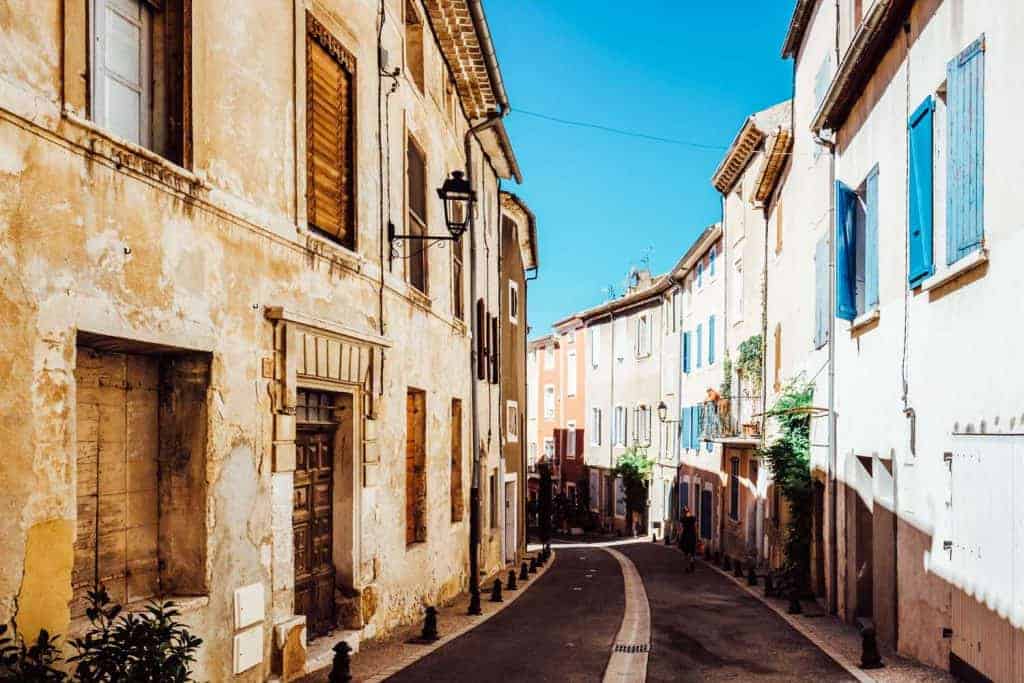 It's all in the details
Before the magic begins, a bit of planning needs to take place. Depending on how long you plan to be away from home, you'll have quite a few things to consider. Will you need to rent out your home? Do you need to rent storage for your belongings? Are you in good health? Here are some practical things to consider regardless of how long you plan to travel.
— Do you need a travel visa for your destination(s)?
— Stay up-to-date with health check-ups and get any required vaccinations, immunizations, and prescriptions
— Budget
— Figure out how to stay in contact (Skype, Google Hangouts or Google Duo)
— Take control of finances: pay taxes, get your banking and bills in order, call credit card companies
— Choose the right travel insurance for your needs (medical, trip, property, liability, etc.)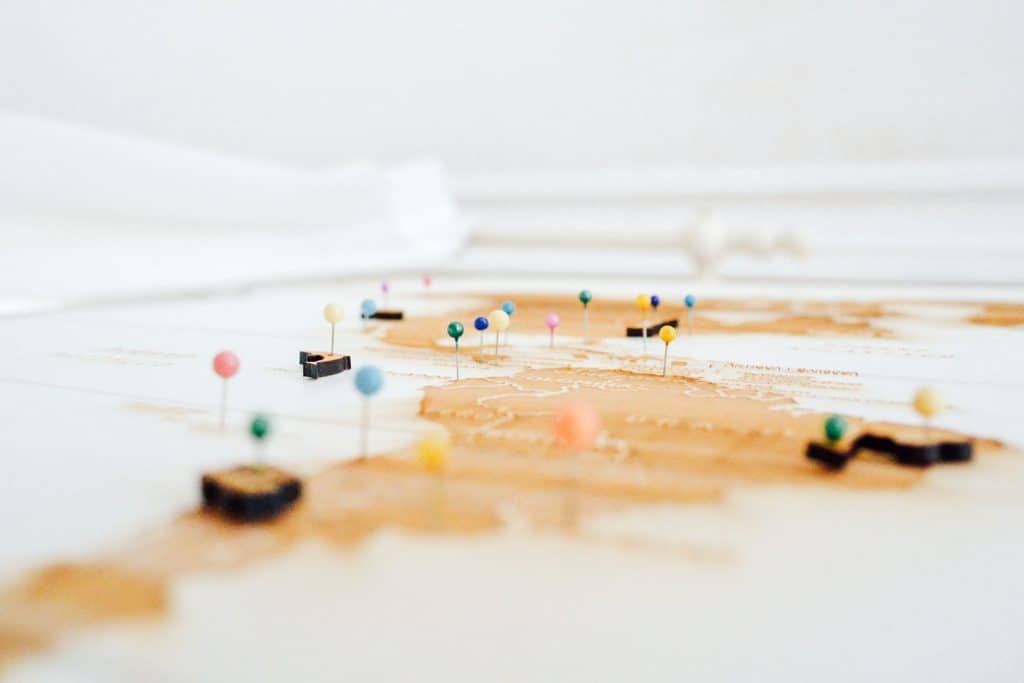 Travel Logistics
So you've made the decision to take an extended trip – now what?
— Draw or look at a map (where do you want to "live?")
— Research the destination
— Note the weather and time of the year so you can plan accordingly
— Book your home away from home (think countryside villa or city apartment)
— Pack efficiently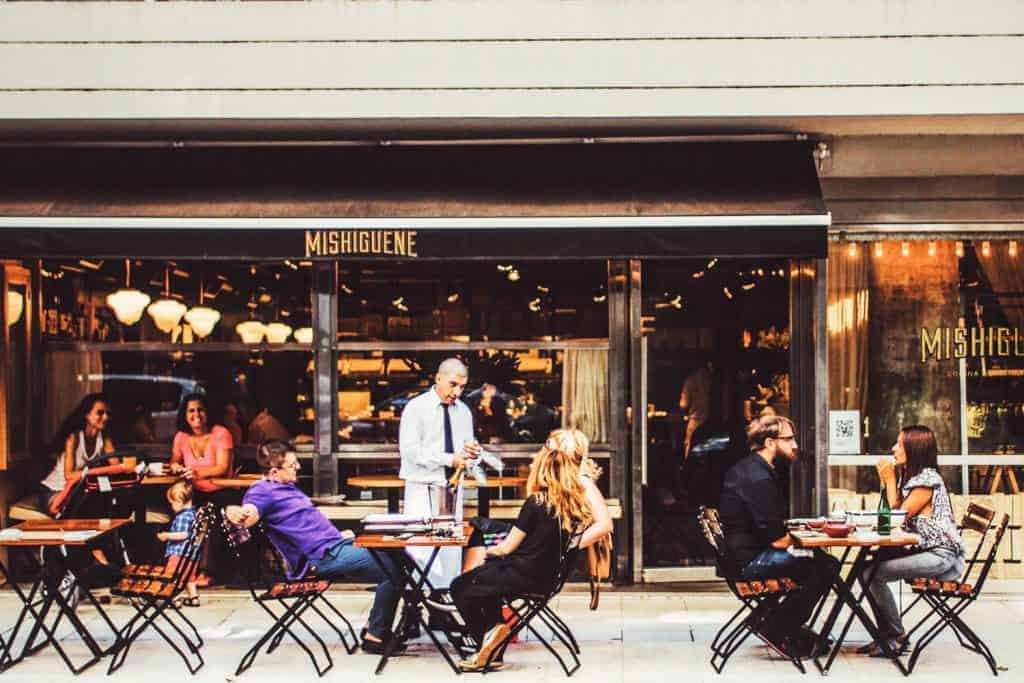 Slow Travel Insights
Use these insights to guide you in the right direction while enjoying the slow-paced travel lifestyle.
— Take time to learn the language or some key phrases
— Avoid touristed sites
— Do as the locals do
— Relish the unexpected
— Travel slowly and opt for local buses, trains, or ferries
— Wander into local markets, shops, cafés, and restaurants (become a regular)
— Discover your neighborhood and make new friends
— Plan day trips, but commit yourself to residing in a single location
— Don't plan everything, and keep moments and days up for chance!