Holiday Gifts For Every Traveler In Your Life
This is the season for giving, and we know the best gift is the gift of travel. So, this year, why don't you put away your wrapping paper and bows and try something a little different? Instead of the usual scarf or techno gadget, gift your friends and family amazing travel experiences. Whether you have a husband in love with cooking, an old friend wanting to sail with a glass of wine in hand, or a sibling with an artistic bent, we have you covered. Read on to find the best holiday travel gifts for your loved ones.
For the chef
Tapas-making in Spain
Know someone who's always in the kitchen? Always perfecting that home-baked bread or serving up the holiday feast? We knew you did. This holiday season, why not give them something truly memorable, like a tapas-making class in Spain?
Next fall, Experi will travel to Spain to experience the culture and history of the Castilla y León area. One of the highlights will be an amazing tapas workshop, creating these famous, regional small plates with a celebrated local chef. Learn more here.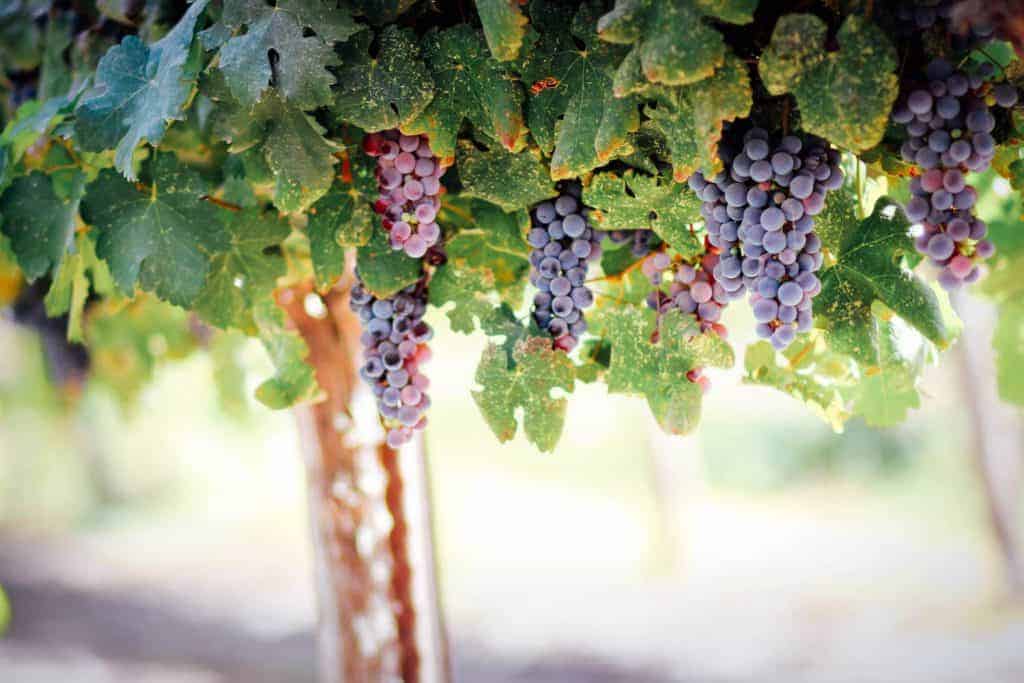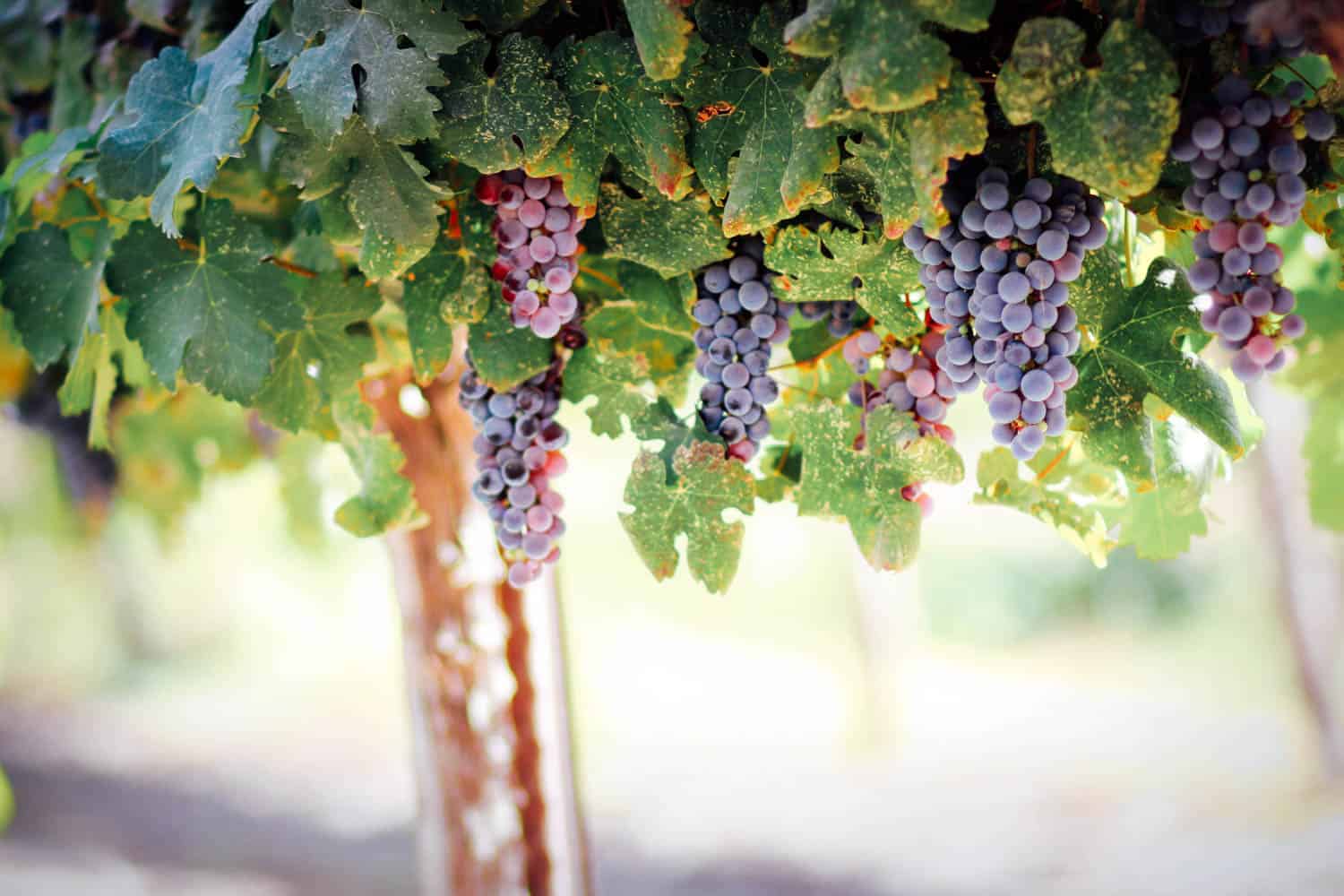 For the wine expert
Tasting wine in Sicilian vineyards
Instead of giving a monthly wine shipment or a few choice bottles to your wine-loving friends and family, why not give them an experience they'll always remember? Wine tasting in Sicily, anyone?
Our trip to Sicily next year will feature tours of gorgeous Mt. Etna region wineries where families have spent generations growing grapes among the lava flows. It's a fascinating process yielding one-of-a-kind wines.
For the adventurer
Winding through caves in Puglia
Who's the adventurer in your family — always ready to unearth, investigate, and head out for new discoveries? We'd recommend gifting this person a unique trip to Puglia, including cave exploration.
On our trip to Puglia, we'll guide guests through Italy's lesser-known region. In Matera, we'll discover an ancient city formed within natural caves where humans settled 9,000 years ago. Today, new businesses and restaurants occupy these caverns.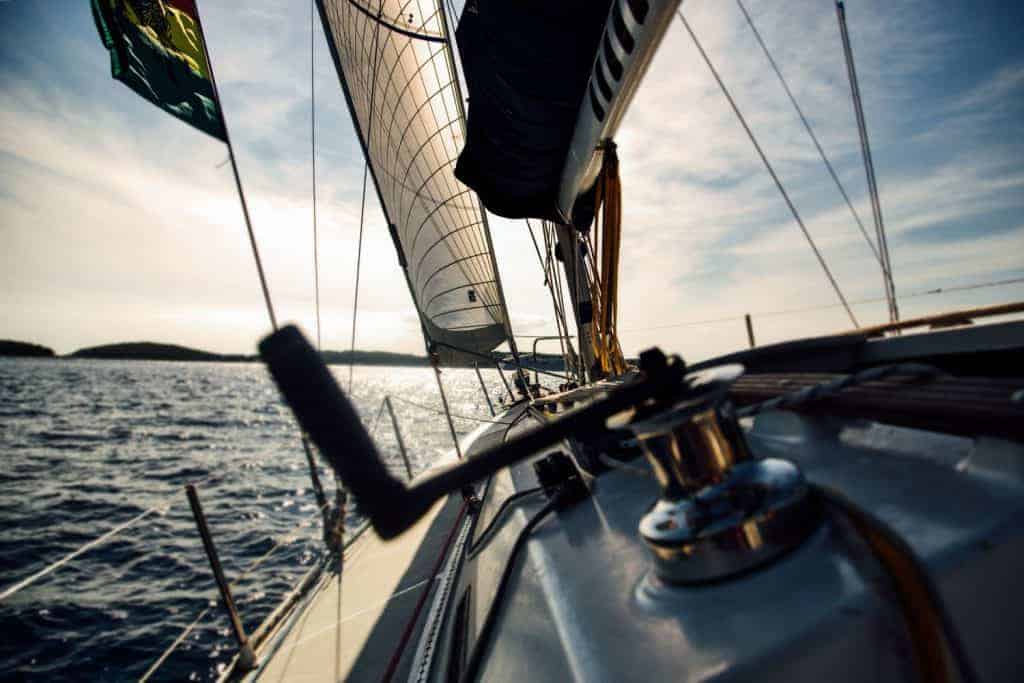 For the water-lover
Sailing in Croatia
Blue Adriatic waters, warm breezes, and sea caves. You probably know a few people who'd be happy to jump into this dream. Croatia is perfect for your loved one who feels renewed by watery scenes and great wine.
Spoil one of your friends or family members with a sailing trip to Croatia's gorgeous islands, wineries, fishing towns, and natural wonders.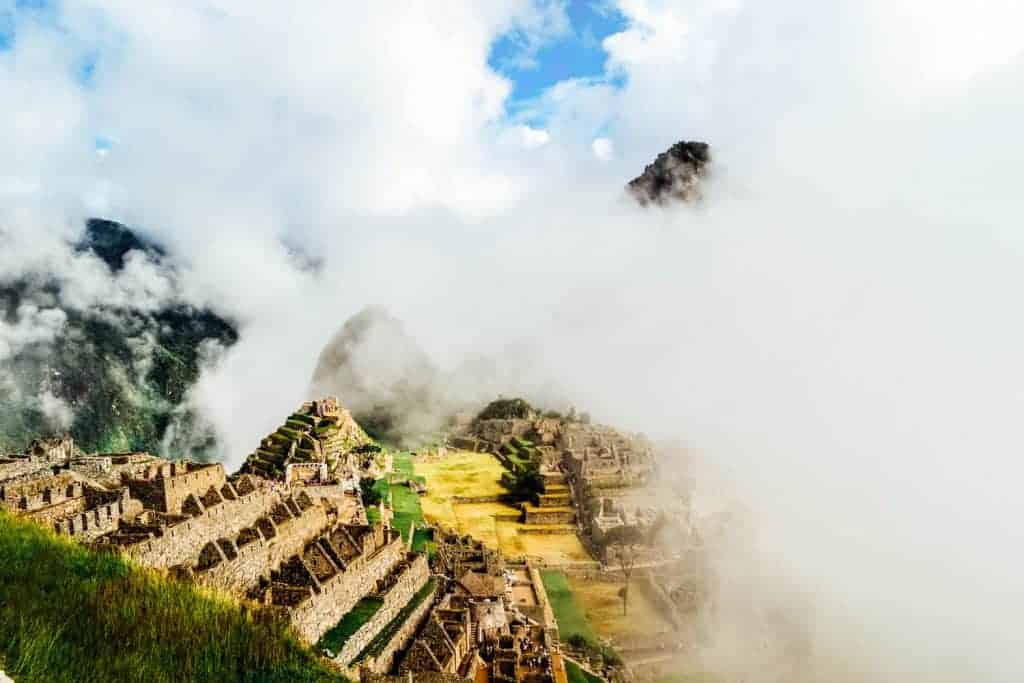 For the archeology aficionado
Exploring Machu Picchu
Any archeology enthusiast is sure to have Machu Picchu on their bucket list. If you have a brother, an uncle, a wife, or friend who loves reading books about ancient civilizations, we're certain they'd love a visit to the ancient ruins of Machu Picchu.
We explore this Wonder of the World in our trip to Peru, learning with an expert guide and discovering on our own during optional hikes.
For the cheese connoisseur
Touring a cheese laboratory in Tuscany
While some people are avoiding dairy, others are embracing it. We know you have some friends and relatives that can't go without a slice of cheese at every meal. For these people, we'd recommend they join us on a cheese tasting and tour in Tuscany.
Next spring, we're traveling to famous Tuscany for wine, food, and laughter. Along the way, we'll stop into a cheese laboratory where the owner and cheese expert will teach us proper techniques to smell, cut, and taste his cheese varieties. Learn more here.
For the artist
Discovering unusual art in a former French quarry
Who's the family artist, always with an art book or paintbrush in hand? While this person would probably love any of the amazing art museums and architectural wonders of France and Italy, we have a special treat for them.
In Provence, we'll transport guests to the village of Les Baux-de-Provence to explore an old quarry turned art installation. Well-known paintings are projected onto the walls of the quarry and combined with music to create an exciting multimedia experience. Learn more here.