Top Picks for Top Wine Experiences
Who doesn't love a good 'ole wine tasting?! Me… says NOBODY. It's been a busy year for Experi, tasting our way around the world. Here are just a few of the wineries we've visited that made our list of top wine experiences.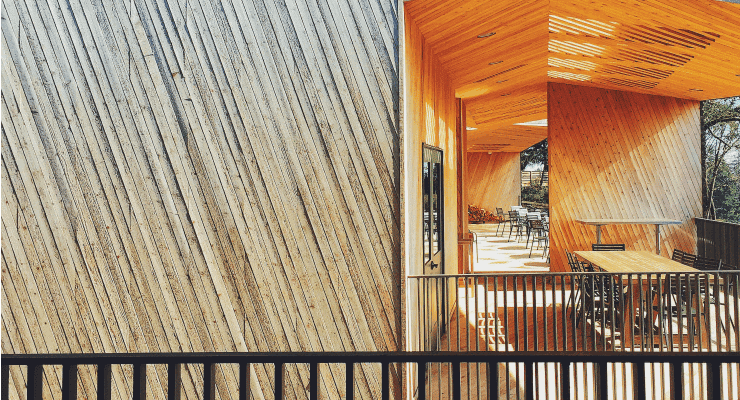 Sokol Blosser, Willamette Valley
The Blosser family began their legacy of winemaking in Oregon in 1971. The family-owned and run Sokol Blosser tends to 85 acres of vineyards surrounding the winery in Dundee, Oregon and produce around 80,000 cases of wine. They "strive to create world-class quality wines that are produced sustainably, mindful of the environment, and that express the distinctive flavors of the hillside vineyards." The new tasting room is a stunning modern extension of the surrounding land. My visit to Sokol Blosser was top-notch. This should have come as no surprise as the winery has been a pioneer in Oregon's prominent wine industry. Go for their Pinot Noir, but linger longer for their Pinot Gris and Evolution White.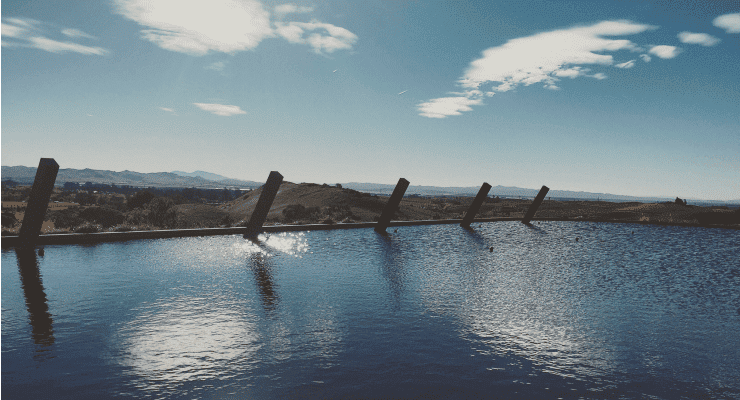 Artesa, Napa Valley
The doors of Artesa were first opened in 1991 by the Codorníu Raventós family from Spain. However, the family has a rich history of winemaking. Codorníu Raventós is family owned and is the oldest company in Spain with a winemaking legacy that dates back to 1551! It was a fascinating history to learn while visiting this beautiful winery. The state-of-the-art winery was built into the land, keeping the views of the rolling vineyards hills unobstructed. It is a truly breathtaking site. The name Artesa is derived from the Catalan word for "handcrafted." From first-hand experience, I can vouch that their handcrafted wines are a perfect representation of the Napa Valley. Their Chardonnay's and Pinot Noir's are magnificent, but don't forget to taste their Albariño and Codorniu Napa Grand Reserve Brut—wines reminiscent of their Spanish roots.
Perazzeta, Montenero (Tuscany)
Nestled in a small town of the Val d'Orcia in Tuscany, Perazzeta is a winery run by a small family. Following forgotten traditions of winemaking, the family takes great pride in the land and what they produce. The operation is difficult to maintain, but they are determined to create wine that is a true reflection of the territory. The wines are stunning however, the family is what makes this visit most unforgettable.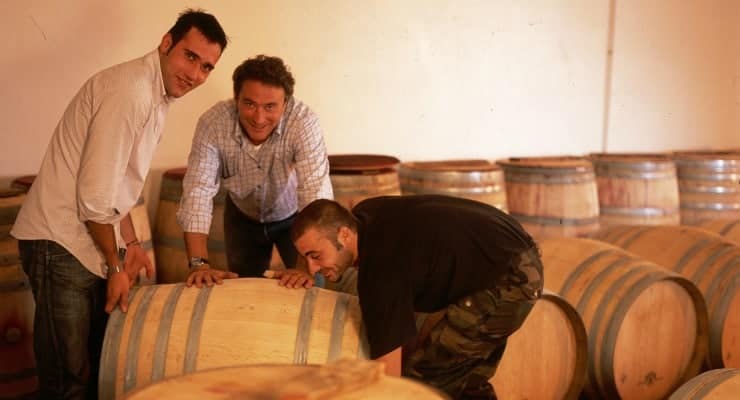 Baracchi Winery, Cortona (Tuscany)
Situated in the hills of Cortona and under the Tuscan sun, the Barrachi Wine Resort is a must stop while in Tuscany. Walk through the vineyards and olive groves with owner Riccardo Baracchi and his family. The vineyards cover 30 hectares of plantings that include Syrah, Sangiovese, Cabernet, Merlot, Trebbiano, and most recently, Pinot Noir. The Baracchi family are passionate and welcoming and the area quite stunning.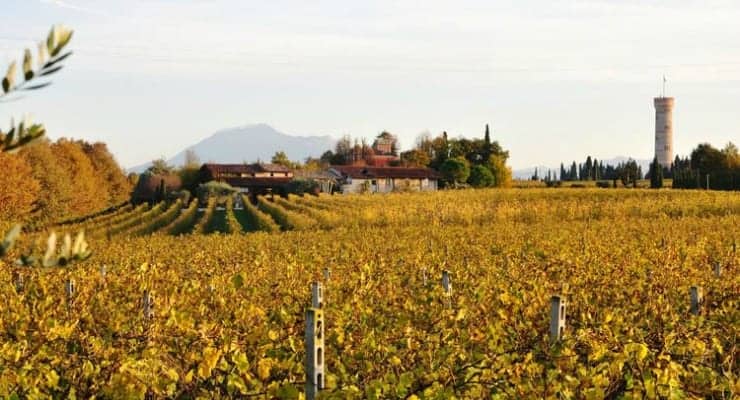 Selva Capuzza, Lombardy (Northern Italy)
Located in a special area near Lake Garda in the Lombardy region, Selva Capuzza is a 124-acres wine estate and agriturismo. This year the agriturismo celebrates its 30th birthday and a total of 99 years of winemaking. Winemaker and owner, Luca Formentini, is an environmentalist and musician. His wines reflect that passion for the land and artistry. This is the only winery in the area that produces wine in three distinct DOC appellations: Lugana, San Martino, and Garda Classico. In our opinion, these are some of the best wines of Northern Italy. Come for a tasting and stay for a perfectly paired dinner and farm holiday.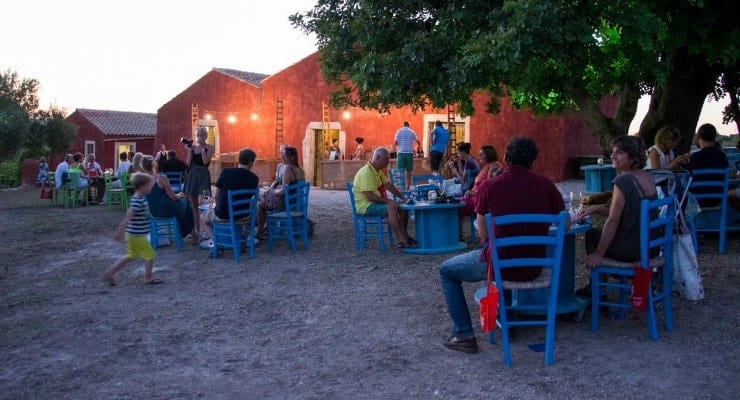 Planeta, Sicily (multiple locations)
Planeta has been producing wines in Sicily since 1995. The Planeta name is widely known as they maintain six separate estates throughout Sicily, with vineyards totaling 363 hectares. Each estate produces wine that tastes distinctively of that specific area. They follow old wine traditions while embracing state-of-the-art technology. A visit to any one of the Planeta estates guarantees a complete educational and sensory experience. The vineyards are gorgeous and the wines are a beautiful expression of the land.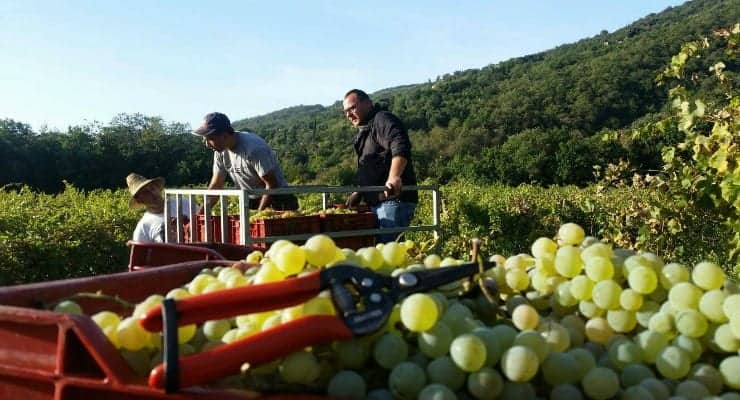 Benanti, Catania (Sicily)
The Benanti family has been producing wine in the slopes of Mt Etna since the 1980s. Their ancient vineyards include 100-year-old ungrafted vines. The Etnean regions are special and a visit here shows you why in the form of gracious hosts and superior wines.