Whet Your Appetite: Tuscany
Tuscany is the region in Italy that will steal your heart each time you visit. The landscapes showcase quintessential 'Italian' scenes and the people welcome you with open arms. From the bustling ancient city of Florence to the slower-paced town of Cortona, Tuscany holds a bit of something for everybody. Each time I visit, I am always motivated to become my own Francis Mayes and live "Under the Tuscan Sun." Follow along to see why eating, drinking, and living has never been sweeter than in la bella Italia.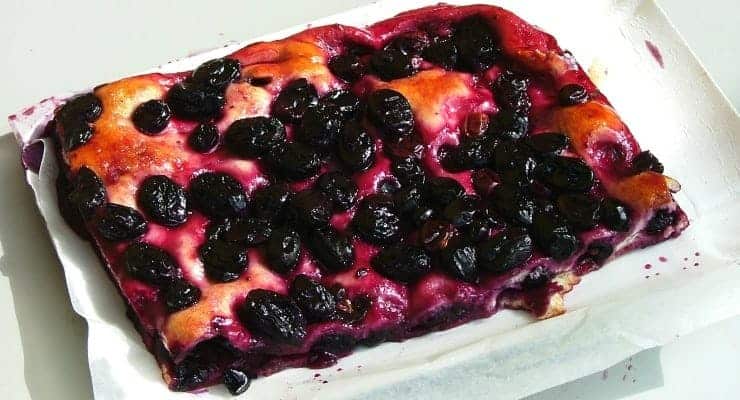 Rustic regional cuisine
Bistecca all Fiorentina, ribolita, cinghiale, almond biscotti, pappardelle… the regional cuisine of Tuscany is full of flavor, warmth, seasonal ingredients and passed down traditions. The food here is celebrated and the wine revered. Tuscany has a staggering amount of DOCG wines, such as Chianti, Brunello di Montalcino, and Vino Nobile di Montepulciano. Get ready to saddle up for a hearty meal of bistecca and white beans with a glass of Brunello.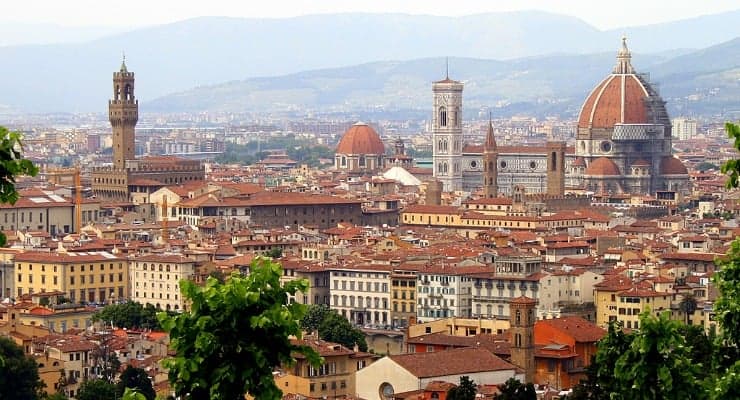 Hilltop towns, ancient cities, and iconic landscapes
Medieval towns filled with charm, scooters, and silent cobblestone alleyways—sound idyllic enough? Larger cities like Florence are perfect for soaking up some history, culture, fashion, and art. Don't forget to sit back and people watch while sipping an espresso in a lovely piazza.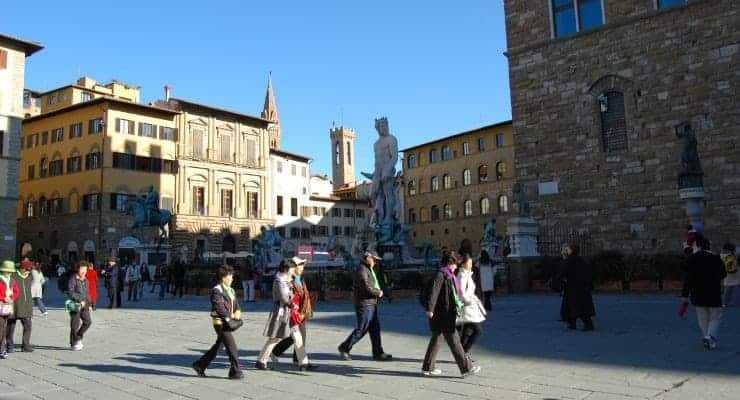 History, culture, and art
Ever heard of the Italian Renaissance? Well, we can thank Tuscany for that little movement. Florence, and other towns of Tuscany, are filled with masterpieces, historical wonders, and beautiful sites. Make sure to go with an expert guide so that you can get the inside scoop and "little known facts" of the region's history and culture.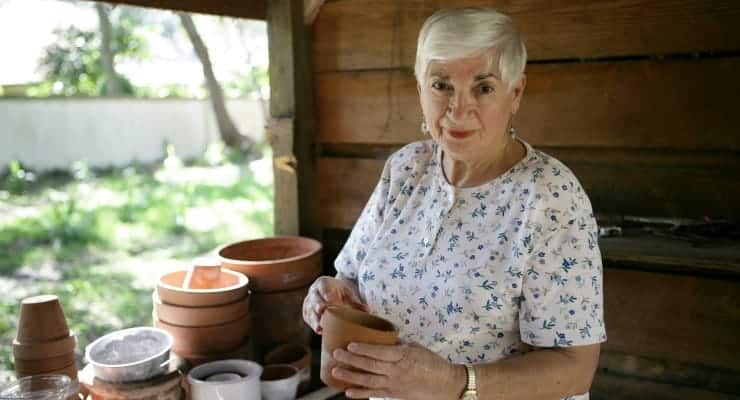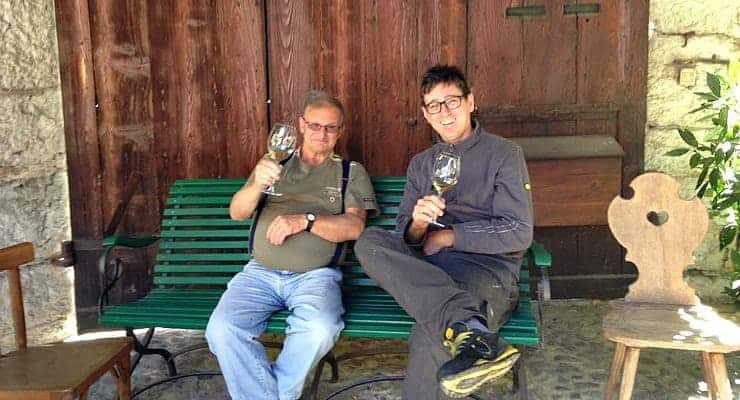 The people
People from Tuscany are super hospitable. As in, they really really want you to love their region as much as they do. And it shows.
Take your next (or first) trip to Tuscany with Experi. There is no better way to experience Tuscany!

Tuscany Travel Guide
Best Traditional Foods in Tuscany
A Guide to Tuscany