A Wine Lover's Guide to Spain
I have visited Spain multiple times in the past few years. My visits have ranged from two nights to two weeks. Spain is a country that I find myself addicted to. It's modern, yet ancient. Progressive, yet steeped in rich traditions. The food is off the charts delicious—ranging from rustic to elaborate and refined. It's a place with many regions, each with their own unique landscape, weather, history, and identity. Most recently I have been captivated by the wine of Spain. It is often overlooked by neighboring France and Italy, but one can no longer deny that Spain is a top contender for award-winning wines. From Valencia in the east to Galicia in the northwest, the varietals are amazing.
With weird pronunciations and a plethora of regions and sub-regions, it can be difficult to know what's what. The easiest way to wrap your head around the wine of Spain is to review the different regions. So here we go!
Galicia (Green Spain)
Exposed to the Atlantic, the northern and northwestern portion of Spain can be cool and wet—resulting in lush green valleys. The sub-region, Rias Baixas is found hugging the coast and therefore is most susceptible to the Atlantic forces. Galicia is known for producing high-acid, zesty white wines. Albariño is one of the most well-known grapes coming from this region, and coincidentally it pairs perfectly with the fresh seafood that is found in the coastal cuisine. Txakoli, (have fun pronouncing that one), is a slightly sparkling, crisp, clean white wine found in the Basque Country.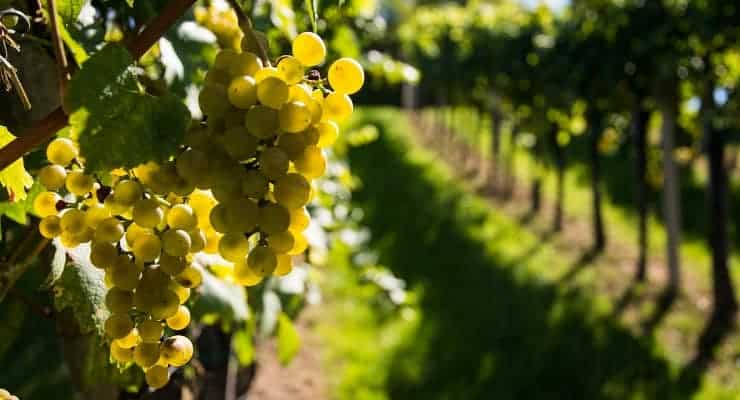 North Central Spain
This region is connected to a deep history of Spanish nobility. A visit here provides access to some of Spain's oldest and most beautiful architecture while showcasing one of Spain's most dynamic wine regions. The Duero River runs through this region and cuts across the hilly vineyards. The Ribera del Duero is well-known for the white wine, Verdejo, and the red wine, Toro. Vega Sicilia, one of Spain's most famous wine producers is from this area. For the extreme wine-lover, this region is not be missed. The Tino Fino's (Tempranillo grape variety) and Bordeaux varieties are phenomenal. The Castilla y León community of North Central Spain holds the largest amount of varieties of wine.
Ebro River Valley
Next to Galicia, this region lies in the Northeastern part of Spain, bordering France. The landscape here is marked by the river, hills, and valleys. The sub regions of La Rioja and Navarra are found in this valley region. Rioja is known internationally, yet many do not realize that there is not one true style of Rioja. Navarra is know for its Rosado wine from the Garnacha and Tempranillo grapes.
The Mediterranean Coast
The warmth from Cataluña to Valencia helps shape some world-class wines from this region. Priorat, Monstant, Penedés, and Cava are well established areas. Cataluña is home to 95% of the country's total Cava wine production. Delicious tapas, sunny beaches, warm weather, and a wide variety of wines are all the reasons one needs to start packing their bags!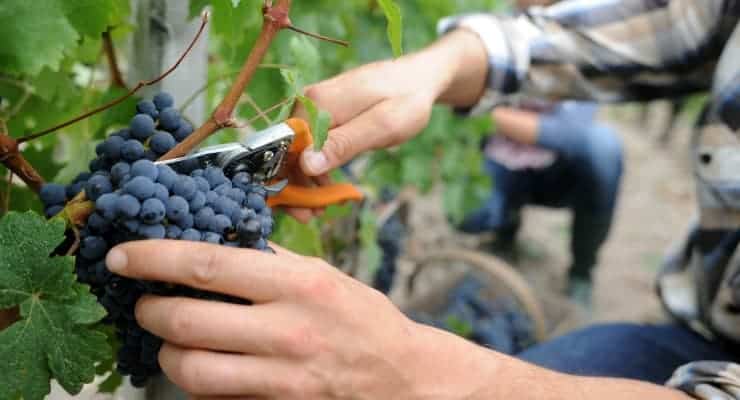 Andalucia
Located along the far southern border of Spain, this region sees temperatures easily surpassing 100 degrees in the summer. This climate is ideal for fortified and dessert wines. Known as Sherry, each style is uniquely different. Manzanilla, Fino, Amontillado, Palo Cortado, Oloroso, and Pedro Ximénez are some of the dessert wines produced.
The Islands
The volcanic soils of the Canary Island add a bit of minerality to the wines found here. The wines produced here are limited and range from Mencia-based reds to desserts wines made with Moscatel. Make it a point to visit and try these often overlooked wines.
Inspired reading:
A Beginner's Guide to Spanish Wine
Spanish Wine Country Travel Guide
Spanish Wine Primer