Exclusive Wine & Food Journeys With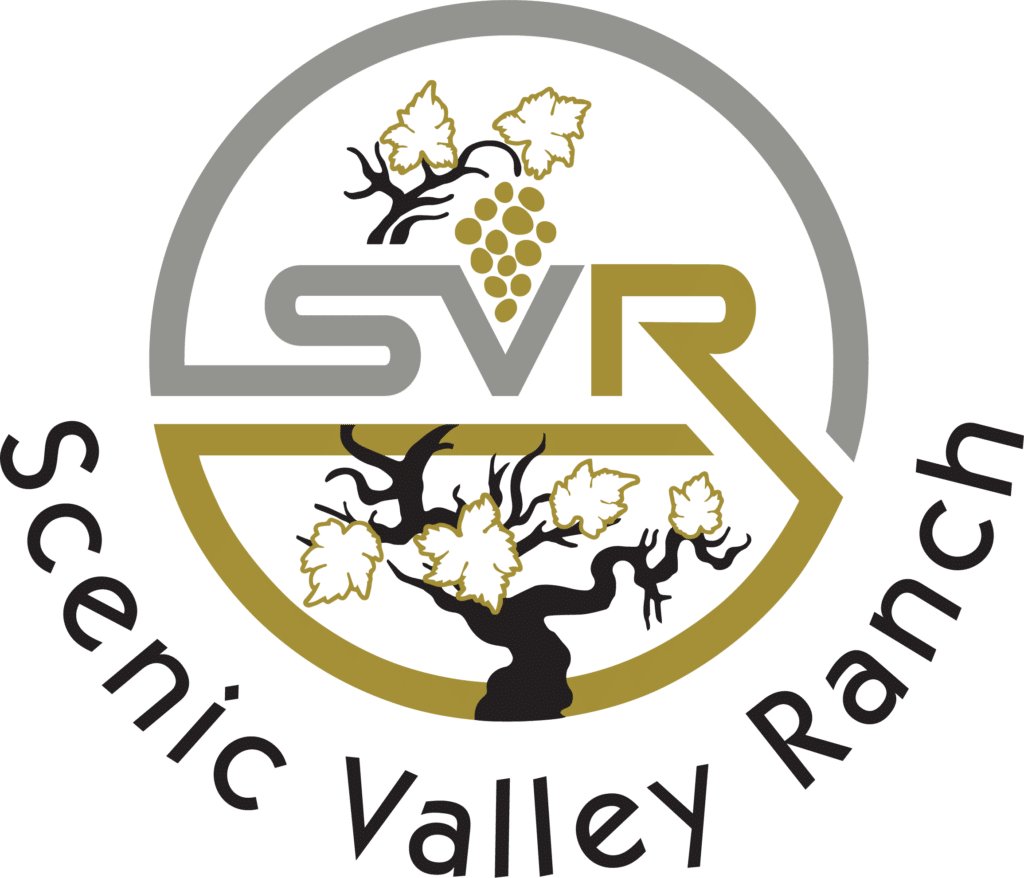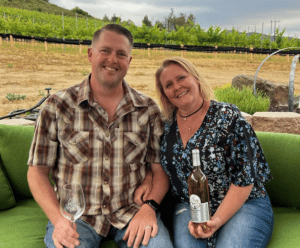 Dennis and Sherry McGrath of Scenic Valley Ranch Vineyard craft wines from hand harvested grapes sourced from their estate as well as other local Ramona Valley vineyards. Their calling to become vintners began over a decade ago and led up to the purchase of their 11-acre property in the Ramona Valley AVA where they have planted a variety of vines including Cabernet Franc, Merlot, Malbec, Petit Verdot, Petite Sirah and Albarino alongside Flame Tokay grapevines that have been growing on the property since the 1930s.
We invite you to travel to the Southern Hemisphere with them and discover the renowned wines of Argentina.