7 Best Places to See in Catalonia for Food and and Wine Lovers
Catalonia is a vibrant region characterized by its medieval history, awe-inspiring landscapes, world-renowned viticulture areas, and numerous Michelin-starred restaurants. For food and wine lovers looking to experience the region, there's no shortage of things to see, do, sip, and taste. From sizzling street food to sumptuous wines, discover our picks for the best places to see in Catalonia for food and wine lovers.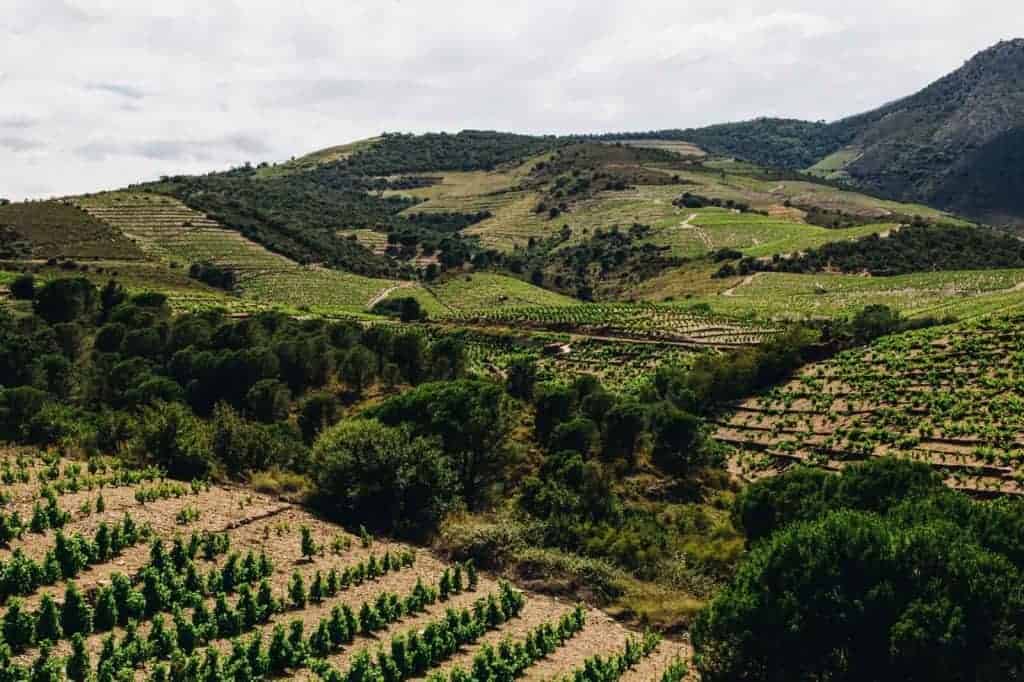 Priorat and Penedès Wine Regions
Located in the province of Tarragona, Priorat is one of Spain's most celebrated wine regions, and an easy pick when it comes to the best places to see in Catalonia for food and wine lovers. In fact, Priorat is only one of two wine regions in Spain to a hold a Denominación de Origen Calificada (DOCa) designation, the highest qualification level for a wine region in Spain. Characterized by its sloped and terraced landscape, grape growing in Priorat got its start during the 12th century and never went out of style, even after the infestation of a pest devastated a number of its vineyards causing economic ruin. Much like the wines it produces, Priorat has only gotten better with age. Just in the past 30 years, Priorat has shifted from mass production to a focus on bottling quality over quantity. The result is a vibrant wine-growing region that is home to nearly 100 different wineries. Oenophiles in search of plum, black cherry, and cassis notes can sip to the hearts' content, as these flavors tend to distinguish most Priorat wines.
Those looking to sip something a bit more effervescent, however, needn't travel farther than the nearby Penedès region, which is responsible for 95 percent of the world's cava production. Light, sparkling, and pleasantly refreshing, travelers seeking a firsthand look at Spanish cava production should visit the village of Sant Sadumí d'Anoia, which is home to many of Catalonia's largest cava producers.
World Heritage City of Tarragona
While Tarragona is widely celebrated for its wines and the Priorat region, the city is also well-known for its historical significance — and incredible food. A seaside city steeped in history, Tarragona is a picturesque destination full of surprises. Located on a hill overlooking the sparkling Mediterranean, Tarragona was designated a World Heritage City by UNESCO in 2000, due to its wealth of ancient Roman ruins. Only a short, one-hour drive from Barcelona, the port city of Tarragona makes a great day or weekend trip. During your visit, take a walking tour of Tarragona's ancient ruins and historic architecture. Sites not to miss include the Tarragona Amphitheatre, Les Ferreres Aqueduct, and the stunning Tarragona Cathedral, to name a few. Once you've taken in some history and worked up an appetite, sate your hunger with freshly grilled seafood and other tantalizing eats — Tarragona is home to some of the best street food in Catalonia.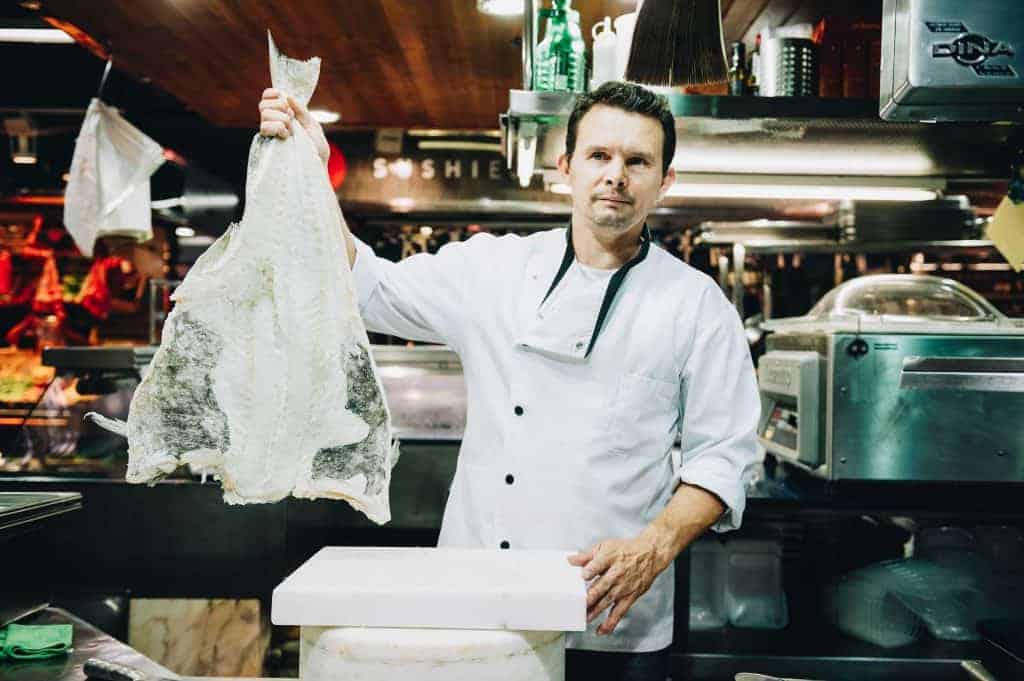 Mercat de Sant Antoni, Barcelona
With more than 35 markets dispersed throughout the city, Barcelona is replete with options for fresh produce, local seafood, and artisan crafts. While you could spend days exploring each market, one not to miss — and one of our picks for the best places to see in Catalonia for food and wine lovers — is the recently reopened Mercat de Sant Antoni. The market, which was designed by Catalan architect Antoni Rovira I Trias in 1882 and is the largest market in Barcelona, endured nine years of renovations before reopening earlier this year. Today, visitors of the market can find everything from fresh vegetables, produce, fish, and meat, to clothes, home goods, and other wares, all in one convenient, vibrant, and historically significant location. Nibble your way through the market, or gather everything you need to prepare a Catalan feast of your own.
Catalan Countryside
A short drive from the hustle, bustle, and beaches of Barcelona, the Catalan countryside transports visitors from city life to enchanting medieval villages, picturesque farmlands, and the awe-inspiring peaks of the Pyrenees Mountains. Those looking to burn off their lunch can work up a sweat hiking the rugged foothills of the Pyrenees Mountains, or take in some history during a tour of Gerri de la Sal, a medieval monastic city. For those interested in sharpening their culinary skills or who want a firsthand look at sustainable farming in Catalonia, a number of farms welcome visitors for tours, tastings, and even workshops. Meet cheesemakers, taste housemade charcuterie, and learn about the the various ways Catalan farmers are working to go green.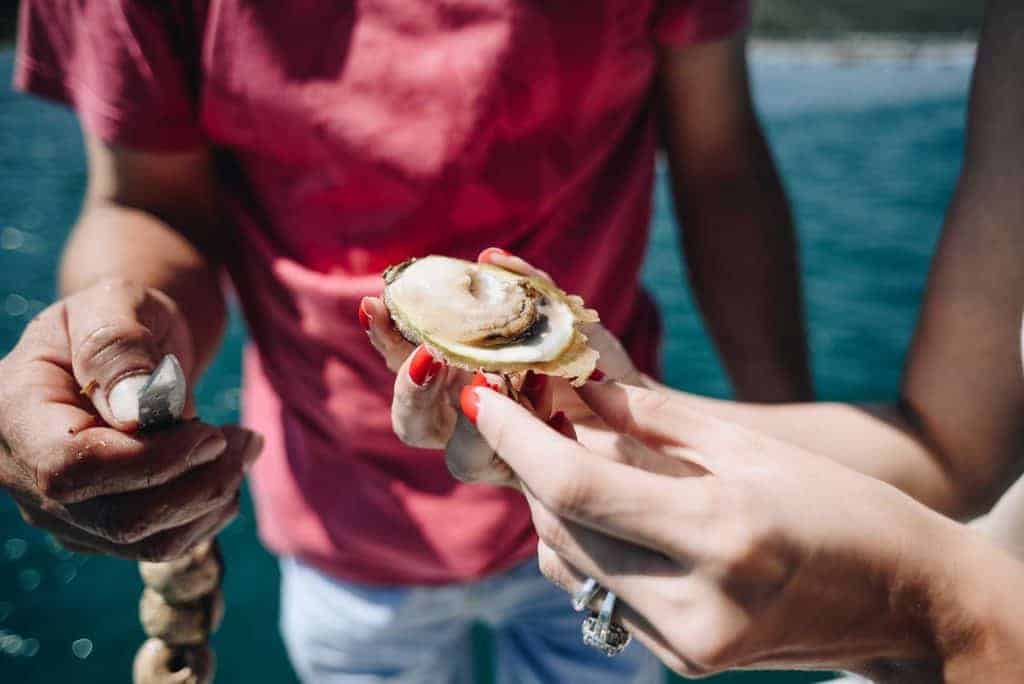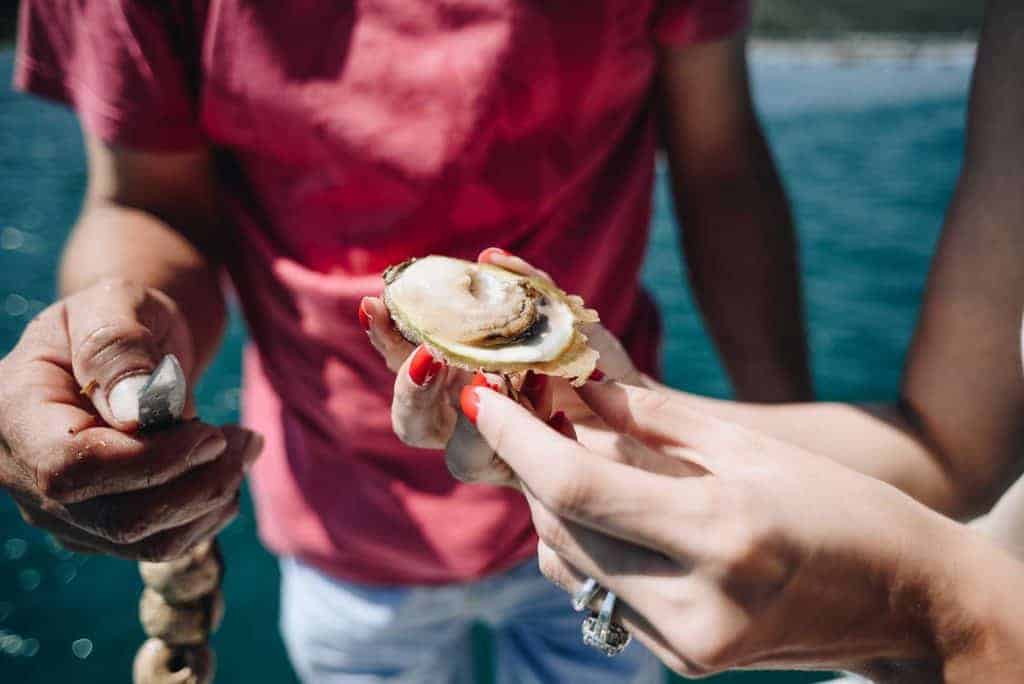 Delta de l'Ebre, Tarragona
Known for being Catalonia's largest wetland, Delta de l'Ebre — located in Tarragona — is a vibrant landscape comprised of beaches, sand dunes, rivers, salt pans, estuaries, lagoons, and marshes. Here, myriad flora and fauna abound, including some 400 different bird species. However, while Delta de I'Ebre is a fabulous destination for nature lovers and bird watchers alike, the park is also home to some of Spain's most celebrated shellfish farms. In fact, more than 4,000 tons of mussels, 800 tons of oysters, and 30 tons of clams are harvested here each year. Visitors who want a firsthand look (and taste) can visit a number of these shellfish farms for an educational look into how the shellfish are harvested. Save room for lunch at one of Delta De I'Ebre's many open air restaurants.
Costa Brava
As stunning as it is serene, Costa Brava in Catalonia's Girona province beckons visitors with its sun-drenched beaches and medieval historical villages. A vibrant oasis brimming with pristine landscapes, captivating history, and mouthwatering cuisine, it's no surprise Costa Brava is one of Catalonia's most touristed destinations — and one of our picks for the best places to see in Catalonia for food and wine lovers. While one could spend weeks basking on the beach sipping wine, be sure to get out and explore the city. Spend time exploring the Salvador Dalí Theatre-Museum, which is home to the largest collection of his works in the world; visit the ancient town of Empúries for a firsthand look at the largest archeological site in Costa Brava; and tour the medieval town of Girona before settling in for the meal of a lifetime at one of Costa Brava's numerous Michelin-starred restaurants.  
Gothic Quarter, Barcelona
When in Barcelona, a visit to the city's Gothic Quarter is a must. Considered the center of the old city, the Gothic Quarter is home to some of the oldest parts of Barcelona, and even includes some remnants of the city's Roman wall. However, though bits and pieces of the Gothic Quarter's history date back thousands of years, much of the architectural landmarks in this area are replicas that were produced during the 19th and 20th centuries to drive tourism in the area. Don't let this fact deter you from visiting, however, there is still much to see and do here. Epicureans looking to experience the Gothic Quarter via their taste buds can do so by visiting one of the area's many markets, including La Boqueria, one of Europe's oldest markets. After whetting your appetite in the market, save room for dinner at Can Culleretes, Barcelona's oldest restaurant.
Best Places to See in Catalonia for Food and Wine Lovers
Whether you want to enjoy a laid-back holiday sipping wine and feasting like a local, or prefer a more interactive experience touring wineries, shadowing cheesemakers, and learning how to make paella firsthand, Catalonia offers something for every type of food and wine lover to enjoy. Enjoy these best places to see in Catalonia on your own, or click here to learn more about Experi's Catalonia itineraries.