Exclusive Wine & Food Journeys With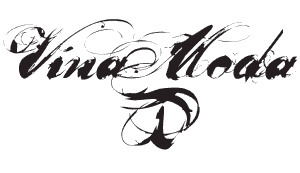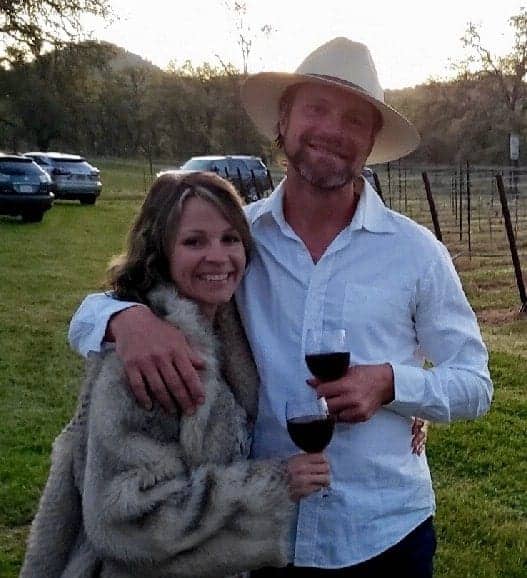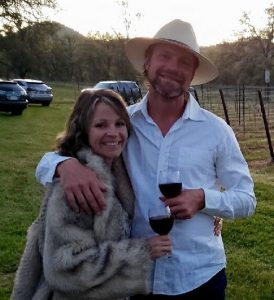 With over 20 years of winemaking experience, Vina Moda's Owner and Winemaker Nathan Vader challenges himself to make each harvest better than the last, honoring traditional winemaking techniques.
Through an apprenticeship with her husband, Assistant Winemaker and Business Manager Dre Vader has had the unique opportunity to learn the art and soul behind winemaking along with its scientific aspects.
Together, Nathan and Dre invite you to join them traveling to the world's best wine & food regions, taking a step beyond conventional wine appreciation to experience it on a deeper, more intimate level.