Exclusive Wine & Food Journeys With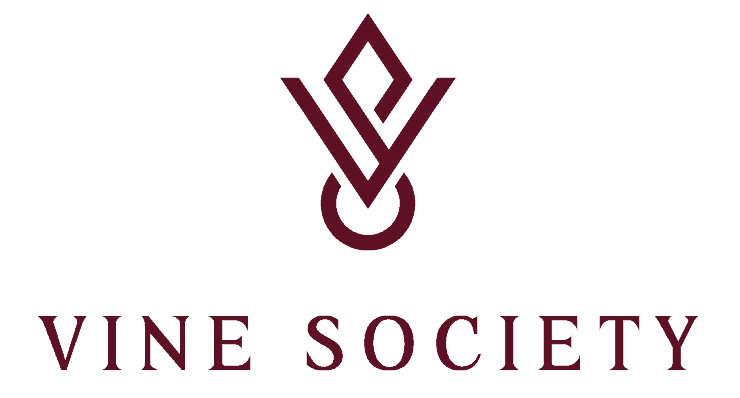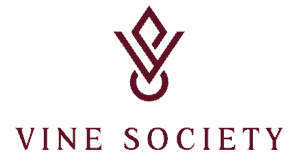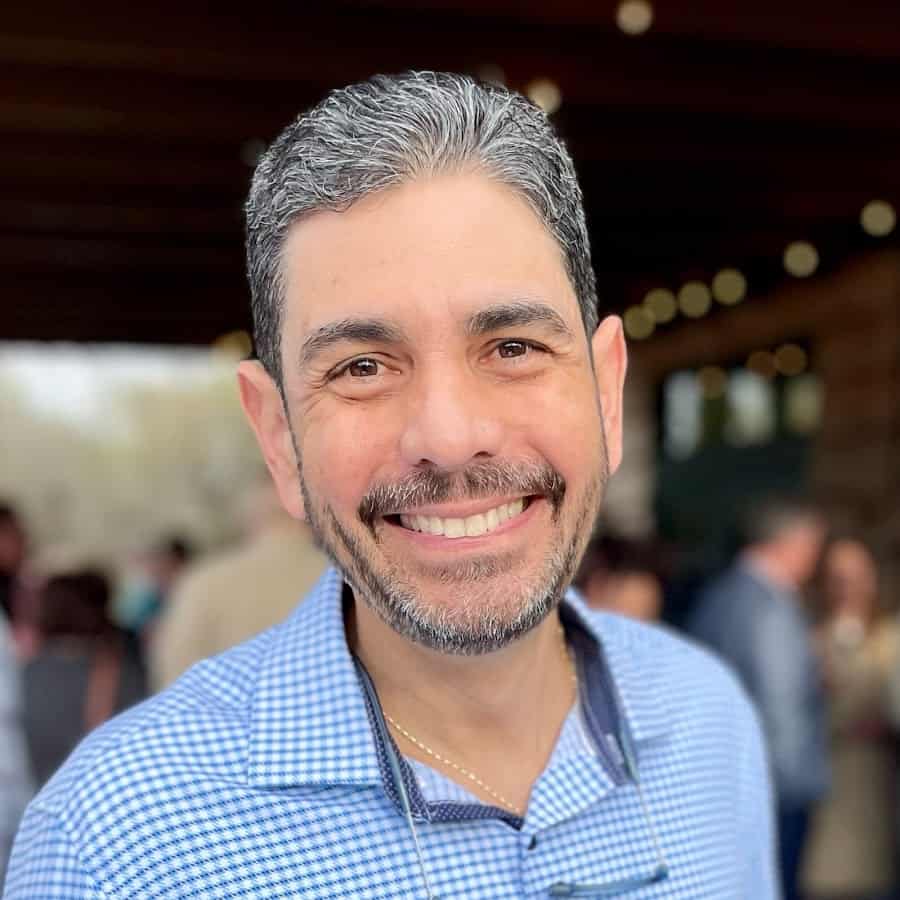 Take your relationship with wine to the next level! Our wine events and travel experiences are designed to help you connect, learn, and share with fellow wine enthusiasts in an approachable and fun setting.
We look forward to sharing these in-depth wine experiences with you and fellow enthusiasts. Join us!