Exclusive Wine & Food Journeys With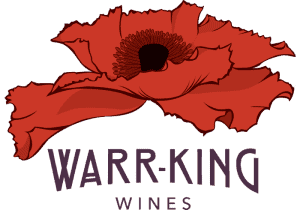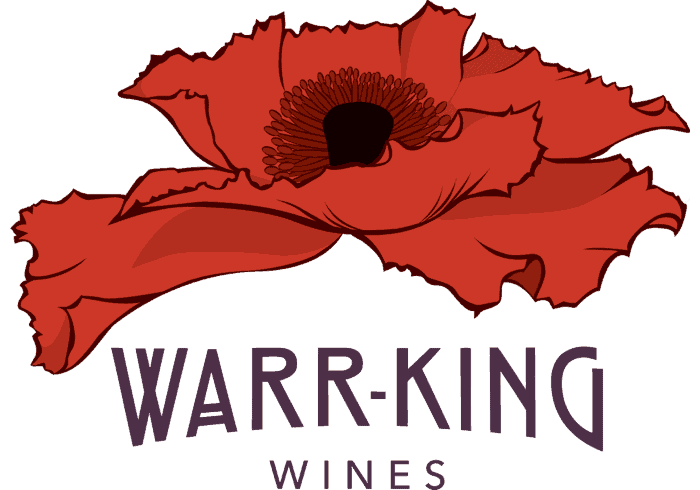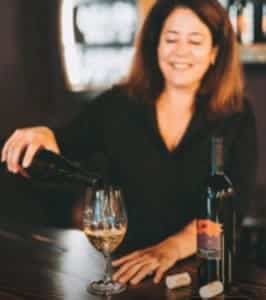 Warr-King Wines is a true boutique winery located in the heart of the Woodinville warehouse district in Washington state. Founded in 2013 by Lisa Warr-King Packer, Warr-King Wines aims to highlight the uniqueness of Washington wine. While embracing vintage variation, each vintage is a reflection of the vineyard, region, and year.
After spending 20 years in the high-tech marketing world, Lisa was ready to move in a new direction. Upon completing a two-year certification program in Enology from Washington State University, she spent two years with Patterson Cellars learning the business and collaborating with John Patterson. Lisa also spent a harvest at Chateau Ste. Michelle learning how to make white wines on a large scale. Yearning to get back to the fruit and the hands-on experience, she decided to make a go of it on her own, and Warr-King Wines was launched.
In Lisa's spare time she enjoys entertaining, traveling, spending time with her kids and dogs, and drinking wine with friends and family.