Exclusive Wine & Food Journeys With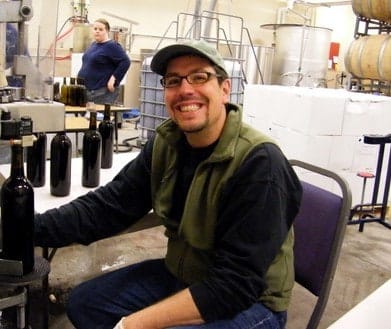 Wind Rose Cellars aspires to be Pacific Northwest's premier winery for producing Italian style wines. We produce small lots of handcrafted wines from select vineyards in eastern Washington.
Food has always been a passion and we regard wine as the penultimate food. Over the past few years, we've made a couple of trips to Europe – particularly Italy and Spain – to try the wines, taste the food, and experience the rustic Old Country. We try and convey this Old Country character in our wines.
Join us on our adventures and experience the old-world wines with us.
- David Volmut