Exclusive Wine & Food Journeys With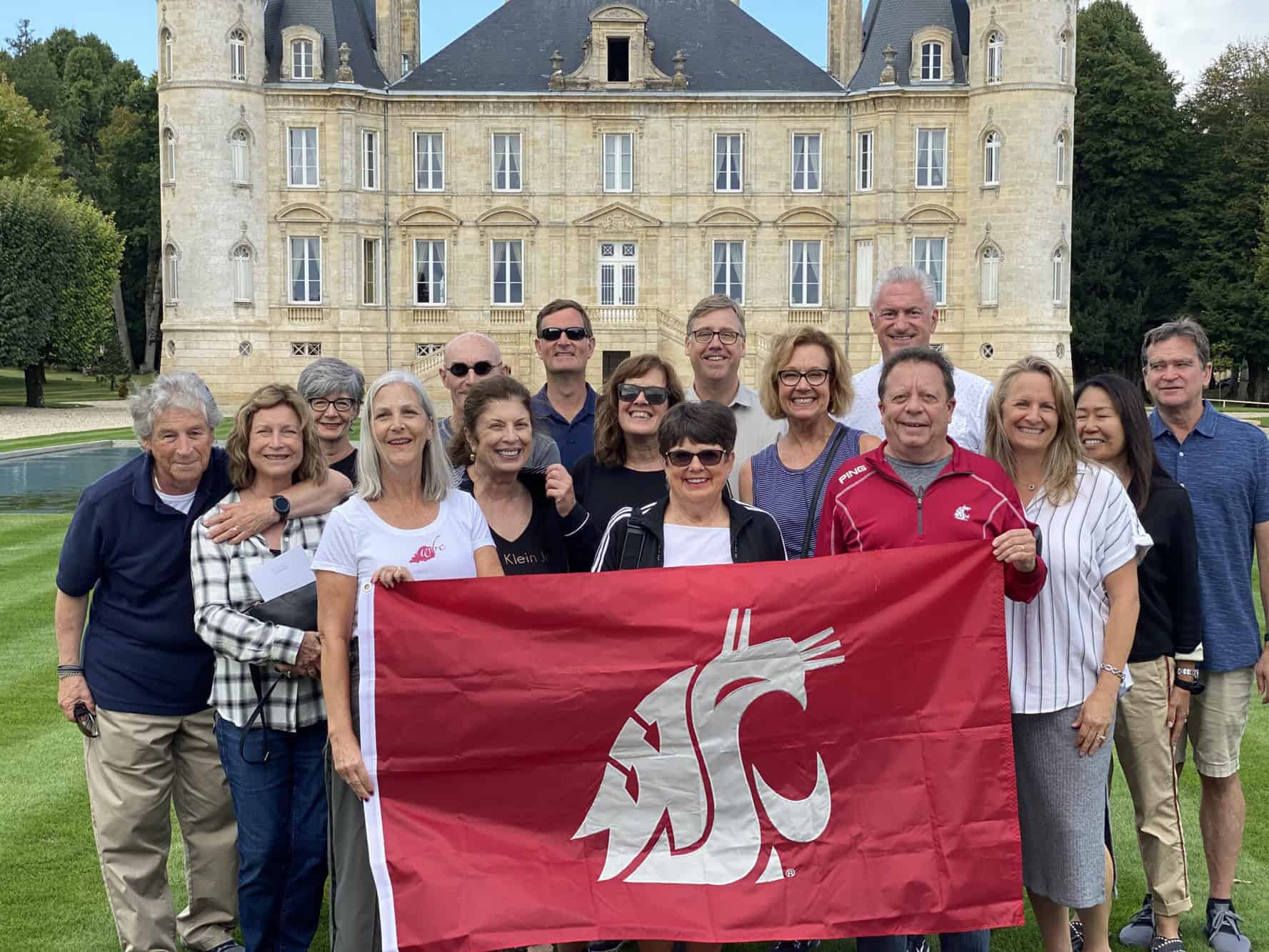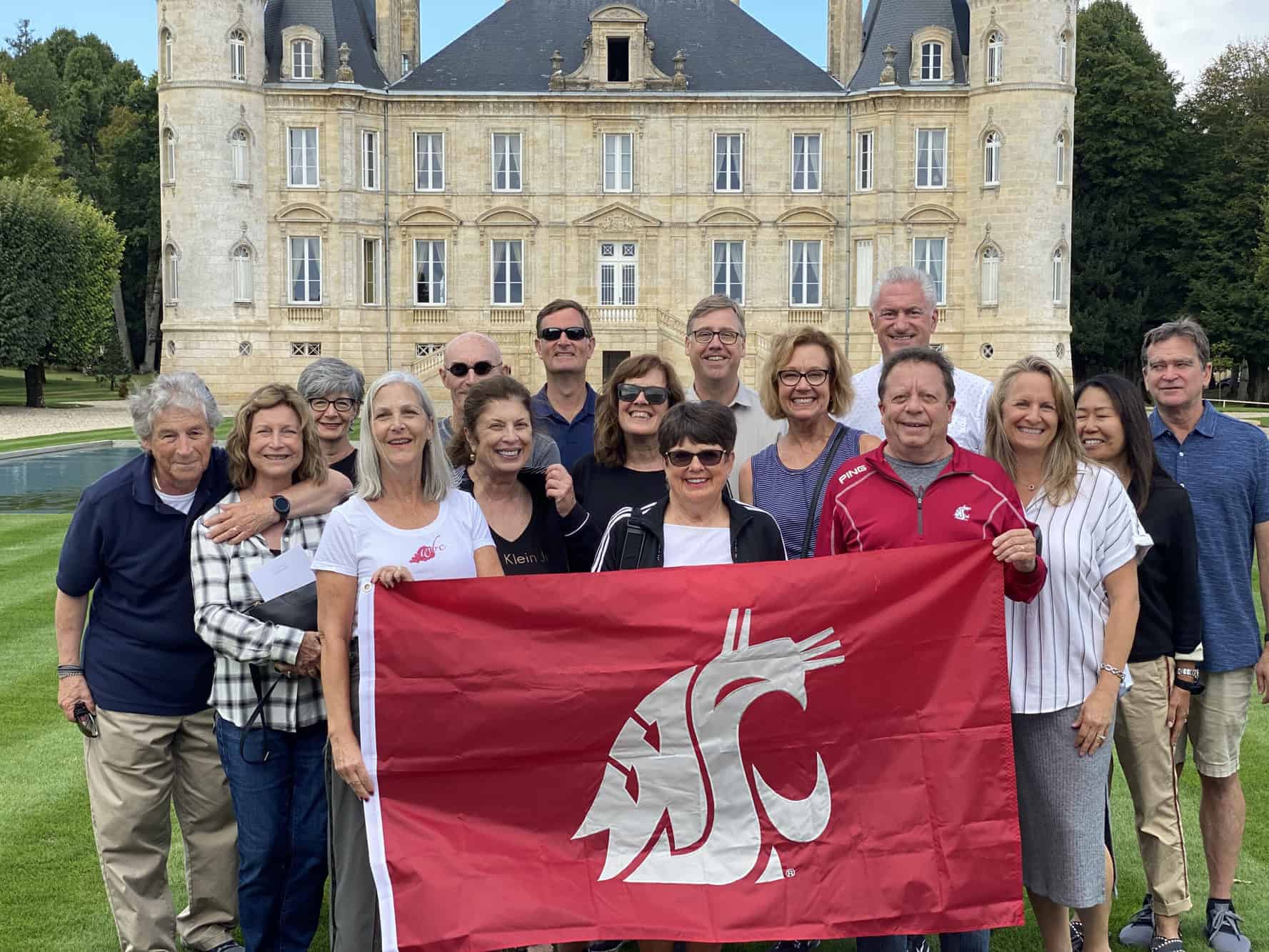 The Washington State University Alumni Association offers alumni and friends of WSU the opportunity to experience the world's top food and wine destinations. The WSUAA has created international award-winning programs like the Feast of the Arts dinner series and the Wine-By-Cougars Wine Club to showcase the best of WSU and to celebrate the impact of WSU alumni.
We invite you to be a part of these once-in-a-lifetime experiences with fellow Cougs who enjoy fine wine, exquisite food, and epic Cougar camaraderie.
- Mariah Maki
Executive Director and Platinum Life Member