5 Places to Visit for the Ultimate Educational Family Travel Experience
Vacations are a great way for families to unplug from work, home, and school, but if you're craving something more illuminating, active, and stimulating for the family, educational family travel might be the answer.
Beachside getaways are a good reprieve from everyday life, but they don't connect families or create lasting memories the way educational family travel does. After all, what could be more fulfilling than unearthing ancient ruins, snorkeling among sea lions, or riding a rickshaw through one of the busiest cities in the world than alongside the people you love most?
To get you started on your path to educational family travel, we've identified five must-see places to experience with your family. Grab your passports — it's time to prepare for the trip of a lifetime.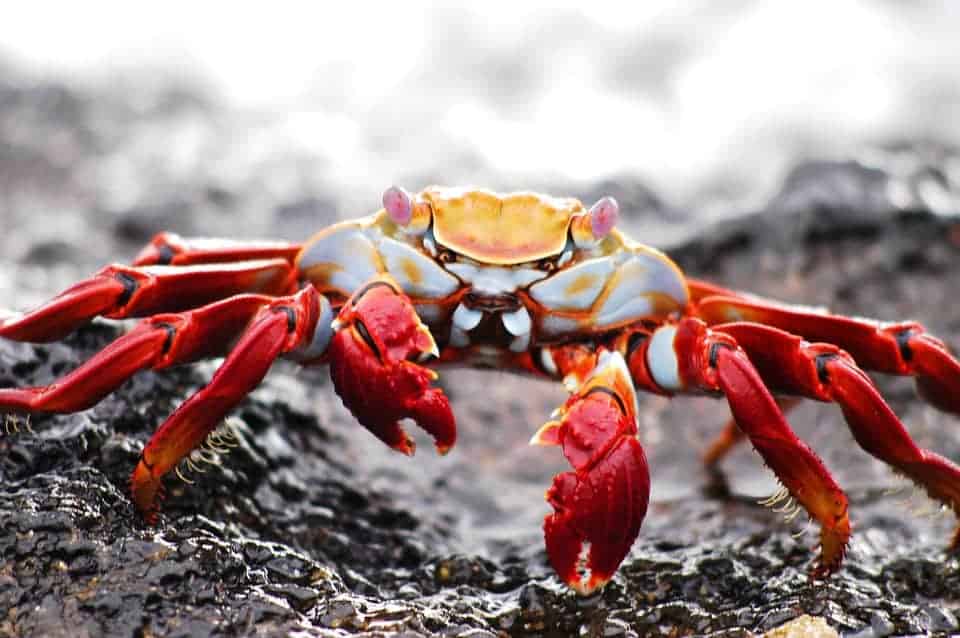 Galápagos Islands
Wildlife lovers young and old will enjoy exploring the diverse flora and fauna of the Galápagos Islands. A volcanic archipelago located off the coast of Ecuador, these remote islands are home to awe-inspiring wildlife and landscapes not found anywhere else in the world. Visitors to these astonishing islands can enjoy a firsthand look at the noble (and endangered) Galápgos tortoise, snorkel among pristine and mysterious white coral, and even visit the Charles Darwin Research Station for an educational look at the important scientific fieldwork being conducted on the islands.
For an experience that is both educational and transformative, a visit to the Galápagos Islands is a must.
While you're there:
Visit the breeding center for the highly endangered Galápagos tortoise on San Cristobal Island

Cruise turquoise waters to the black sand beaches of South Plaza Island where sea lions, swallow-tailed gulls, and other unique wildlife make their home among scarlet colored succulents and bright-green prickly-pear cactus

Take a boat ride to Eden Islet in search of mesmerizing blue-footed boobies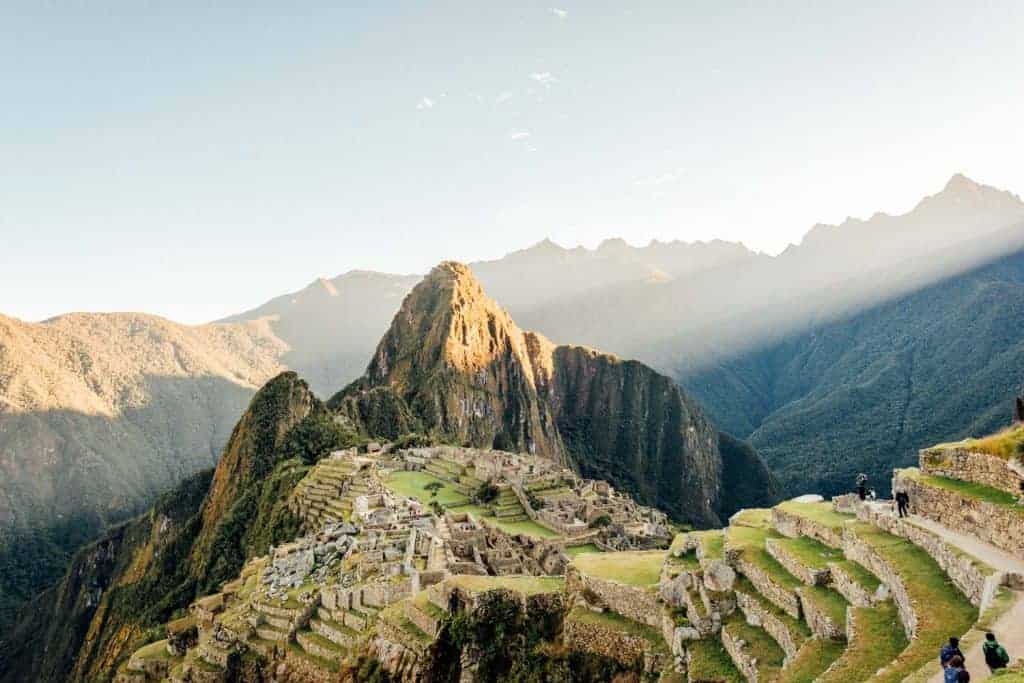 Peru
Entrenched with history, culture, and natural wonders, Peru is a fascinating country home to some of the most celebrated sites in the world. Here, travelers young and old can peer into the past while exploring the ancient Incan ruins of Machu Picchu and the Sacred Valley, glimpse unique flora and fauna while hiking through the world's largest tropical rainforest — the Amazon, and experience firsthand the distinct traditions and customs that make this colorful South American country so unique.
Whether your family is interested in an active adventure scaling the Andes in search of mountaintop ruins or would prefer a more cultured experience touring pre-Columbian art in Cusco, Peru offers something for every type of family and traveler.
While you're there:
Trek up the Andes mountains to the ancient Inca civilization of Machu Picchu

Explore the colors, textures, tastes, and sounds of Peru's famous Pisac Market

Meet and interact with

Quechua people in remote mountain villages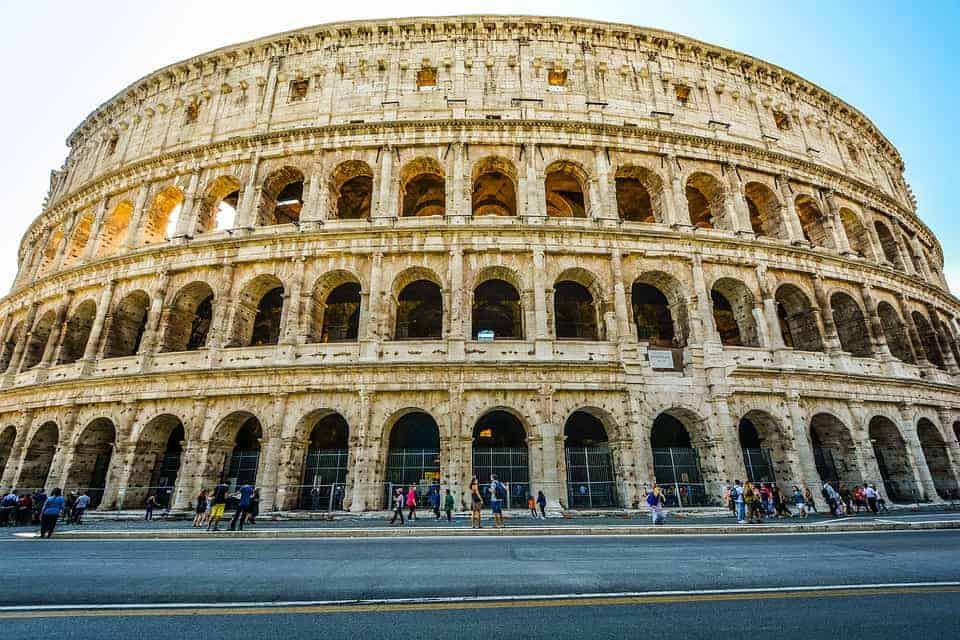 Italy
A painting-like country with a history dating back nearly 3,000 years, Italy is home to some of the most important ruins, artwork, and architecture in the world. At the epicenter of this history is Rome, Italy's capital, and a city that has the ability to transcend time and space by transporting visitors to a bygone era. Remnants of the mighty Roman Empire can be found in ruins like the Forum and Colosseum, while other structures house important pieces of famous Renaissance-era artwork, like Michelangelo's Sistine Chapel. A history lesson and cultural experience you have to experience to fully understand, Italy truly is greater than the sum of its parts.
While you're there:
Take part in hands-on culinary workshops and learn the art of pizza-making and hand rolling fresh pasta

Visit the Accademia Gallery in Florence and see Michelangelo's David and learn about the birth of the Renaissance froman expert guide
Trek up the slopes of Mount Etna in specially-fitted Land Rovers while touring the Mediterranean island of Sicily

Vietnam
From its culture to its landscapes to its war-torn history, Vietnam is a country hallmarked by diversity. Here, bustling megacities crowded with people and traffic exist just a stone's throw away from rural farmlands and the scenic countryside; luxury hotels and modern skyscrapers tower over ancient Buddhist temples; and the roar of its bustling cities is deafened by the somber grave sites of Vietnam War victims. From the sea to the city, striking contrasts can be found at every turn.
A remarkable country full of surprises and endless things to see and do, Vietnam is a worthy destination for anyone in search of an educational family travel experience.
While you're there:
Explore centuries-old architecture, visit the Ho Chi Minh Mausoleum, and discover the legendary Dong Xuan Market in Hanoi, Vietnam's capital city
Enjoy a boat ride though Halong Bay, passing picturesque beaches and floating villages along the way
Discover the Cu Chi tunnels, an intricate network of underground tunnels used by the Viet Cong during the Vietnam War

Cuba
A destination once closed off to most American travelers, recent changes to Cuba's flight and travel restrictions have made this Caribbean island more accessible to everyday travelers looking to experience the country beyond what they've learned about it in books and movies. Looking past its veil of white sand beaches, vintage cars, tobacco fields, and Spanish-colonial architecture is a culture rooted in African, European, and indigenous American customs. From its music to its food and everything in between, Cuba offers a colorful cultural experience for families and other travelers eager to learn about this once-mysterious country.
Whether you want to experience the island's lively capital, Havana, or venture to the quiet countryside for a look at rural life, Cuba energizes its visitors with its colorful culture and welcoming embrace.
While you're there:
Visit Hemingway's favorite haunts in Havana and view the writer's home in Finca Vigia, where he wrote many of his most memorable novels
Take a horseback ride in the lush countryside of Viñales, a UNESCO World Heritage Site and the world's best tobacco growing area

Meet performers from a local dance troupe and watch their stunning performance
Want to discover even more educational family travel destinations? Click here.