Beyond Bubbly: Things to Do in Champagne
When you consider the best places to visit for vino fans, Tuscany, Italy often comes to mind. And likely, Burgundy, France. Or even the North Island of New Zealand and Napa, California. But a hidden gem — and rarely discussed — is Reims and Epernay, France. These two cities are the home of champagne and offer quite a luxury experience for those who have a nose for bubbly. Because this harvest is vastly different than any other — only 18 days, once a year, regulated by the region — it's not as accessible as other areas. However, because of its location, history, and charm, this area is also a travel experience, even for those who aren't sparkling wine experts or aficionados. Beyond sipping your way through Avenue De Champagne in Epernay, there are plenty of adventures to be had in this French wine town. Here are some ideas to get the gears churning: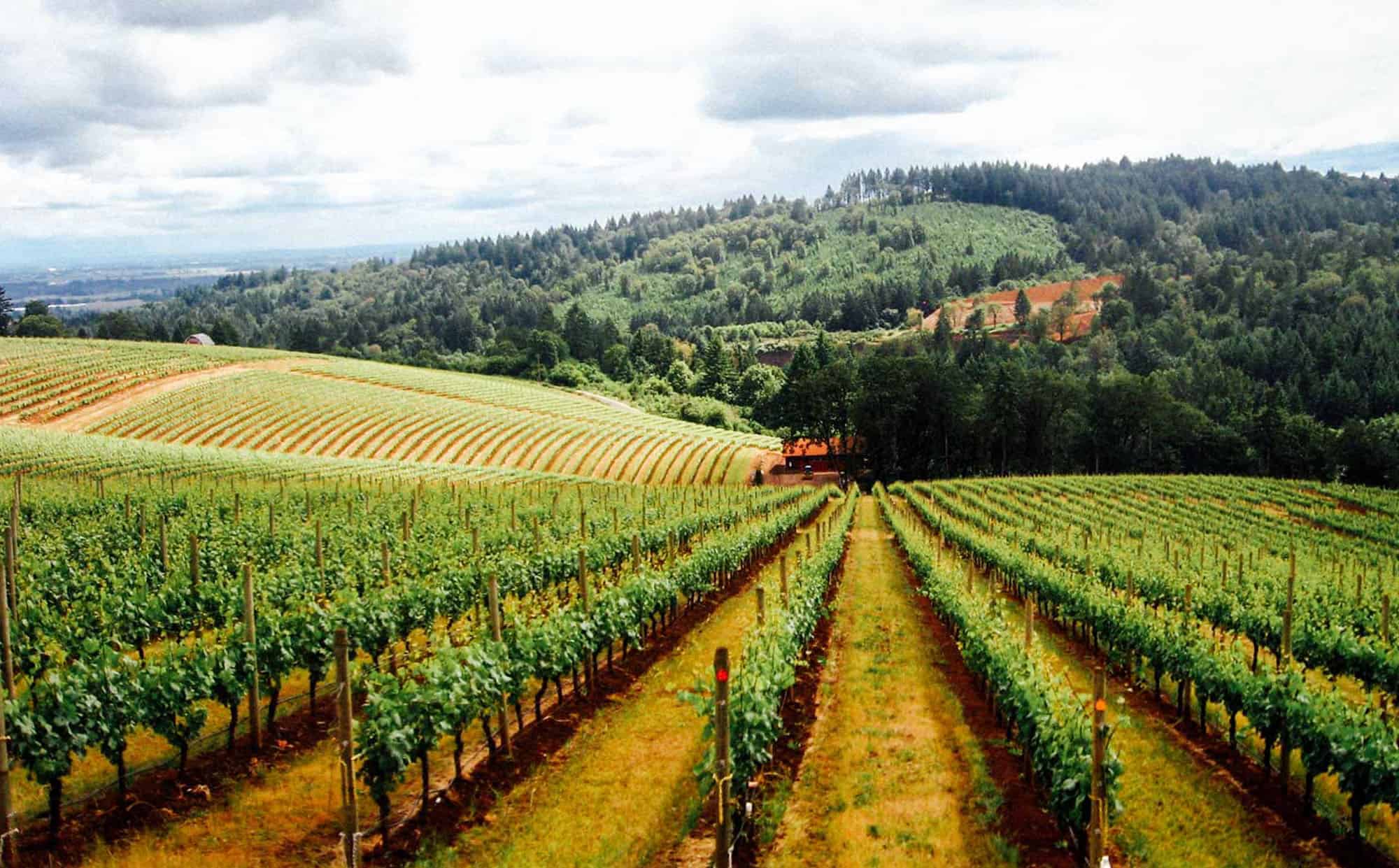 Visit the Reims Cathedral
Also called the Cathedral of Notre-Dame not to be confused with the infamous Notre-Dame in Paris, Reims has an iconic church in the heart of the city. This must-see cathedral has a fascinating history that dates back to the early 1200s. In fact, this was the holy place where 25 coronations of French kings took place. When you're walking through the massive structure, filled with remarkable stained glass and impressive sculptures, it's quite incredible to think Louis VIII was coronated here, and Joan of Arc once sat in the pews. Today, there is no fee to enter the cathedral, though donations are welcome, and the space interchanges with different local art installations throughout the year. It's important to be respectful of those praying by keeping voices hushed and refrain from flash photography. If you happen to be in town on a Saturday, find a view of the cathedral, since they host a weekly light show that's not to be missed.
Enjoy a Michelin Experience
If you consider yourself a foodie, you'll salivate over the plethora of fine dining options in Reims. There are more than a dozen one to three-star Michelin restaurants in Reims, all of which offer a variety of tasting menus and experiences. Though you'll certainly want to add on the champagne or wine pairing to your meal, the culinary genius definitely holds its own. For the adventurous palette that appreciates the melting of two cultures, consider Racine, featuring highlights from both Japanese and French fare. For a more traditional French experience, complete with moody lighting, art deco decor and white tablecloths, splurge on a meal at L'Assiette Champenoise. No matter where you choose, make sure to book early, as space fills up quickly.
Go for a Train Ride
For jet setters who have ventured to Paris, Nice, Lyons and other frequent hubs, Reims and Epernay may not be on your radar. What will surprise travelers is just how easy it is to get to these champagne-fueled towns via a short 40-minute jaunt from the heart of the City of Lights. Once you've unpacked your bags, you can hop on another local train to stop by each of the harvest towns. Epernay is only 45 minutes away. The trip offers gorgeous views of the countryside, including the vineyards that are all considered a UNESCO World Heritage site, and thus, preserved in time.
Become Fascinated by a Museum
It's estimated that Reims receives around 200 days of rain a year, according to locals, so it's great to find ways to entertain yourself indoors. For those who appreciate historical art, an afternoon at The Museum of Fine Arts in Reims is well spent. Created in the mid-1700s by artist Antoine Ferrand de Monthelon, the collection of masterpieces located here is vast and impressive. In fact, it was 'officially' founded in 1794 when various works of art were relocated here following the French revolution. Today, you'll be able to admire a vast variety of work from the 16th, 17th, 18th, 19th and 20ths centuries, including drawings, sculptures, paintings and more. Prepare to be enchanted by Jacob Jordaens, Jean Jouvenet, Eugène Delacroix, Pierre-Auguste Renoir, and Vieira da Silva — to name a few.
Pretend to be a Royal
If you love the Palace of Versailles, you'll love The Palace of Tau, in Reims. It was once home to the Archbishop of Reims and was where all of the kings hosted their receptions once they were crowned in nearby Notre-Dame de Reims. In fact, legend has it that many kings would get ready for their coronation here, with the first one dating back to 990 and the latest one in 1825. You will see touches from the Carolingian, Gothic and Baroque periods, as the palace transformed throughout the centuries. It's now a UNESCO World Heritage site and an experience that travelers enjoy, especially in the spring when the gardens come alive with colorful blooms.
Learn more about trips with Experi