Culinary Travel: How to Taste Your Way Around the World
You may have noticed a recent trend geared towards culinary travel. This should be no surprise. One of the best ways to experience a new destination is through your stomach. Culinary travel is not for all. Perhaps, you are one of those types of people that just "eats to stay alive." Understandably this may not be your type of travel. But, if the words foodie, foodophile, epicurean, gourmand, or food nerd have been used to describe you at some point—or maybe you just enjoy the tastier things in life—then please, continue reading. Let us whet your appetite with the possibilities, and give some tips on how to taste your way around the world.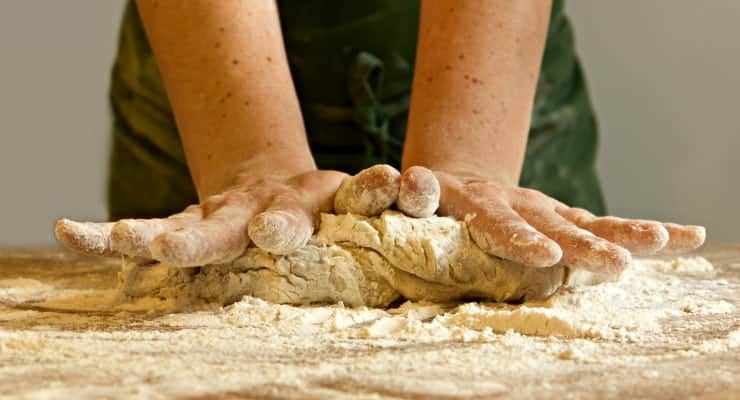 1. Find a group of food-loving travel group
Nothing is worse than embarking on a new (and costly) adventure with people that do not share the same interests. Imagine, you want to take part in a hands-on cooking class in Provence. Yet, your fellow travelers would prefer taking a pottery class in the nearby village. Face it, in this scenario someone is NOT having a good time. Join a culinary travel group, like Experi, for the opportunity to taste your way around the world with like-minded travelers. Experience the world the way you want to, with people who share your passions. The possibilities are endless. From private wine cellar tastings to sailing the Dalmatian coast with your own personal chef.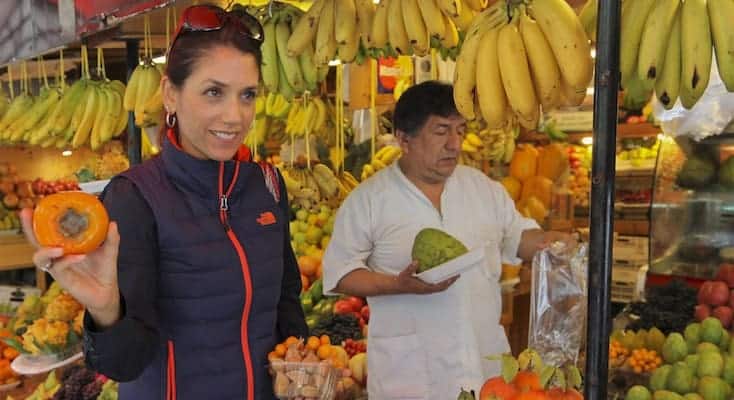 2. Pick a destination that either, a) challenges your taste buds or, b) makes sense for epicurean exploration.
If following option A, let's take a look at Peru. Your first thoughts may conjure up images of the Inca empire and wondrous ruins, such as Machu Picchu. And you wouldn't be wrong, Peru is a great place to visit for its natural history and amazing landscapes. However, you would be selling it short if you didn't consider the countries place in the culinary world. In 2011, The Wall Street Journal was calling it "The Next Big Thing." A few years later, Men's Journal declares Lima as "South America's Food Capital." Followed shortly by Condé Nast weighing in with the piece "Peru: The Future of Gastronomy." Superstar chef, Gastón Acurio is famed for building Peru's culinary empire. Chef Pedro Miguel Schiaffino devotes his work to highlighting the foods from the Amazon. Both are award-winning chefs and give credibility to Peru's worldwide culinary reputation. The passion and devotion of the culinary community showcases the exotic and tantalizing flavors of Peru, making it a foodies dream come true. Check out our trip to Peru to find out about all the possibilities. Pisco cocktail demonstrations, market walks, learning how to make ceviche from scratch, and more!
If choosing option B, you can't go wrong with tried and true destinations geared towards expanding your waistline. Consider Italy and the region of Tuscany. Fertile grounds produce olives and grapes, creating Italy's most well-known exports, olive oil and wine. One could visit and just taste olive oil and wine. But, let's not forget the many artisans of the region. From local cheese producers and affineurs, to bakers of panforte and local chefs hand rolling fresh pasta. The gastronomical possibilities are endless! And let's not kid ourselves, the Italians take their food and wine very very seriously. They have the acronyms to prove it. Take note and look for the labels DOC and DOP on your Italian products. They are Italian statuses meaning Denominazione di origine controllata ("Controlled designation of origin") and Denominazione di Origine Protetta ("Protected Designation of Origin"). DOC refers to the rules governing quality and authenticity of wine. A DOP certification ensures that food products are locally grown and packaged. You can expect that local farmers and artisans, using traditional methods, made the food. Products carrying the DOP label include mozzarella di bufala, balsamic vinegar, and a variety of cured meats. Take an immersive tour of Italy and discover these great products with trips to Tuscany or Sicily.
3. Talk to locals and follow their lead.
Experiencing an area through the eyes of a local is truly the best way to delve deeper. Locals give the best recommendations and will most likely steer you in the right direction. Find hidden talent in out-of-the-way neighborhood kitchens and discover who slings the best cocktails. Tips from a local provide the inside track to a city's best culinary finds. Don't get caught in the downtown lure. Venture beyond and your group will be thankful for the unexpected experiences that travelers rarely have. Make new friends, taste new local delicacies, and see a new side to a destination.