Introducing Experi Reserve: Something Special
Travel changes your perspective: New discoveries. Delightful experiences. Unforgettable flavors. Even years after returning from a special experience abroad, the feeling and memories of a great trip remain strong. 
At Experi, we love to create private, exclusive food and wine experiences for our travel partners and their guests. Each one is unique and each partner brings their insight and perspective. Now, we're excited to introduce Experi Reserve, departures designed to share our own insight and perspective on the best in food and wine travel with all our travelers.
Much like the tradition of a winemaker bottling a few select cases from exceptional vines to share with special guests on momentous occasions, Experi Reserve is a limited series of departures to places we absolutely love and want to share with you. 
Some trips will be to new destinations. Others will simply be new or different ways to see some of our all-time favorites. And a few will be unique opportunities we just can't pass up. All will be open to past Experi travelers, their friends, and other food and wine travel enthusiasts.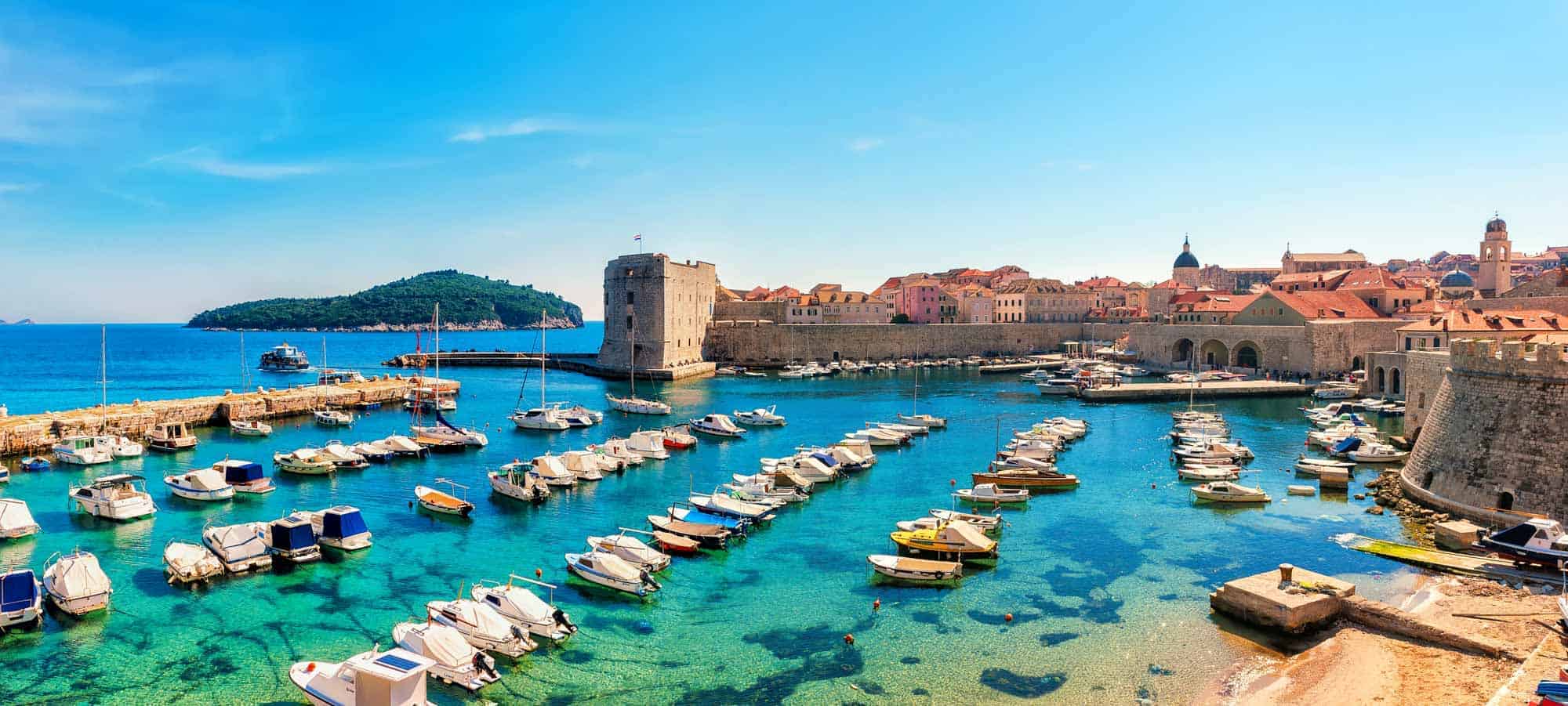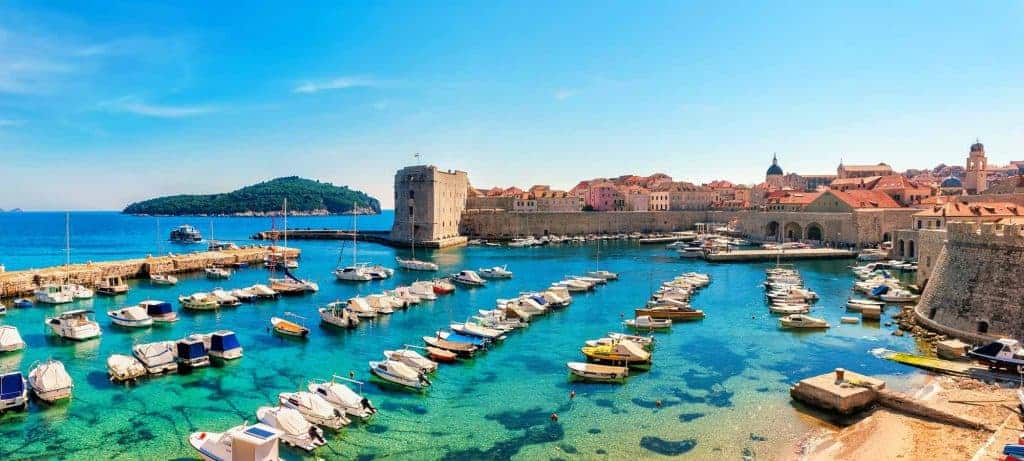 As a glimpse into what we have planned for Experi Reserve in the coming months, we are chartering a yacht to cruise Croatia's Dalmatian Coast this fall, of which the late Anthony Bourdain had to say, in a way only he could: 
This is world class food; this is world class wine; this is world class cheese. The next big thing is Croatia. If you haven't been here yet, you are an idiot.
We also have launched a river cruise program full of unforgettable wine adventures in France's Burgundy, Rhône, and Provence regions, to set sail in spring 2020.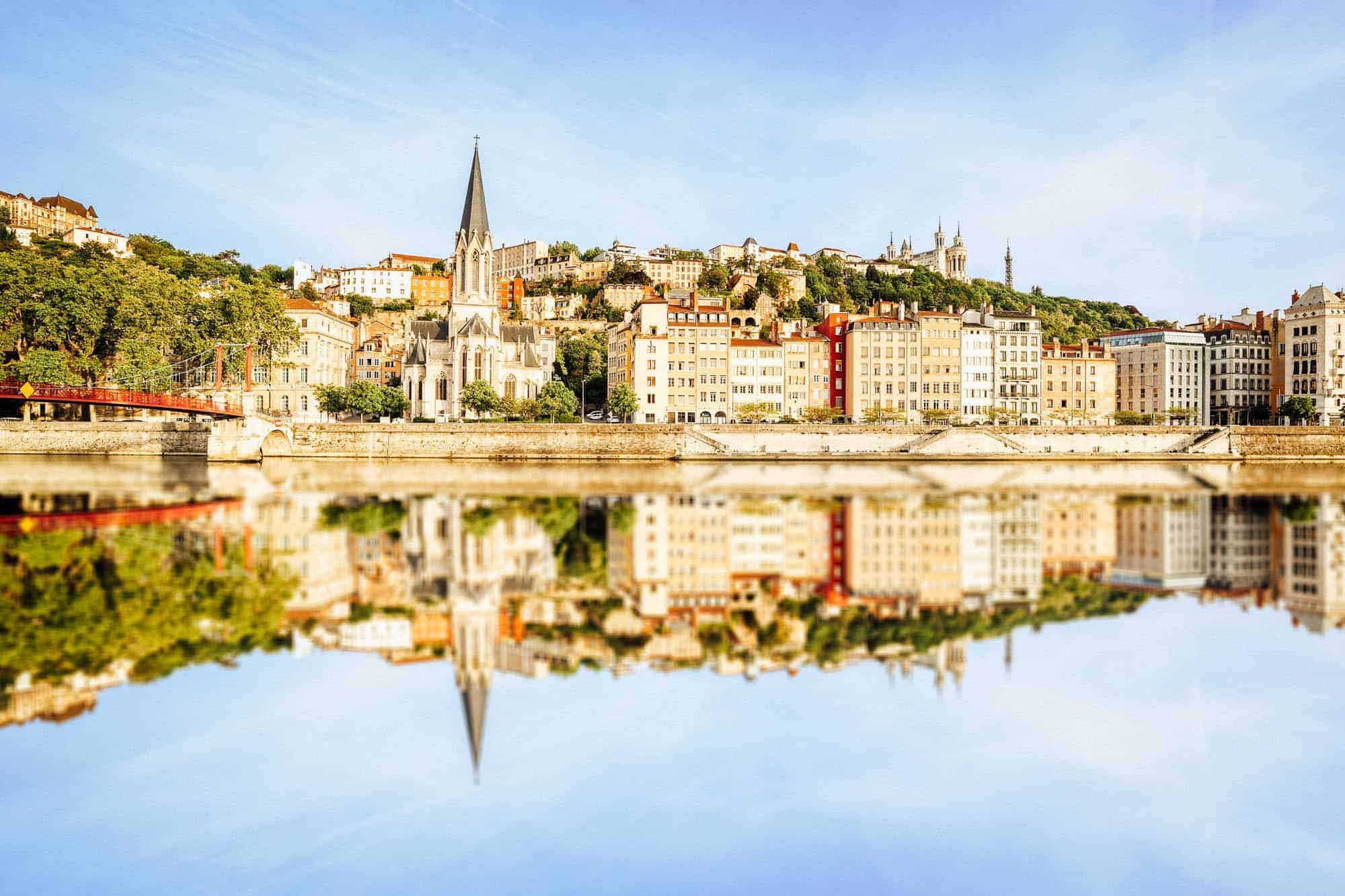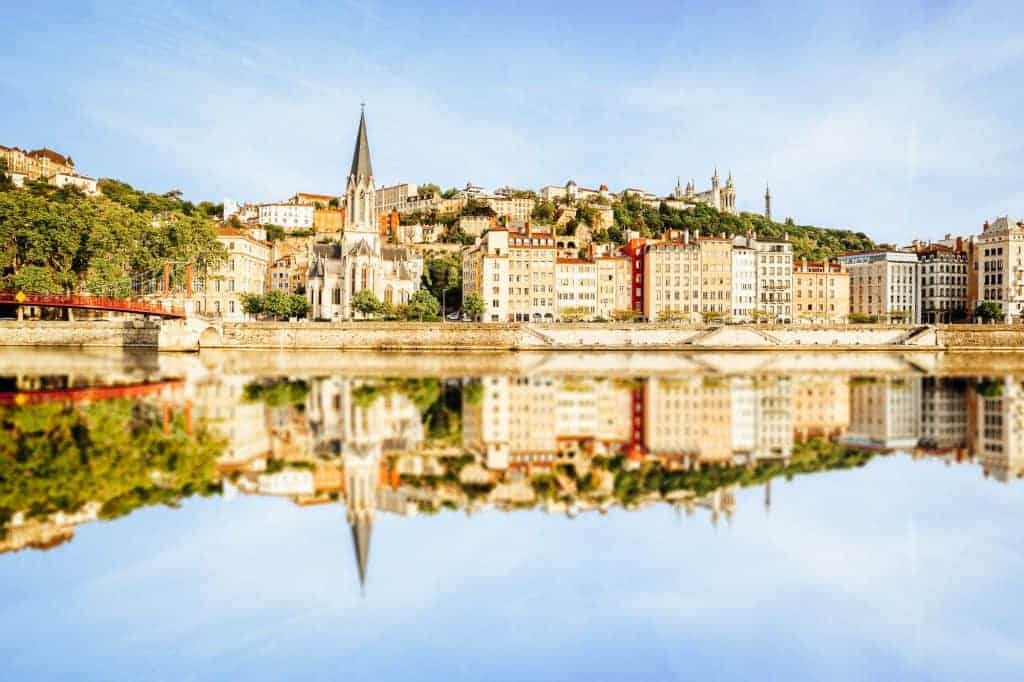 Both of these trips are so good, you will catch our team joining along. And this is just the beginning. Please join us in experiencing special travel moments together on these inaugural Experi Reserve trips, and more to come.
To learn more and reserve your space, visit:
 France's Burgundy, Rhône, and Provence 
For our partners who have loved offering unique programs to their members, we are continually developing unforgettable journeys and new experiences perfect for your group. Contact us at partners@experi.com to learn more.