As the New Year approaches, it becomes the time to reflect on all that has happened and what we have to look forward to in the next 365 days to come. Celebrations and holidays intrinsically involve food, and New Year's Eve is no different. Here at Experi we have a lot of gourmet experiences to look forward. It's been an exciting year, so we have many things to fondly remember as well. Let's do a quick "year in review" of what we've been up to and where we have explored.
New Experi gourmet travel experiences we can't wait to experience: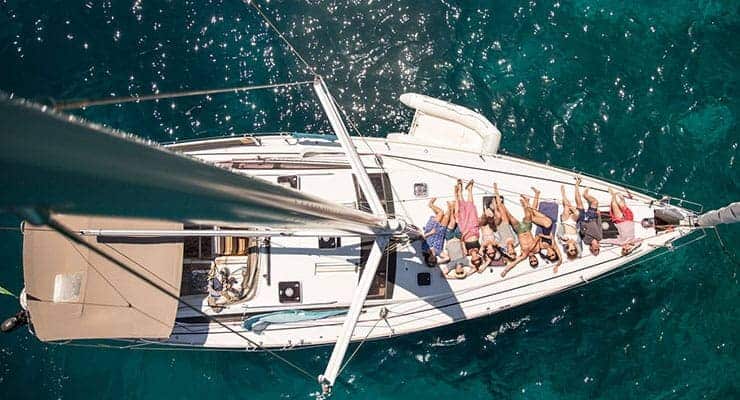 What could be better than your own private yacht, island hopping along the Adriatic? Only if that sail boat came with a chef and included stops at family-owned vineyards and remote islands.
Innovative chefs on a mission to change the way we eat—check. Exotic jungle fruits and private cocktail demonstrations—check. Dining at award-winning restaurants—check. Copious amounts of fresh ceviche—check. We've been to Peru and honestly, we can't wait to go back soon for all of the eats that await us!
Some of our favorite culinary travels of 2015: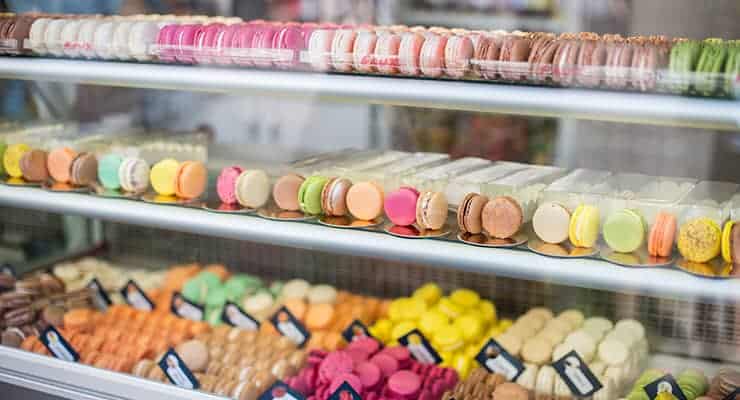 Provence fills my heart with joy and my belly with fond food memories. Fresh baked breads, earthy cheeses, freshly picked produce at bustling markets, rich and satisfying chocolate, and wine to wash it all down with. It's a magical place of picturesque villages, scent-filled lavender fields, and creative cuisine. Here's to many more visits to experience the essence of Provence!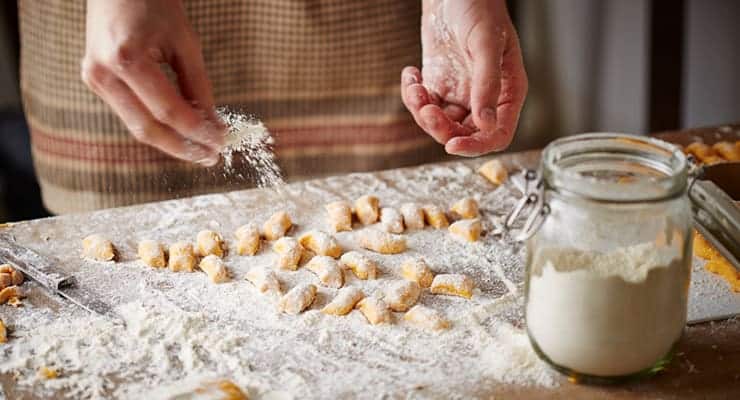 Some of my favorite things come from Italy… pizza, pasta, mozzarella cheese, cannoli, Prosecco, and designer labels. Many people visit Italy, but few get to experience the REAL Italy. We are among the lucky who got to see True Tuscany this year. We sat with locals in their home for lunch, had expert guides show us the off-the-beaten-path in Florence and Cortona, and visited small, family-owned wineries for private tours. We ate a lot. Cheese fresh from the cave, hand-rolled pasta, wild boar, pizza from scratch, and more. Get ready for a gut-busting yet refreshing visit to Tuscany.
Finally, let's talk about where we are headed for 2016! The world is our oyster, (and I LOVE oysters). So much to see, taste, and smell. With so many options how does one choose? My criteria? It has to be an area that is passionate about what they produce, the people should be warm and welcoming, and beyond endless bites, the place should be culturally significant. Let's see what we chose….
What to expect in 2016: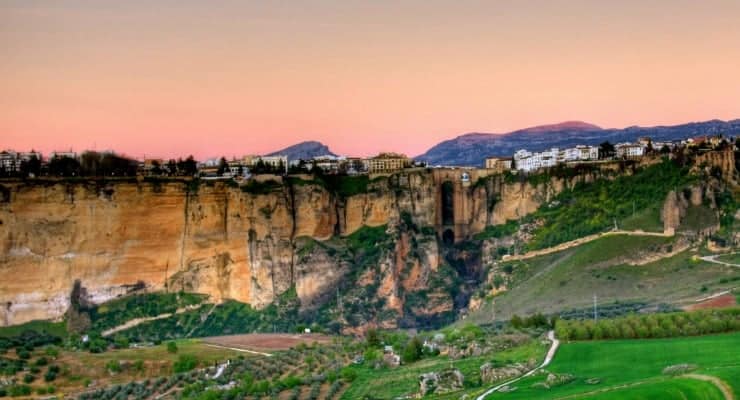 Spain is THE place to be. The country has an astounding number of Michelin-starred restaurants, who can forget El Bulli? We could nosh on tapas, pintxos, and jamón all day. Some of the world's best wines are grown here and the Basque country region is most noted for its bountiful food scene. Keep your eyes peeled as we continue planning the trip of a lifetime in Spain.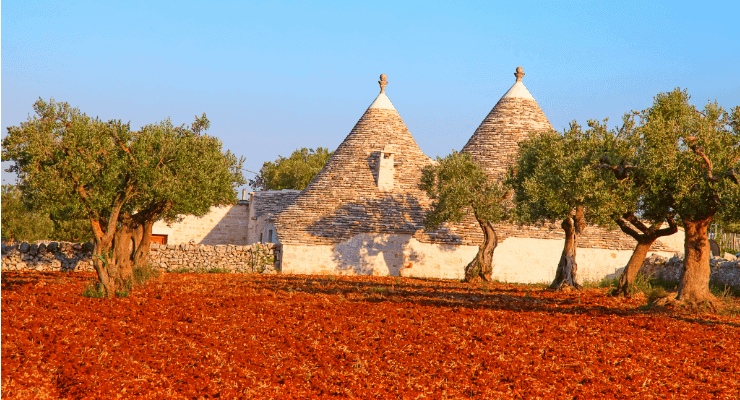 Located in the south of Italy and often referred to as the "Florence of the South." We can't help but feel that Puglia is the place that everyone visiting Italy is missing. The foods from the boot are simple and delicious. Olive groves are prominent here and Puglia produces are large percentage of all of Italy's olive oil. Puglia is famous for its breads and pastas, orecchiette pasta being their pride and joy. It is a place that is exquisitely simple, yet breathtaking. So as you plan your next trip to Italy, think of us and all of the adventures that could be experienced in Puglia.
Happy New Year from Experi!