Sommelier Speak: Insider Tips and Travel Advice from Steve Tindle
We'd all like to think that we have the inside scoop, but let's face it, sometimes we just don't. In these instances, I like to reach out to trusted friends and industry peeps to get the real deal. Case in point, discovering the best experiences focused on wine while traveling. I love to drink wine, this is no surprise. However, I lack the expert knowledge that goes along with intimately understanding the world of wine. For this post, I turn to a former colleague, friend, and a true wine expert.
Meet Steve Tindle. He's the Regional Manager at Roka Akor Restaurants in Chicago and a certified Sommelier with the Court of Masters and Society of Wine Educators. Tindle is the kind of guy that will NEVER lead you astray with a wine recommendation (for any occasion), always shows up to a dinner/event with the best bottle of wine, and knows all of the right people. I decided to pick his brain for insider tips and travel advice.
---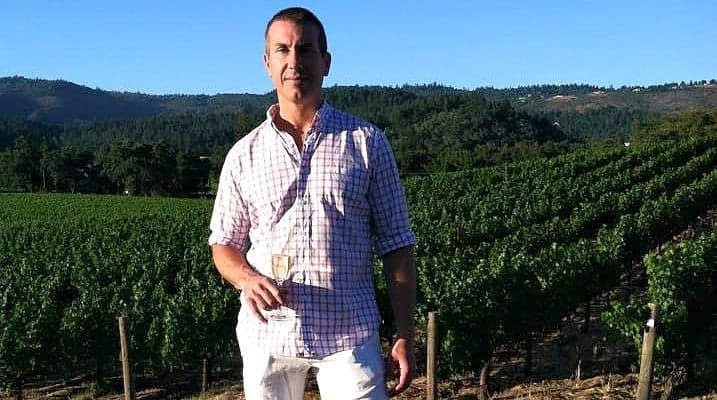 Where was the last place you traveled? What was your favorite wine experience there?
I was just in Napa last week. Always one of my favorite places to visit is Staglin Family Estates. I know the family and love the wines. Went to dinner our last night in Napa with Shari and Garen Staglin. Staglin is a special place for me, and drinking wine is all about drinking it with special people.
What's your top destination for amazing wine tastings and tours?
For travelers that do not have the connections from being in the trade I still think the new world countries are a little easier to navigate because they were built with entertaining in mind. You can always pop into some nice places in Napa or New Zealand for example. Not as easy to do that in the old world.
What's your favorite winery for elevated experiences and insider access?
One of my best experiences was in Tuscany at Petrolo in the town of Montevarchi. The owner is Luca Sanjust. The property had some of the highest hillsides in Tuscany and to hear Luca's passion when speaking about his wines was definitely an elevated experience. The Galatrona Merlot from that property is some of the most stunning Merlots I have ever had as well. Appointment only.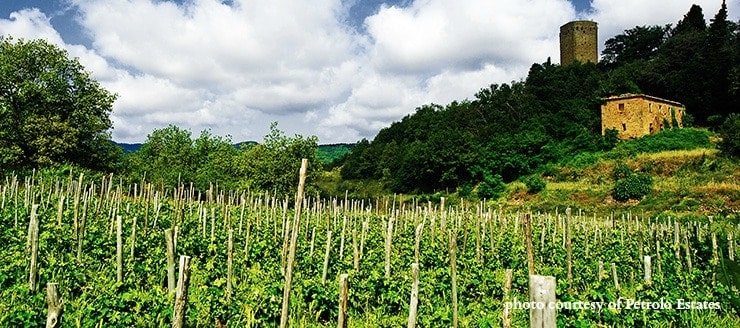 What kind of advice would you give someone looking to expand their wine horizons while traveling?
Be prepared and look at your map of the area and have a plan. Many people think they can hit five wineries in one day but don't realize that it takes time to move around. Napa valley is 30 miles long for example. You want to plan your visits close to each other.
What's an "off-the-radar" wine producing destination that people often overlook?
South Africa. Stellenbosch is for sure an up and coming region. Great wines and pretty affordable region if you can get there.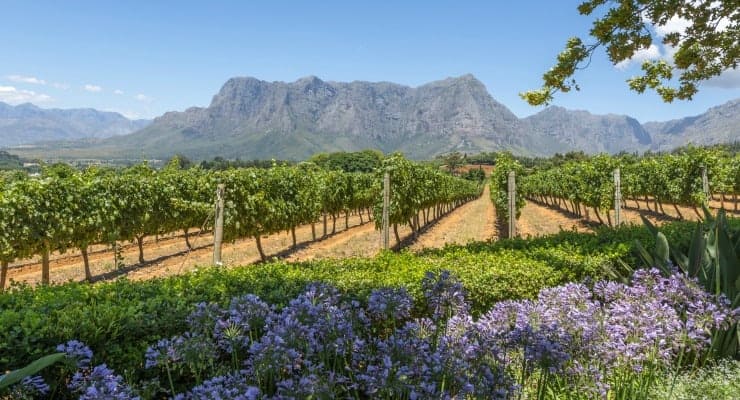 Where do you want to travel next, and why?
I am planning on South Africa. I really want to go for the wines and the beauty of the region.
Tips for ordering wine at a restaurant abroad?
When in Rome is the saying. I always order wines from the region I am in. The cuisine in the region is usually matched very well to the local wines as well, and besides why wouldn't you do that?
What are you drinking right now?
I have been drinking a lot of 2012 Oregon Pinot Noir. Great vintage and you cannot always say that about Willamette so drink 'em while you got 'em.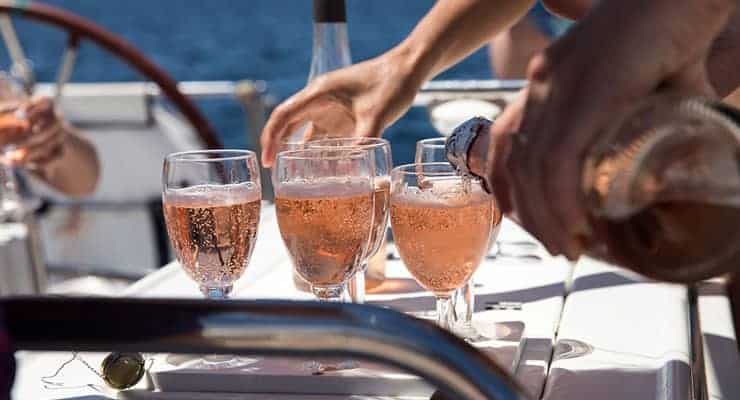 There you have it my wine loving friends! Now, go and taste the world. Instead of planning your own wine trip, join us for an expertly curated trip designed around your passion for gourmet experiences. Discover amazing wines on the following trips: Pacific Northwest, Provence, Tuscany, Croatia, and Sicily!