Taste Washington offers four days to discover 200+ Washington wineries and 65 chefs and restaurants, it's the only wine and food festival to bring together numerous Washington wines and some of the best chefs in Seattle. This year it will be held March 19-22nd at CenturyLink Field, we asked Emily Silver, one of our Experi team members, a few questions about her experience last year and what she's looking forward to come March.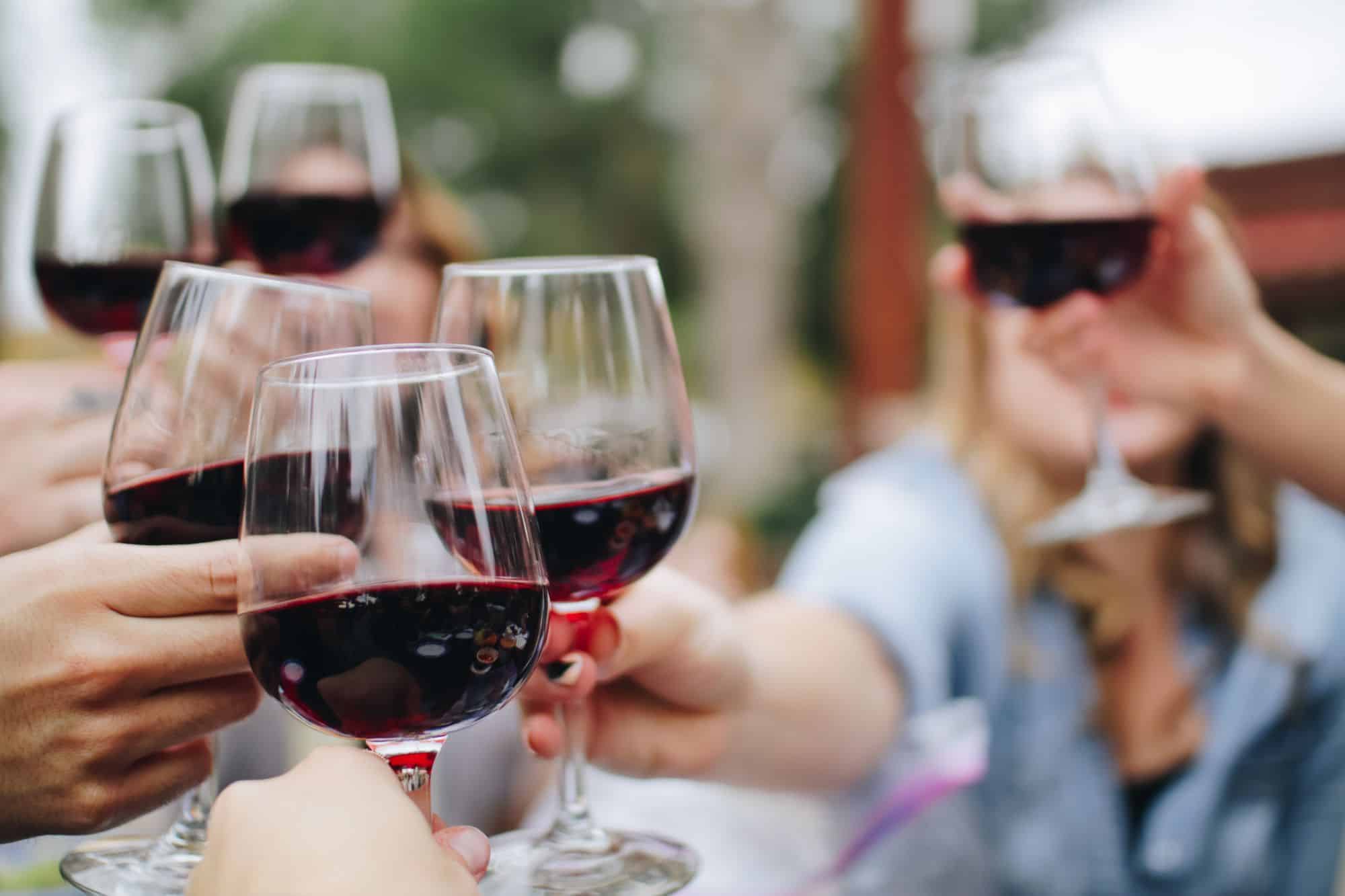 Q: Which wineries and chefs are you most excited about?
Emily Silver: Such a challenging question as there are so many amazing wineries and restaurants packed into one space! Last year, I loved tasting through wines from Sleight of Hand, Col Solare, Browne Family Vineyards, Pepper Bridge, Reininger, Tertulia, Woodward Canyon and more. Food-wise, I loved it all. Salty's had a memorable crab toast – I definitely went back for seconds (and maybe even thirds?) on that!
Q: For someone attending Taste Washington for the first time, how would you recommend experiencing the event?
ES: Come with a plan! There are hundreds of vendors present at the Grand Tasting, so prioritize the wineries and restaurants and you really want to experience. You can view a list of the exhibitors here.
As for tackling the Grand Tasting, come hungry! I started with visiting a few food vendors, then moved on to wine. Make sure you pace yourself, drink water, and politely use a wine spittoon if need be. Above all, keep it classy and make safe choices (and consider investing in comfortable shoes and stretchy pants!).
Q: What's the best part about Taste Washington?
ES: Imagine if a small, ephemeral village popped-up in the middle of your city, and every person there was an artisan or purveyor of delightful food and drink, and they were really excited for you to try their fare. This is Taste Washington! There is nothing else I've ever heard of where the best and brightest food and wine producers across an entire state come together to share what they do.
Q: There are a number of different events happening over the four-day festival, which event would you most like to attend? Which event was your favorite from last year and why?
ES: I love the Grand Tasting. It's a delightful spectacle!
Q: Sounds pretty amazing, but tickets are quite an investment! Should I go?
ES: Not only is it an amazing time as a guest, but it also offers great opportunities for companies in the food and wine space to mingle and spend quality time together.
Get your tickets to Taste Washington 2020 here, we hope to see you there!