Top 5 Tastes: Pacific Northwest
The Pacific Northwest, also known as Cascadia, is a beautiful and bountiful region in western North America bound by the Pacific Ocean and the Rocky Mountains. While there is not an exact boundary, for our purposes we will define the area to include the states of Oregon and Washington, (sorry British Columbia).
Pike Place Market, Portlandia, Pinot Noir, the Seahawks, Kurt Cobain, Macklemore, Microsoft, Amazon, and Starbucks are most famously associated with the Pacific Northwest. Aside from being the birthplace of grunge, a place where young people go to retire, and an up and coming techie haven, the Pacific Northwest is a relatively new foodie destination. The diverse geography, varied climate, and passionate residents come together to create a deliciously unique gourmet landscape. Here is our comprehensive list of the Top 5 Tastes of the PNW.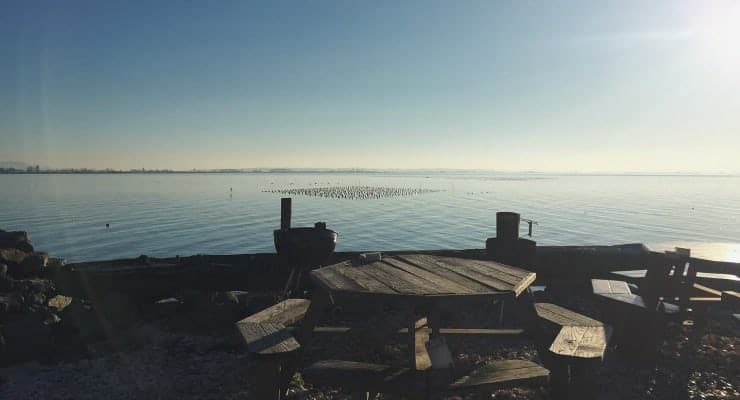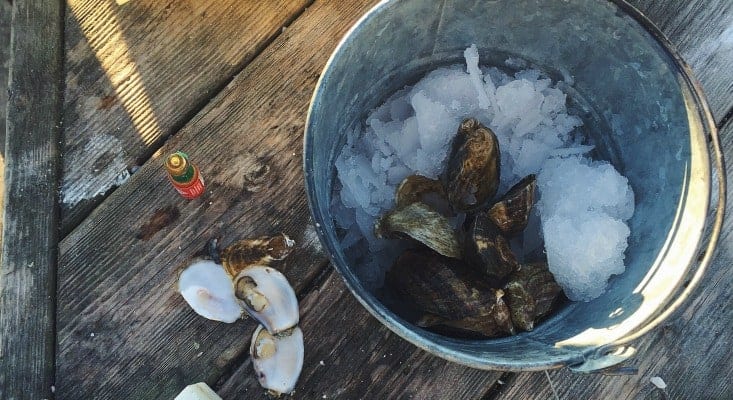 Oysters
Living off the Puget Sound and coast the PNW has amazing access to deliciously fresh seafood and shellfish. Taylor Shellfish and Hama Hama are two of our favorite finds in Washington, while the Oregon coast is packed with great oyster finds.
Pro tip: Take a road trip along the Chuckanut drive and visit Taylor's picturesque farm. You can buy fresh oysters and shuck them yourself while enjoying stunning views of Samish Bay. Or, if in Seattle, stop at any one of their oyster bars.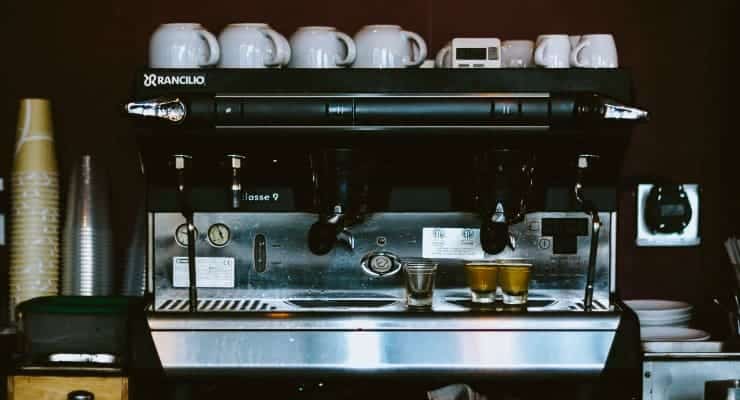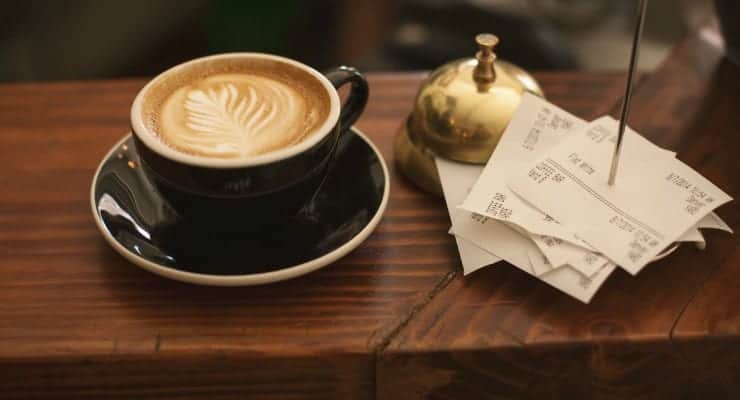 Coffee
It's really no secret that the PNW loves coffee. Sure, Starbucks calls Seattle home and is the king of coffee in America, but the PNW's passion for coffee goes beyond the big brands. Seattle even has many coffee walking tours to choose from! Our favorite is Seattle By Foot's Coffee Crawl. You won't have to travel far to find the perfect caffeine fix in either Portland or Seattle. Here is a short list of my favorites:
— Heart: PDX
— Barista: PDX
— Courier Coffee: PDX
— Slate Coffee Roasters: Seattle
— Victrola Coffee Roasters: Seattle
— Neptune Coffee: Seattle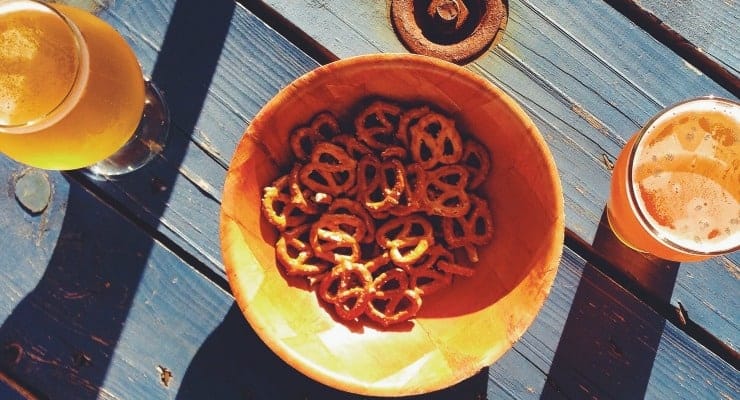 Craft beer
It's so hard living in the PNW. We have endless choices of top quality roasted coffee AND microbreweries. Really, you can't go far without stumbling across yet another great microbrewery around here. In case you lose your way in Washington, check out this handy beer map. Both Washington and Oregon have great guides, here & here, that will help you find a brewery no matter where you are in the state.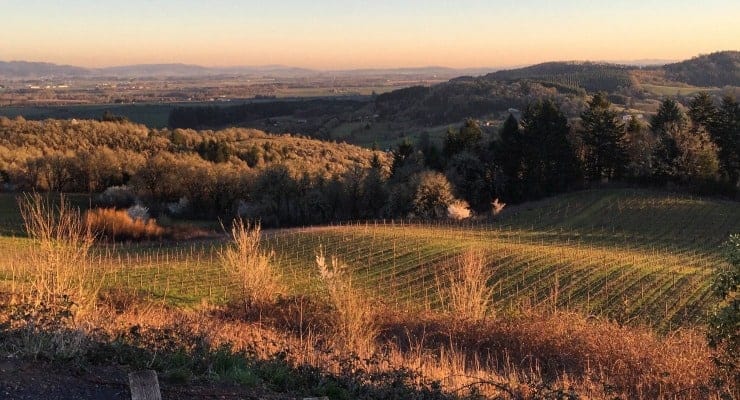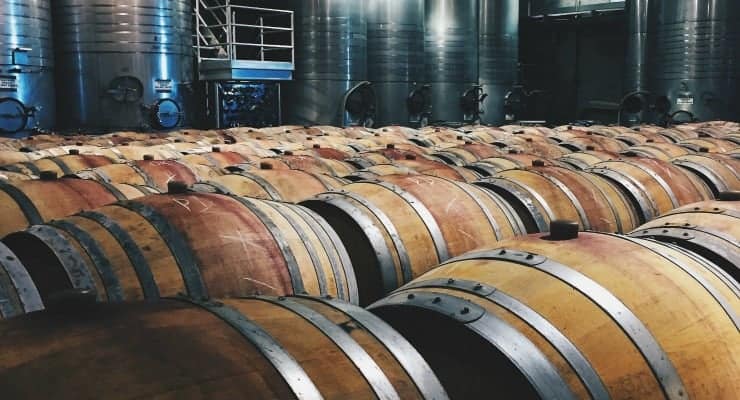 Wine
Washington and Oregon Pinot Noir happens to be my favorite kind of wine. And, ever since the movie Sideways, many other Americans share the same sentiment. The climate and growing conditions make for some of the world's greatest wine regions. In Eastern Washington's Walla Walla region, the area receives 300 days of sun, has a dry growing season, and has incredible water sources from mountain rivers. Oregon is a cooler wine-growing region. The Willamette Valley's climate is well suited for the early-ripening Pinot Noir grape. With over 400 wineries in Willamette Valey and a combined 190 wineries in Walla Walla and Woodinville, the PNW wine country is a force to be reckoned with.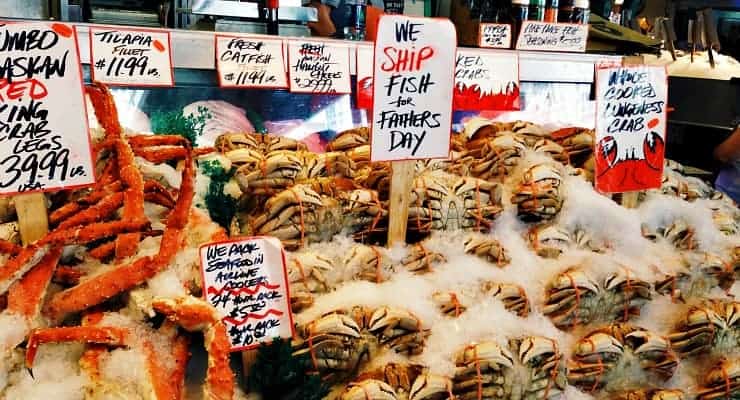 Food Markets
The PNW is known for its beautiful landscapes, affinity for outdoor activities (camping, hiking, skiing), and fertile lands. The uniqueness of its geography—the Pacific Ocean, rich valleys, mountain ranges, and mighty rivers—create many micro-climates that contribute to an abundance of farms and fresh foods. It only makes sense that the region would be home to amazing farmers markets. Start with Pike Place Market, the granddaddy of all farmers markets in the Unites States. It's the oldest continuously operated public farmers' markets in the United States! Check out these websites below for information on Seattle, Washington, Portland, and Oregon farmers markets. Also, when in Portland, don't forget to stop and visit the food cart pods!
— Seattle Neighborhood Farmers Markets
— Washington State Farmers Market Association
— Oregon Farmers Markets Association
If you're interested in getting a taste of Washington and Oregon, join Experi's Pacific Northwest travel program.