Food and drink travel has become a pretty big trend. More and more travelers are seeking gourmet experiences while they journey abroad. What better way to truly experience the essence of a destination than through its cuisine? Personally, my travel adventures have always centered around one thing: food (and drink).
My most memorable experiences include the first taste of a region's specialty food. Happily and noisily slurping down the perfect bowl of ramen in a busy Japanese train station. Discovering the light and airy quality of hand rolled pasta in Rome. Adventurously trying guinea pig for the first time in Peru. Flying to Barcelona for a 3-day jaunt to eat endless amounts of tapas and Iberico ham. Each of these experiences has brought me a deeper understanding of the culture and people of an area. These are the moments that a foodie traveler lives for.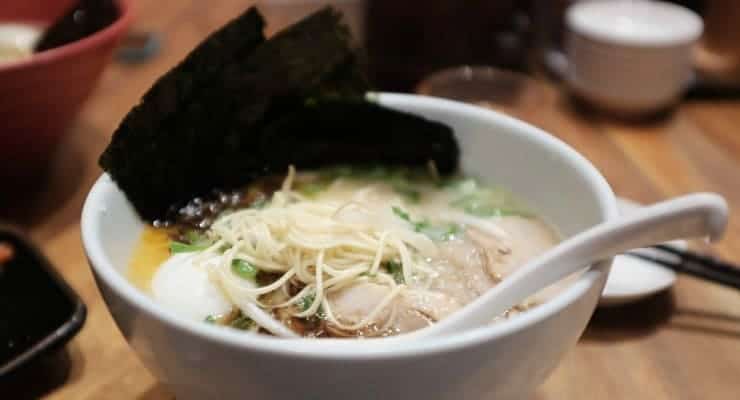 The World Food Travel Association defines travel tourism, (what I call gourmet travel), as: "the pursuit and enjoyment of unique and memorable food and drink experiences, both far and near."
Eating your way around the world is half the fun. The journey you take in discovering those tastes is the other half. Below is a foodies guide I have compiled. It details the types of activities one might expect from a gourmet trip.
— Meet the producers: talk to cheesemakers in France
— Market and food walks: discover exotic jungle fruits of Peru in local food stalls
— Pintxo walkabouts: walk your way around town trying the popular Northern Basque small bites
— Winery tours and tastings: meet winemakers and tour private barrel rooms while sipping reserve wines
— Olive oil tours and tastings: learn about the ancient and modern oil milling techniques and taste premium olive oils
— Private cooking classes: stay in a luxury villa and learn how to hand roll pasta from top rated chefs
— Cooking and cocktail demonstrations: watch skilled bartenders mix up classic cocktails
— Meals in unique settings: enjoy multi-course meals in private homes or olive groves
— Expert guides: take tours led by sommeliers, chefs, culinary experts, and fellow foodies
— Top rated and award-winning restaurants: dine in Michelin rated restaurants all over the world
— Chef's dinners: no meal is complete without a special visit from the chef!
— Pop-up dinners: enjoy the unexpected and dine beyond the walls of a restaurant
— Food cart tours: taste the multi-ethnic offerings at famous food cart pods like those in Portland
— Brewery and Cider tours: if wine is not your thing, check out craft brews made with local ingredients
— Food museums: visit museums dedicated to the history of food, like the Momofuku Ando Instant Ramen Museum in Osaka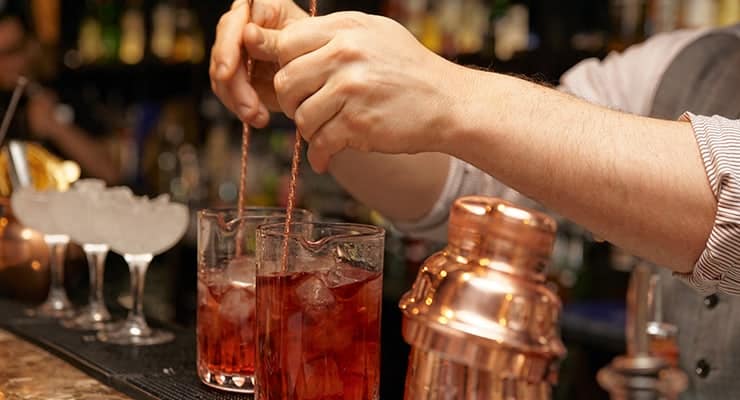 At the end of the day, gourmet travel is people sharing their love and passion for food and drink with visitors. It doesn't need to be high end or "fancy," just authentic and true to the area. A slice of parmesan cheese fresh from the rind in Italy will never taste or smell the same back home. Gourmet travel provides intimate experiences that cannot be found anywhere else. The next time you travel, break bread, bond, and discover new flavors.