What Makes Experi Different from Other Tour Operators?
Travel isn't one-size fits all, but with travel agents, major tour companies, and other online operators toting "cookie-cutter" group travel activities to heavily touristed destinations, it often can feel that way.
Travelers looking for authentic experiences often find themselves disappointed by generic tours or mass-marketed excursions that promise the "trip of the lifetime," but in reality just scratch the surface of a destination or specialty.
Thankfully, not all tour operators and travel companies are created equal. At Experi, we strive to provide our guests with the best in authentic, specialty travel, such as top-notch food and wine travel experiences not found anywhere else.
Our specialty travel programs are the result of years spent exploring the globe in search of the best experiences, wineries, vineyards, restaurants, and other hidden gems the world has to offer. In our time spent abroad, we've forged close relationships with local guides, winemakers, chefs, and other experts who have connected us and our guests to some of the best food and wine experiences in the world. And our meticulously curated itineraries are created in collaboration with local experts, ensuring our guests enjoy an authentic experience unlike anything else.
We're committed to raising the bar, to connecting our guests to life-changing experiences, and to introducing them to what we call "travel magic." Here are just a few of the ways Experi distinguishes itself from other tour operators and travel companies.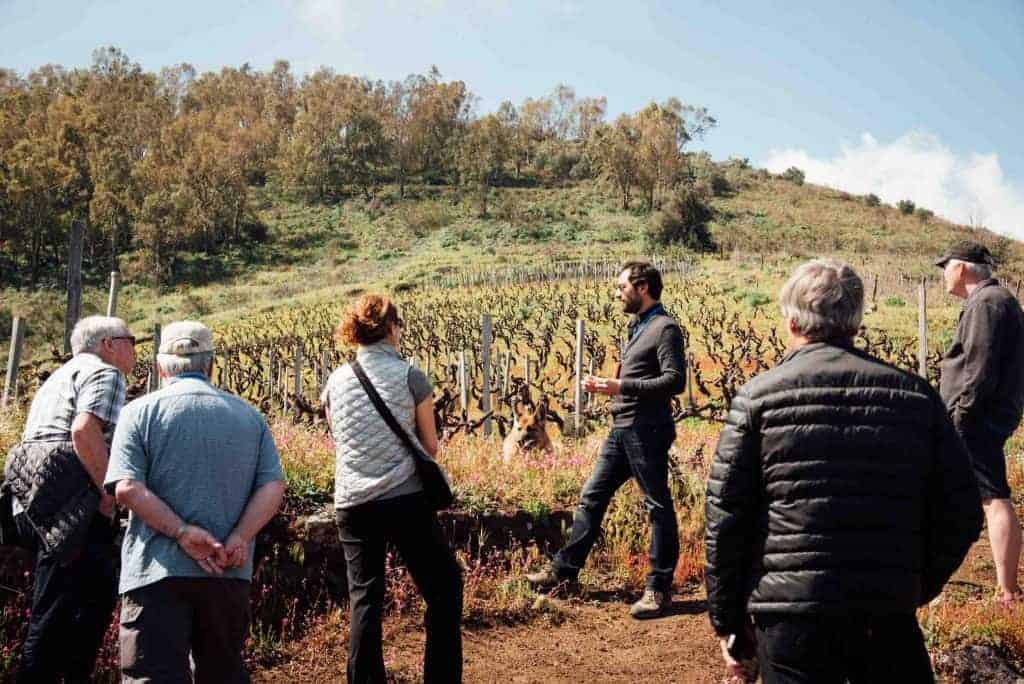 We are travel experts
Travel has had a profound impact on our lives. It's transformed who we are and how we interact with the people and world around us. It is our hope that our specialty, small group travel programs leave our guests feeling inspired, refreshed, and ready to discover more of what the world has to offer.
Travelers looking to see the world on the cheap can scour the internet for deals, discounts, and other low-cost options, but when it comes to investing in the trip of a lifetime, a travel expert should be your first point of contact. There is a big difference between just visiting a place and truly experiencing a destination.
When you work with a travel expert like Experi, you often get a better overall value, as well as access to exclusive experiences not offered or advertised elsewhere. Travel experts like Experi work tirelessly to curate the best specialty travel programs in the world, piecing together itineraries complete with interactive workshops, private tours, and other unique experiences. Travel experts also are passionate about sharing their knowledge and connecting others to the world around them.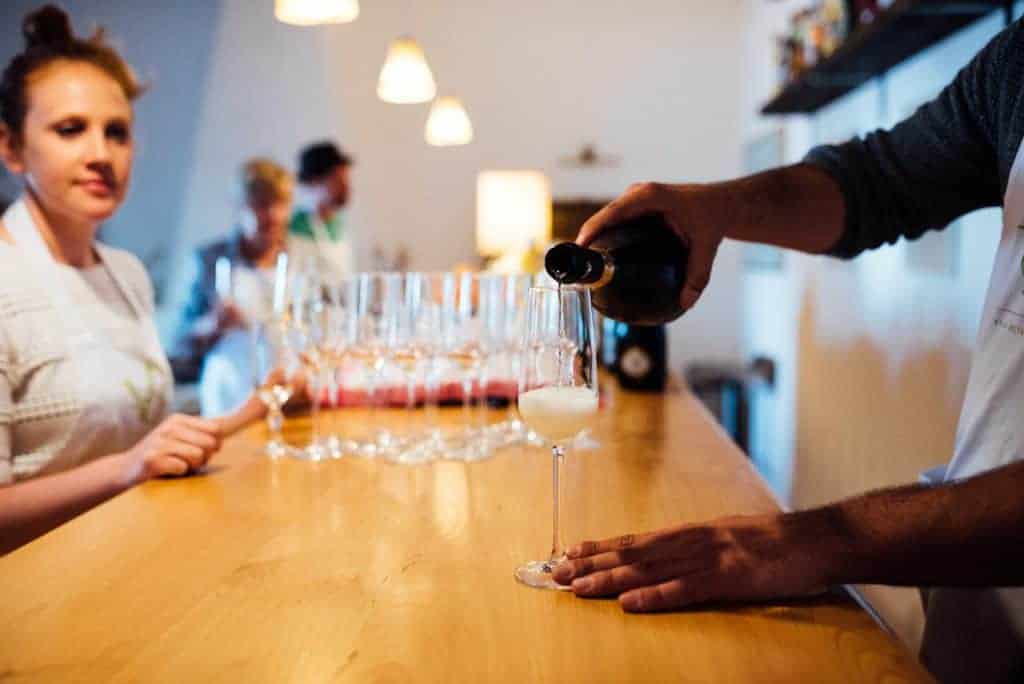 We are experience specialists
Unlike most tour operators and travel companies, we don't specialize in one particular destination or cover the world thinking we can be experts in everything. Our focus and expertise is uncovering and sharing the best specialty food and wine experiences with our partners and guests.
To provide our guests with the best food and wine travel experiences imaginable, we work closely with local guides, winemakers, chefs, and other experts in the places we travel to help us connect our guests to authentic and meaningful experiences they won't find anywhere else.
Through these relationships, we are able to continuously evolve and expand our travel programs to include new experiences and activities for our guests to enjoy. From hands-on cooking classes to private wine tastings and tours, we work closely with our partners abroad to ensure our guests have the best food and wine travel experiences imaginable.
Part of what makes the experience unique is also our focus on small groups. We know group travel can be a turnoff for many. But — when done right — the benefits of group travel are many. By keeping group sizes limited, and working only with select clients, time spent together becomes intimate and more meaningful. Guests have the opportunity to get to know one another in a relaxed and welcoming environment where conversations develop organically and lifelong friendships are formed. When done right, group travel in itself can be the highlight of a trip.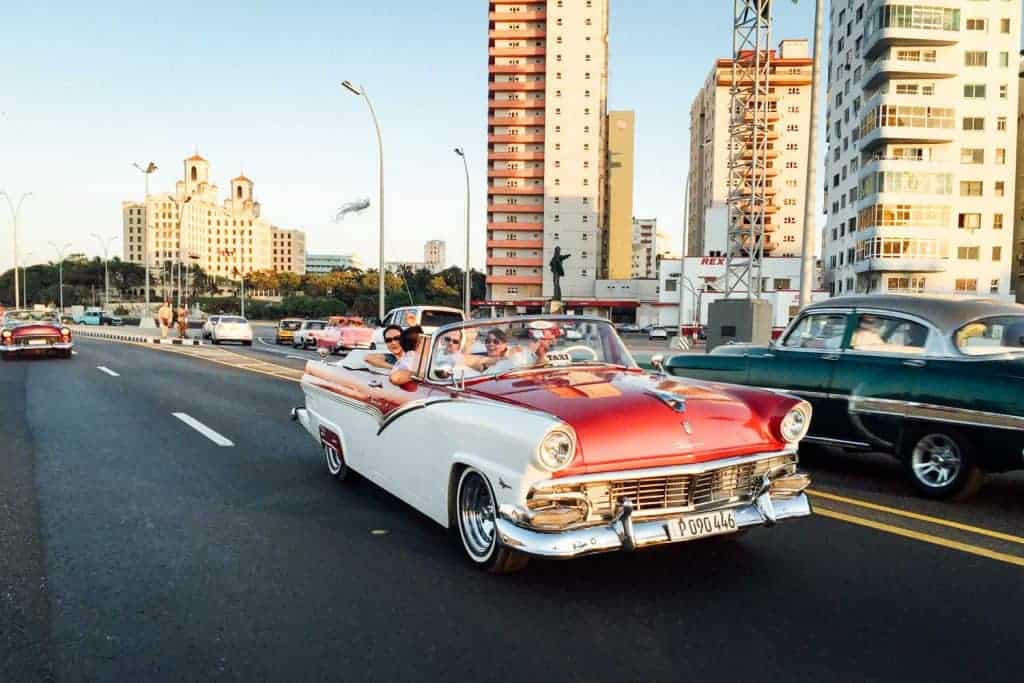 Guest services available before, during, and after the trip
Preparing for a big trip can be time consuming, stressful, and risky. What if you forgot something or need a question answered? At Experi, our entire team works hard to ensure that all of our guests' needs are taken care of before, during, and after the trip. That's because high-quality customer care is a cornerstone of Experi's philosophy. From accommodating personal travel requests to coordinating custom excursions, our experienced team is committed to making sure your needs are met every step of the way.
With pre- and post-trip guest services, on-trip hospitality, and host support from beginning to end, Experi guests can rest assured knowing they're in experienced, trusted hands.
Need a travel insurance referral? Want to prolong your trip with a specialty extension? Our helpful guest services team can help with all of this and more. From accommodating guests' dietary restrictions to pre- and post-trip transfer information, our guest services team is available every step of the way. But don't take it from us. Experience unparalleled customer service firsthand by contacting Experi today to start learning about our unique food and wine departures and other exciting travel opportunities with Experi.