Whet Your Appetite: Pacific Northwest
The Pacific Northwest holds a special place in my heart. It's been my home now for two years after having spent my entire life in the Midwest. From British Columbia to Oregon, the entire western coastline is a beautiful and verdant area made up of breathtaking landscapes. Archipelagoes, vast mountain ranges, looming volcanoes, stunning beaches, and dry desert lands are just some of the features that make up this awesome part of the U.S. I've listed below the culinary delights that await to whet your appetite.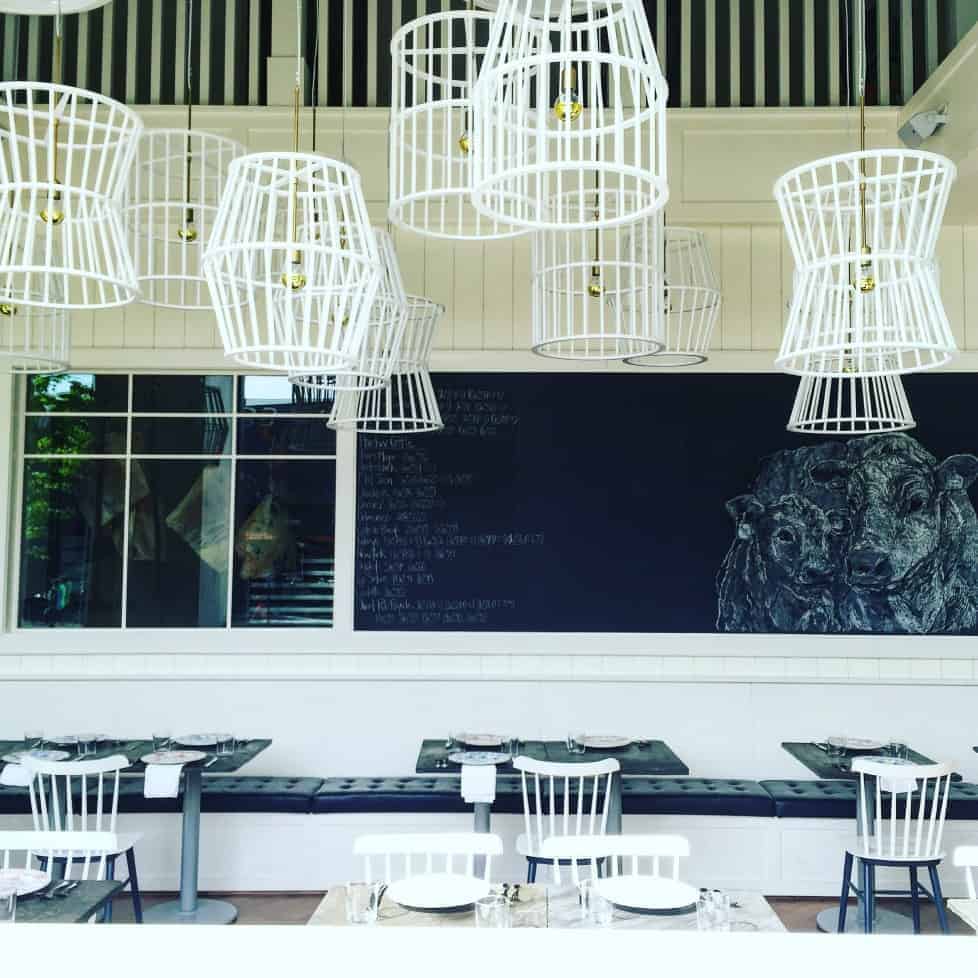 Award-winning and distinctive dining scene
The cities that make up the Pacific Northwest boast innovative cuisine whipped up by some of the best chefs in North America. Vancouver, Portland, and Seattle are thriving culinary centers due to their proximity to fresh seafood and top-notch produce. Access to excellent ingredients combined with a laid-back sensibility, the chefs in the PNW churn out some amazing dishes. Bon Appetit hosts Feast Portland each year, a premier food and drink festival attracting top talent and foodies alike. The magazine's highly anticipated list, America's Best New Restaurants, regularly highlights Portland and Seattle restaurants each year as well.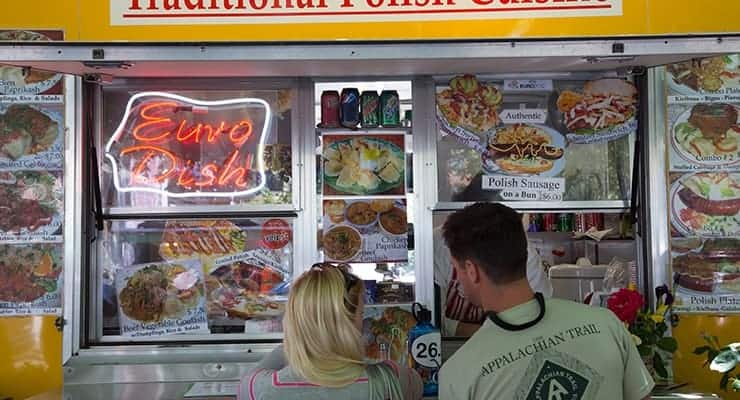 Food carts featuring diverse cuisine
Polish, Indian, Italian, Turkish, Vietnamese, Thai… you name it and I guarantee that the food carts of the Pacific Northwest are serving it! Portland is famous for their food cart pods scattered throughout the city—popular with tourists and locals for wallet-friendly and delicious meals on the go. Vancouver and Seattle are also host to a number of food carts worth the visit. In Seattle, you get a two-for-one deal with food carts parked outside of neighborhood microbrews—bringing together my two favorite things: delicious eats and local brews.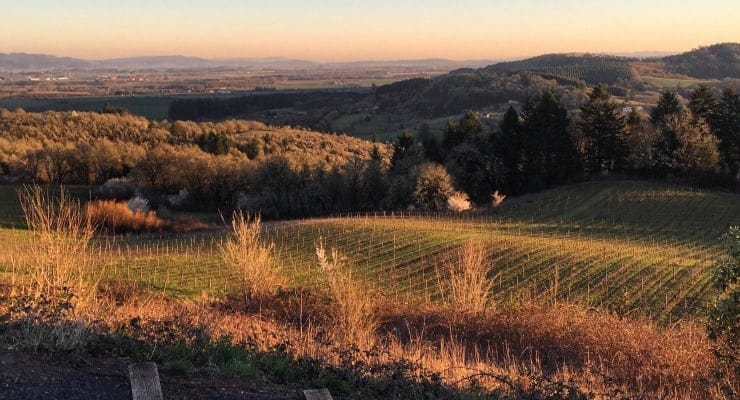 All the best drinks—coffee, wine, beer
To say that the Pacific Northwest loves coffee would be an understatement. I have to admit, before moving to Seattle, I was perfectly content with the occasional Folgers cup of coffee in emergency situations. I just didn't care that much. Now that idea is unimaginable. Barista's here are treated on the same level as sommeliers and cicerones. I've been spoiled with perfectly made cups of coffee and espresso—there is no turning back now.
Willamette Valley and Walla Walla produce award-winning wines. The wine valleys are breathtaking and rival most any vineyard found in California, Italy, and beyond. Once you experience the Pacific Northwestern hospitality of local winemakers, you'll wonder why you didn't visit sooner!
I have never in my life been surrounded by such a vast number of microbreweries. All along the western coastline, starting as far south as Ashland, Oregon, you'll find a beer to suit your tastes. In my old neighborhood of Ballard in Seattle, I was able to do a walking tour of microbrews—easily able to visit up to five in a night (not that I would ever visit that many breweries at one time)!
Discover the Pacific Northwest for yourself on our trip to the Pacific Northwest!