A Wine Lover's Guide to Sicily
Hemingway loved wine, I love wine, who doesn't love wine? Admittedly, tasting new wines is one of the joys of travel I look forward to most when planning my next trip. Whether you are a serious wine connoisseur or a person that enjoy the simple pleasures of a glass of red, we can all agree on one thing: wine is sublime! Without further ado, let's take a look at the unsuspecting wine region of Sicily, and learn why Sicilian wine should be the focus of your next wine destination.
"As I ate the oysters with their strong taste of the sea and their faint metallic taste that the cold white wine washed away, leaving only the sea taste and the succulent texture, and as I drank their cold liquid from each shell and washed it down with the crisp taste of the wine, I lost the empty feeling and began to be happy and to make plans." —Ernest Hemingway, A Moveable Feast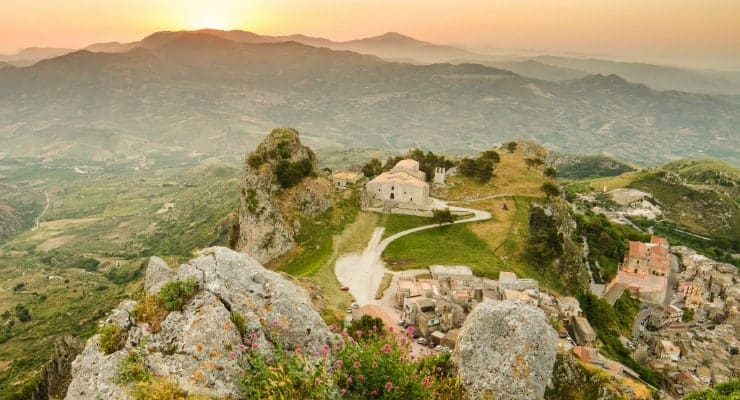 Rugged, winding, historic and beautiful, Sicily pushes the boundaries in the world of winemaking. Some of Italy's finest wines are being made in Sicily. The new generation of Sicilian winemakers are taking full advantage of the island's unique terroir and climate. You can find amazing wineries scattered all throughout the island. Seventy percent of the Sicily's winemaking potential is found in Western Sicily. Well-known wineries such as Donnafugata and Planeta are a must-visit, while no wine trip to Sicily would be complete without a stop in Marsala. Near the town of Vittoria is the wine estate of famed winemaker, Arianna Occhipinti. Her Nero d'Avola wines are remarkable as is her dedication to using organic methods to cultivate her grapes.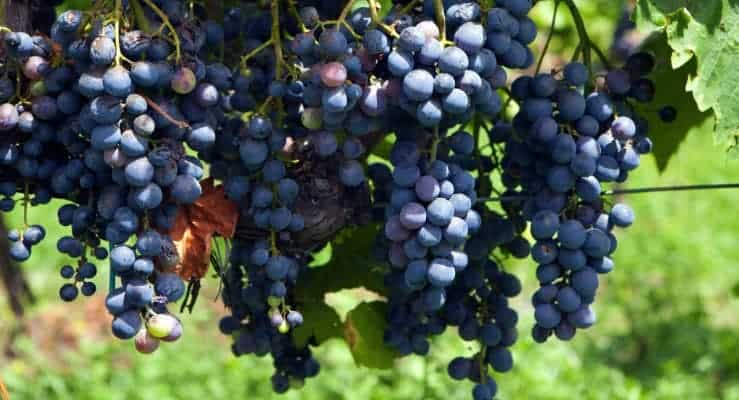 Mt. Etna is another region that produces award-winning wines that deliver a punch. The volcanic soil and extreme temperatures produce world-class red wines. The Nerello Mascalese red-wine grape is indigenous to Etna. Stop for a tour and tasting at Benanti and Biondi wineries. Read these features from Wine Enthusiast and The Wall Street Journal for some more in-depth information on the winemaking region.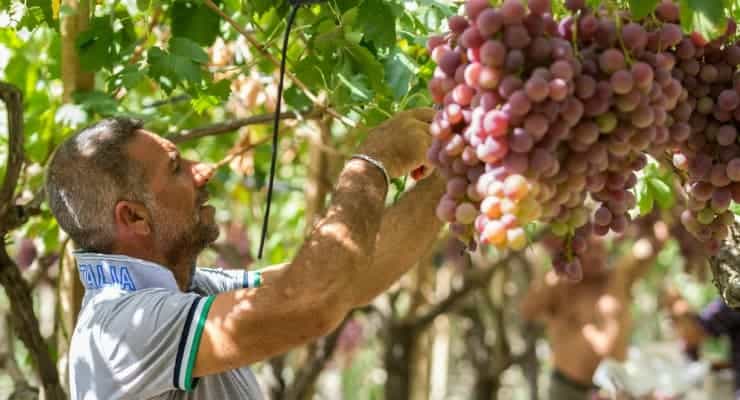 Take an immersive food and wine tour of Sicily with Experi!