Puglia is the lesser known of the Italian hotspots, yet it's a true gem for the bluest views of the Adriatic Sea, distinctive food and wine, and year-round relaxation. Native Italians flock here for the perfect summer respite, visiting the network of honeycomb caves in Matera, rows of fertile vineyards, olive orchards, and of course, tasting all the food! We prepped your taste buds in Whet Your Appetite: Puglia, and now we're highlighting five of the very best tastes you'll have to try in impressive Puglia.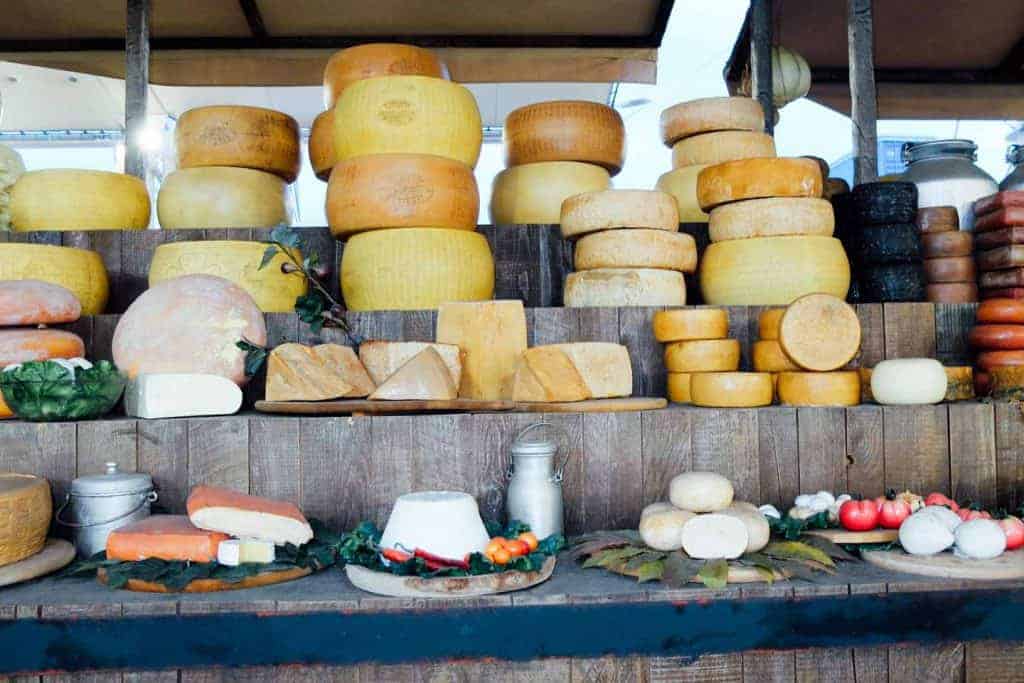 1. Canestrato Pugliese
While Puglia's coasts are perfect for fishing and seafood harvesting, the region's rocky interior lands are the ideal landscapes for sheep-farming. Plentiful sheep means plenty of sheep's milk cheese, like Canestrato Pugliese. This cheese is named after the reed baskets — canestri — that are used for its aging process and leave a distinctive woven imprint on the rind. Made in the provinces of Bari and Foggia in Puglia, Canestrato Pugliese cheese has a subtle flavor when fresh and a much stronger bite when aged, typically two to ten months. Pair the fresh version with fruit such as figs or pears, and the aged variety grated over pasta.
2. Orecchiette
Puglia is home to a variety of distinctive pastas: troccoli, cavatelli, stacchiodde, and on and on. The most popular, however, is the one called "little ears" or orecchiette – its name coming from the characteristic shape. There are a full range of recipes using orecchiette, including Orecchiette alle cime di rapa — a buttery, garlicky broccoli dish. Orecchiette is also frequently prepared with fresh seafood, such as mussels, or with interesting, homegrown herbs like wild chicory or wild fennel.
3. Pane di Altamura
This region is famous for its bread. The rustic loaves from Altamura, an area within the Puglia province of Bari, is talked about all throughout Italy and even the world. Pane di Altamura is a protected product, granted the Protected Designation of Origin (PDO) status in 2003.
What makes it so special? First off, it's been mixed, kneaded, and eaten in the Puglia region for thousands of years. In 37 BC, Latin poet Orazio mentioned this bread as his favorite. Historically, large balls of this dough were created at home and brought to town to bake with other loaves in a huge communal oven called a forno a legna. Today, Pane di Altamura is made with the same ingredients used back then: Semola di grano duro flour, natural yeast, water, and marine salt. The high percentage of water in the dough makes for an extremely moist bread with a shelf life of two weeks!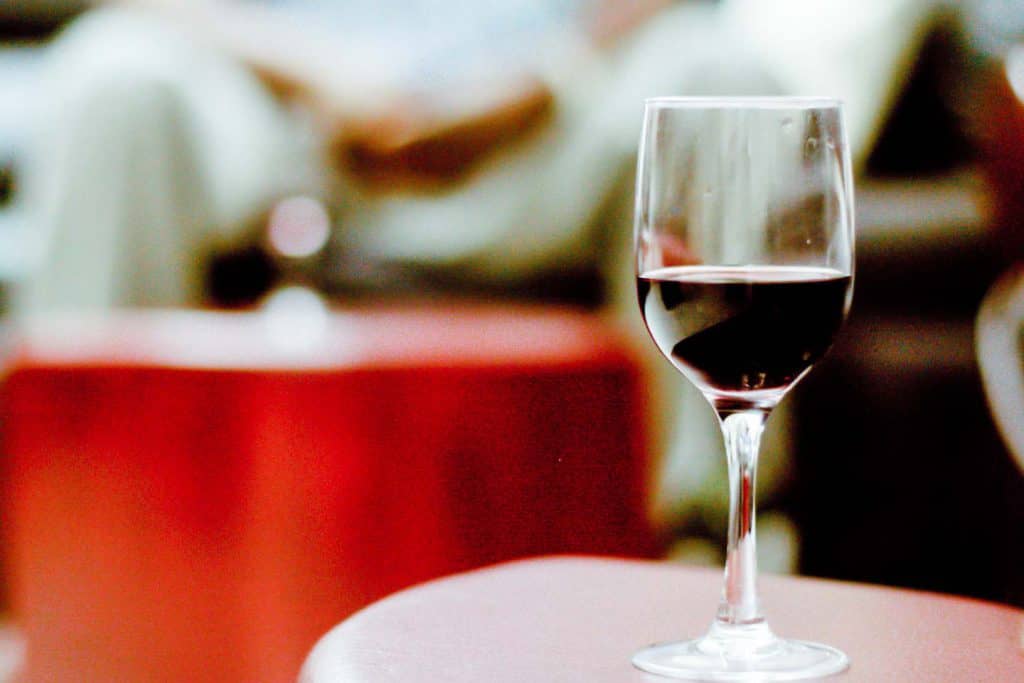 4. Primitivo Wine
A substantial amount of wine is produced every year in Puglia, and previously, much of this wine was used to fortify northern wines or was turned into vermouth. However, more and more grapes from Puglia are being perfected. Primitivo — close to Zinfandel — is growing in popularity. It's a full-bodied red wine with distinct dark and fruity flavors, such as figs, blueberries, and blackberries.
5. Adriatic Seafood
On the coastal towns of Puglia, seafood is seen everywhere. On the boats of fishermen returning from the Adriatic Sea, in buckets and baskets at the local outdoor markets, and on the plates of hungry visitors. Seafood is used in a variety of ways in the cuisine of this region and the diversity is amazing, from mussels, to anchovies, sea bass, Red mullet, gilt-head bream, and more.