Year in Review: A Look Back on Experi's Travel Highlights from 2018
As Experi gears up for 2019 and another compelling year of food and wine travel ahead, we're pausing a moment to reflect on some of our favorite travel highlights from 2018.
In 2018, Experi journeyed to a number of countries across Europe, South America, and beyond in search of incredible food and wine, captivating history and culture, and unique once-in-a-lifetime experiences. Our departures and custom itineraries connected guests to unique locales known for their centuries-old winemaking techniques, ancient cities steeped in culture and history, and destinations renowned for their commitment to world-class cuisine.
We traveled to Spain where we connected wine lovers to the Ribera del Duero and Toro regions, renowned for their award-winning wines; visited famous outdoor markets and indulged in local culinary delights; and explored world-famous cities and the historic architecture their known for.
Custom departures in 2018 to destinations like Peru and the Galapagos connected guests to once-in-a-lifetime educational travel experiences to some of the world's most renowned regions and historic sites. On these trips, guests immersed themselves in the culture, cuisine, and history of the regions, exploring ancient ruins like the famous Incan citadel Machu Picchu in Peru, and viewing some of the most treasured wildlife in the world in the Galapagos.
In our travels to France, we visited some of the world's most famous (and oldest) wine regions and indulged in memorable Michelin-starred meals. As we tasted our way through esteemed AOCs like Châteauneuf-du-Pape, we gained a deeper understanding into the significant role wine has played in shaping France's history and culture. We also tried our hand at the Provencal tradition of truffle hunting, led by a team of experts and their dogs; explored historic landmarks, storybook castles, and some of France's bucolic countryside; and we even learned how to make bread using traditional methods and techniques.
Experi's travels across Italy took its guests to some of the country's best locations for food and wine experiences. We sipped our way through celebrated wine regions, exploring generations-old wineries and meeting experts along the way; learned time-tested cooking techniques during immersive culinary workshops where we learned how to make fresh pasta, pizza, and other famous dishes by hand; and explored some of Italy's most iconic landmarks and architectural masterpieces.
In 2018, we revisited the timeless culture and traditions of Cuba, exploring the colorful capital city of Havana as well as the rustic countryside. Here, guests savored authentic Cuban cuisine, like ropa vieja, and earned an education in Cuban rum.
These highlights are just a sampling of the many unique and memorable travel experiences Experi and its guests enjoyed in 2018. With so much more more to see, do, and taste, 2019 already is shaping up to be one of our most exciting years of travel yet. Visit our Food and Wine Travel page to find out where we're traveling to in 2019, or contact Guest Services to learn more about custom itineraries and other travel opportunities with Experi.
---
WHAT GUESTS ARE SAYING ABOUT TRAVELING WITH EXPERI
Annette - Tuscany - April 2018
"Thanks to the excellent professional Experi team, I had one of the most positive travel experiences ever."
ANNETTE
Tuscany | April 2018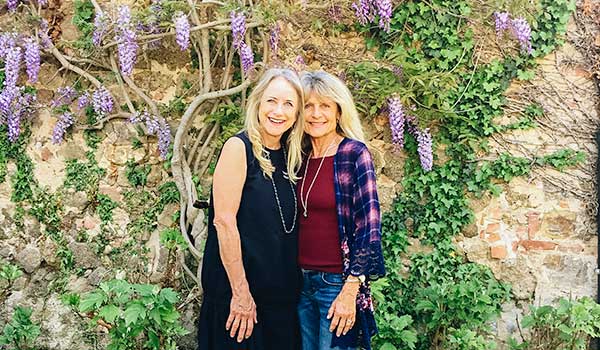 Jon Stewart - Provence - Oct 2017
"We really enjoyed ourselves. This is our second trip with Experi, looking forward to the third!"
JON S.
Provence | October 2017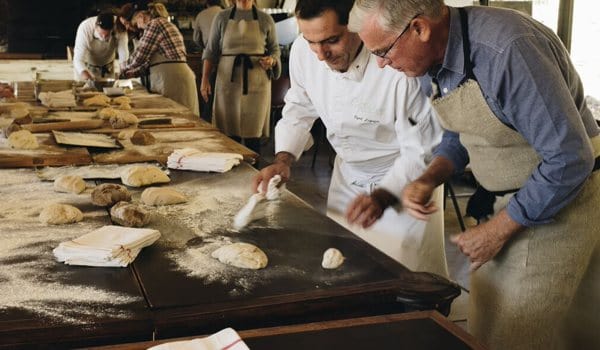 Bill Hundley - Tuscany - May 2017
"Our guide was simply the very best. He was completely knowledgeable with a great historical understanding, and a real entertainer."
BILL H.
Tuscany | May 2017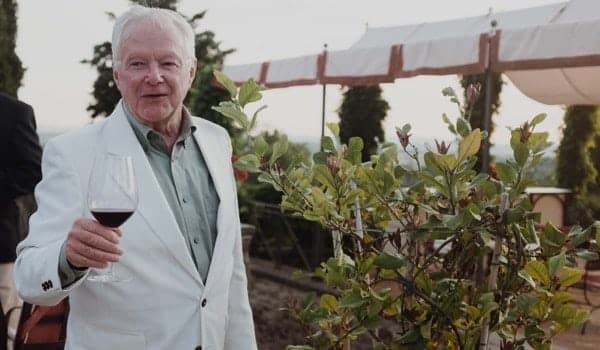 Stefanie and Kevin - Provence & Rhone - April 2018
"We had an incredible guide! So knowledgeable and such an easy going, witty personality. She really made us feel well taken care of and we learned so much about the region from her."
STEFANIE & KEVIN
Provence & The Rhône Valley | April 2018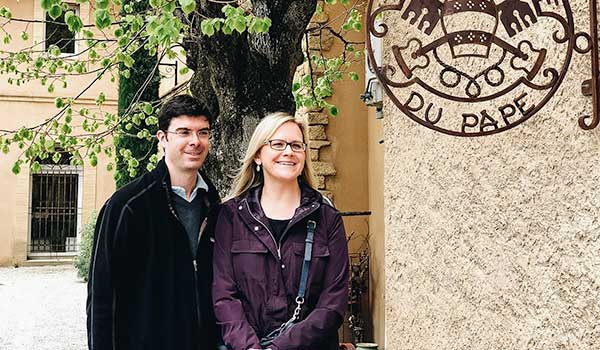 Rinio - Tuscany - May 2018
"Overall outstanding program!"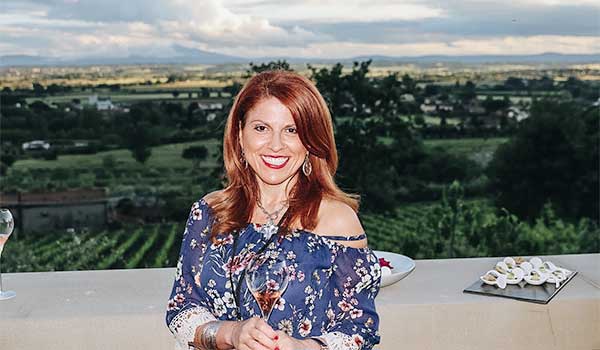 David Kretschmer - Spain - Nov 2017
"Wine, wine, and more wine. Fellowship with a great group."
KIETH & ADINE K.
Spain | November 2017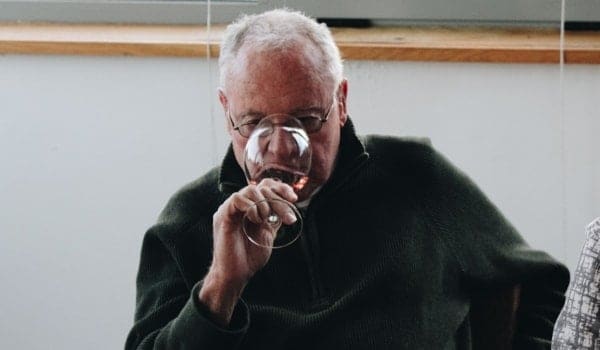 ---