Create your own Private Trip
The single most impactful thing you can do to grow your business is to offer your own, private trip to your customers.
Our unique private partner programs build enduring relationships like nothing else. We offer full-service support, so you can focus on growing your business, connecting with your most valuable members, and experiencing the best in wine & food together.
Not only are trips fun and a chance to learn together, but they are also the most effective long-term strategic marketing you can offer as an organization. Connect, build key relationships, and build your brand with your most valuable members. Successful wineries, clubs, associations, alumni, chefs, and others around the world utilize our wine & food programs to grow and support their memberships and organizations.
Ready to Organize your Own Private Trip?
Contact us today at 206.905.4260 or partners@experi.com for more information on how we can help you create your own private travel program.
Build relationships through the power of Experi's wine & food travel programs. Nothing compares to traveling together with your most valuable members, customers, or partners. The unscripted moments, quality time together, and relaxed environment lead to life-long memories and more meaningful relationships.
Experi's travel programs are designed to highlight your brand and organization but are "member-pay" so often provide a substantial return-on-investment. Based on the number of participants, the modest investment creates substantial long-term value for many of our partners in memberships, purchasing, donations, or referrals.
With over 12 years of experience managing trips for organizations from publicly held companies to boutique brands, family-owned wineries, chefs, alumni organizations, and private or family groups, rest assured you're in good hands from program development through on-the-ground service so you can focus on your members.
Proven Partnership Process
1. Identify Goals, Group Identity, Specialty Criteria

2. Choose Destination and Experience Options

3. Confirm Timeline, Participants, and Marketing Plan

4. Develop Program and Marketing Materials

5. Manage Guest Support, Pre-Trip Details, and Communication

6. Launch Trip, Begin Reservations and Continue Marketing

7.

Pack your bags and join the group!

8. Manage Trip Details, Follow-Up and Service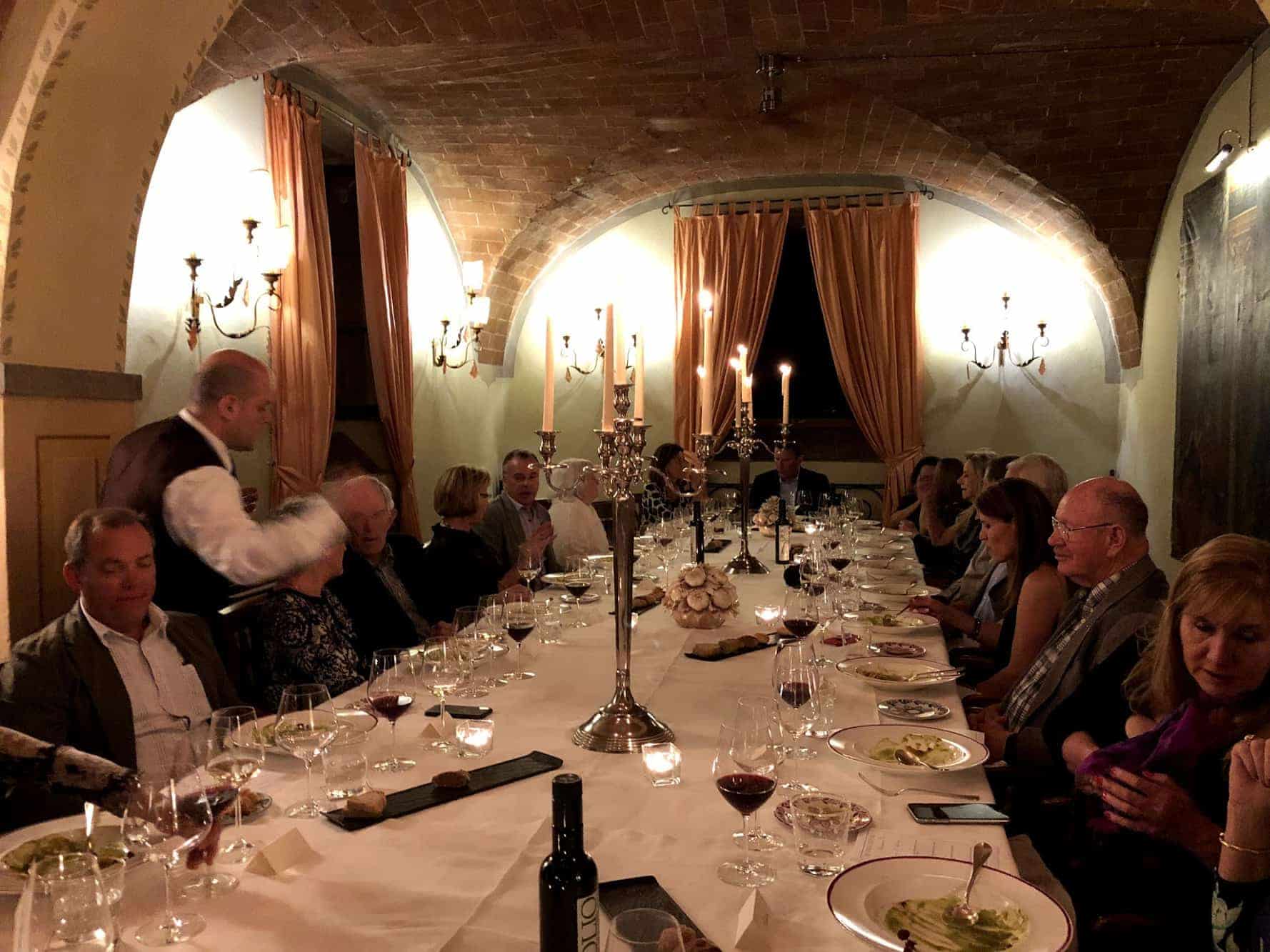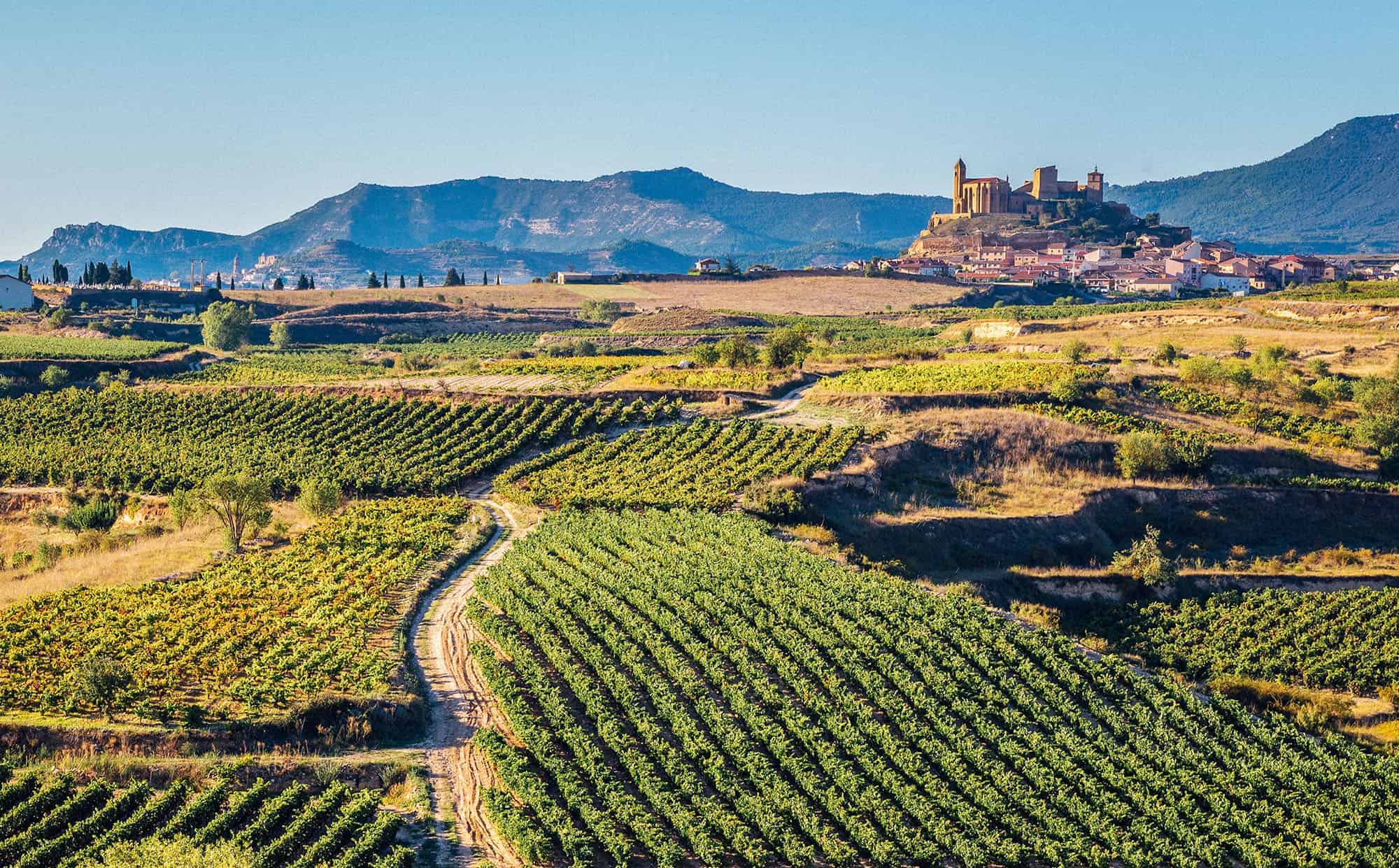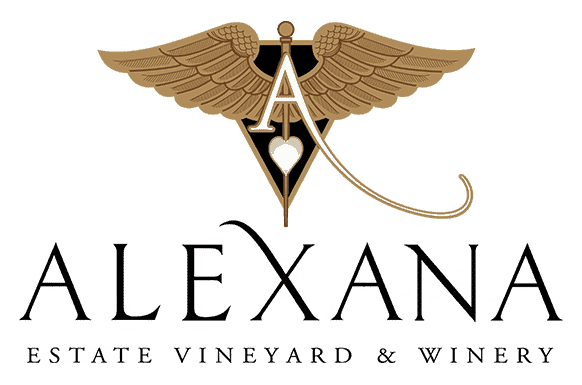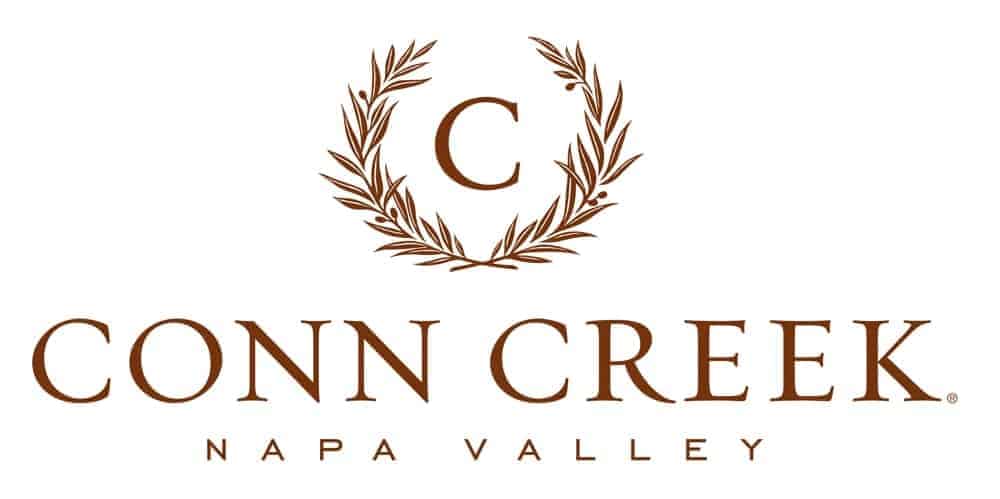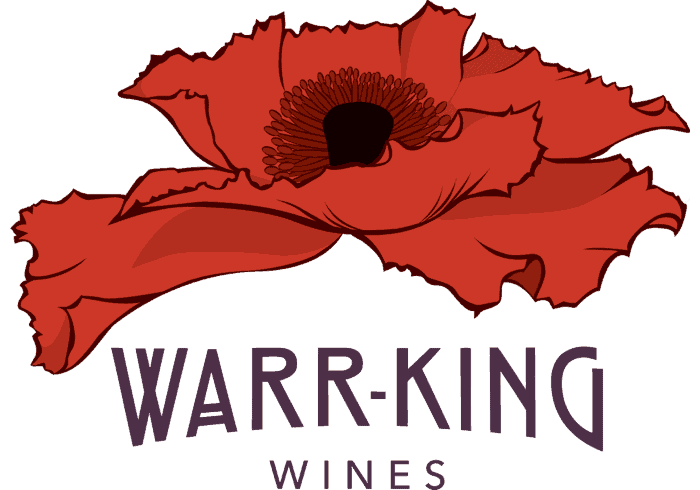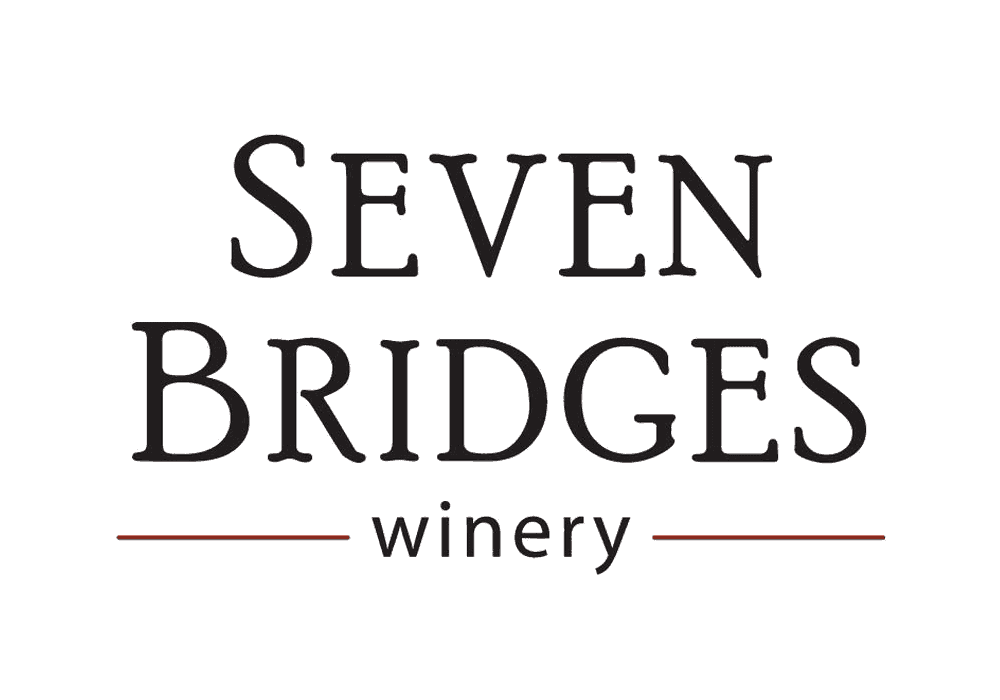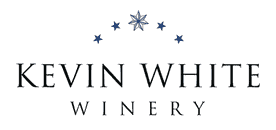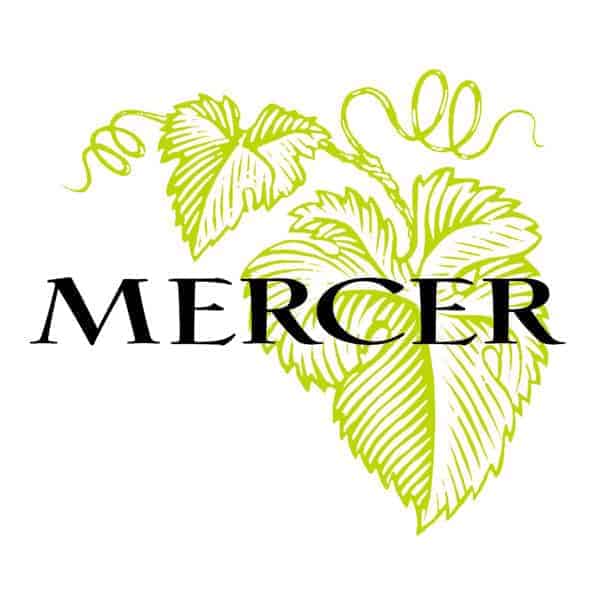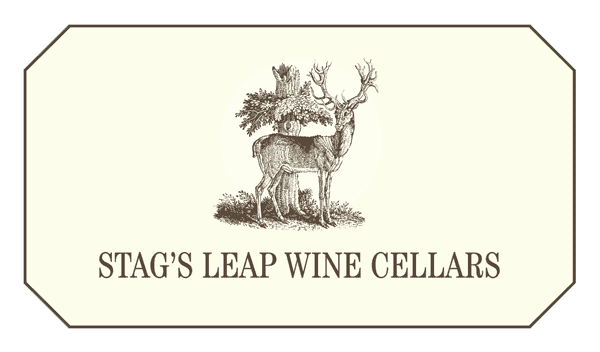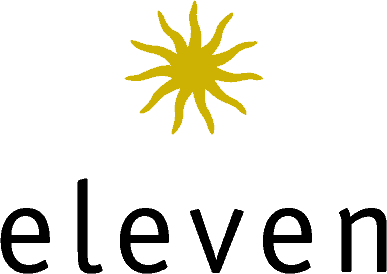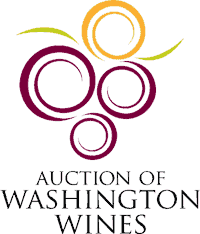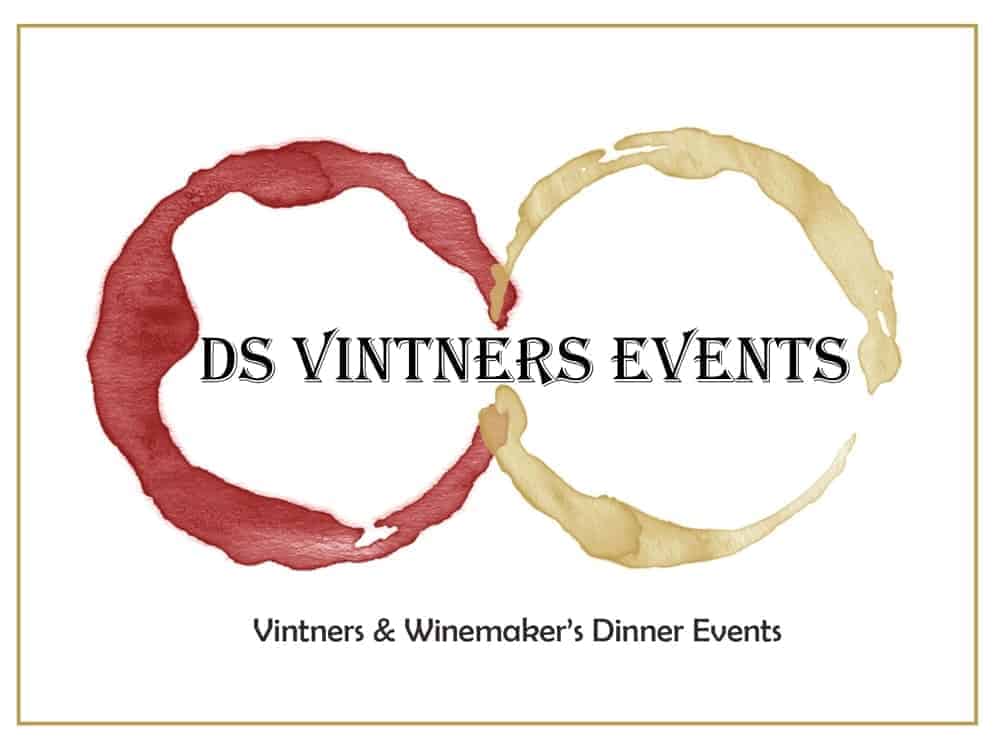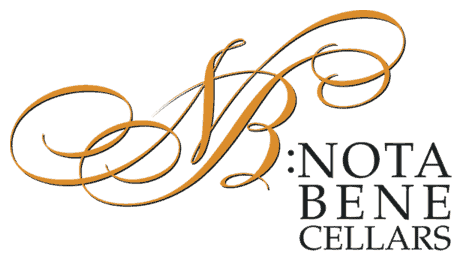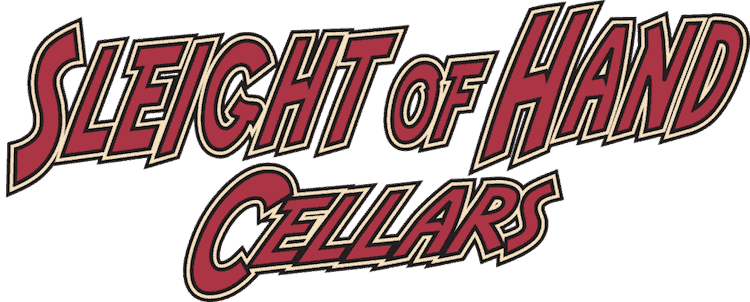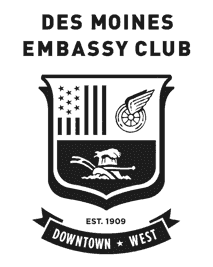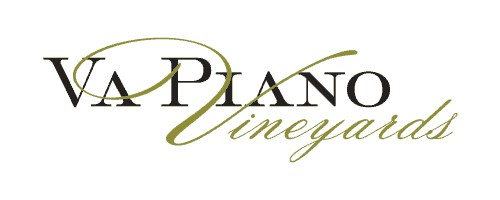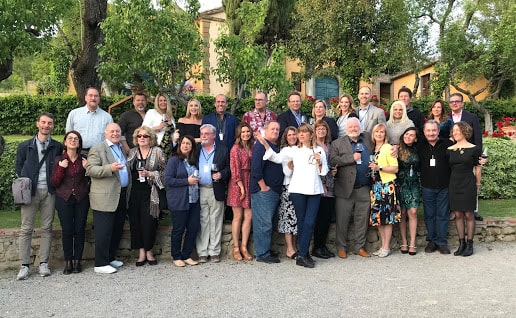 "The team at Experi is a dream to work with when it comes to planning group travel. They answered all of our questions, offered modifications and suggestions to meet our needs, and handled every detail."
Stag's Leap Wine Cellars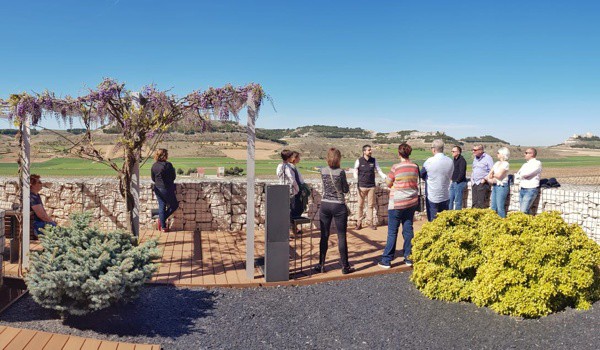 "You can't recreate this type of travel experience on your own."
Seven Bridges Winery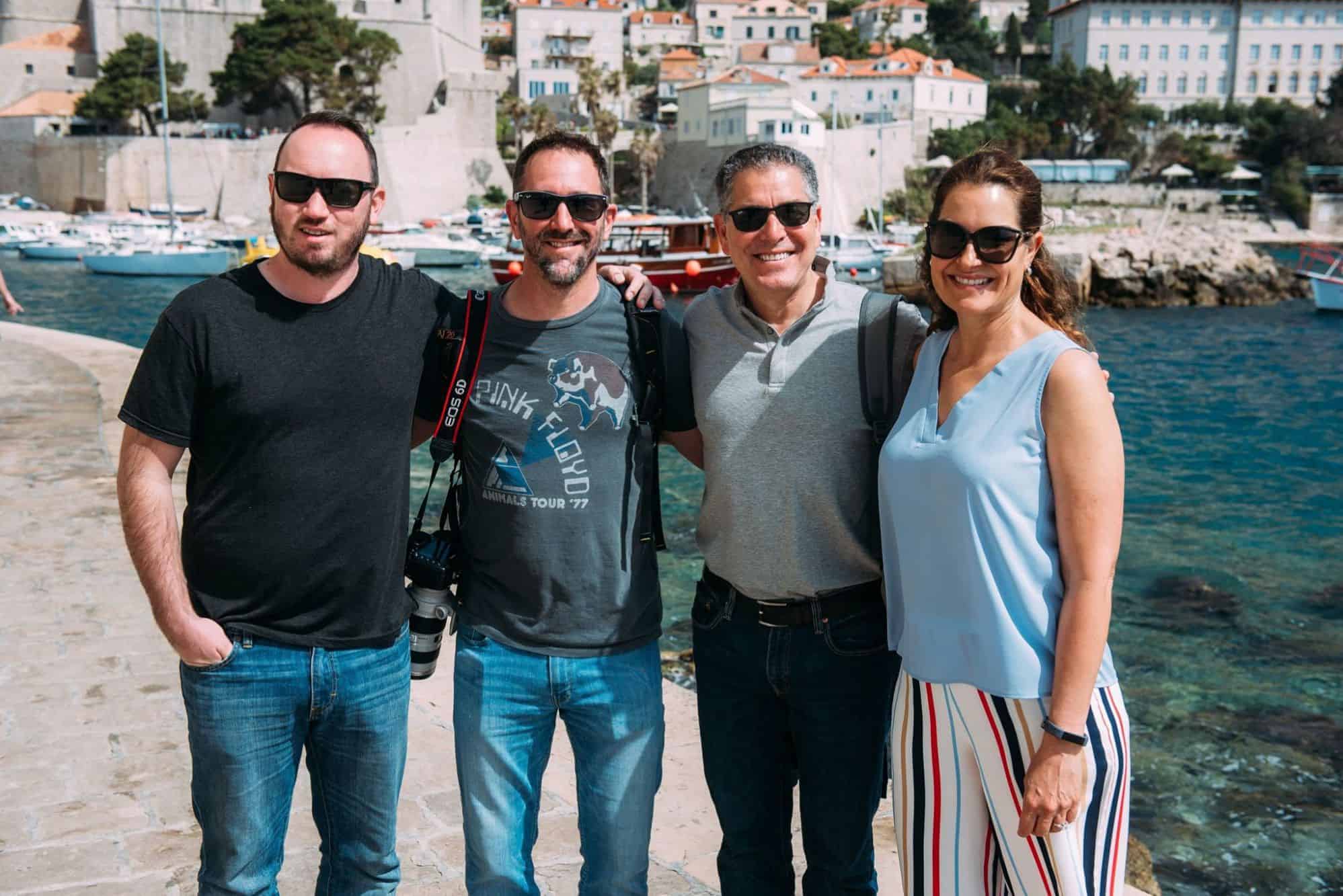 "Everything was so smooth and seamless, it exceeded our expectations in every way. It was an incredible trip for us."
Sleight of Hand Cellars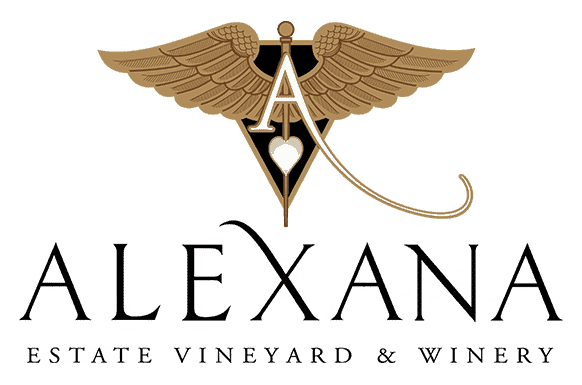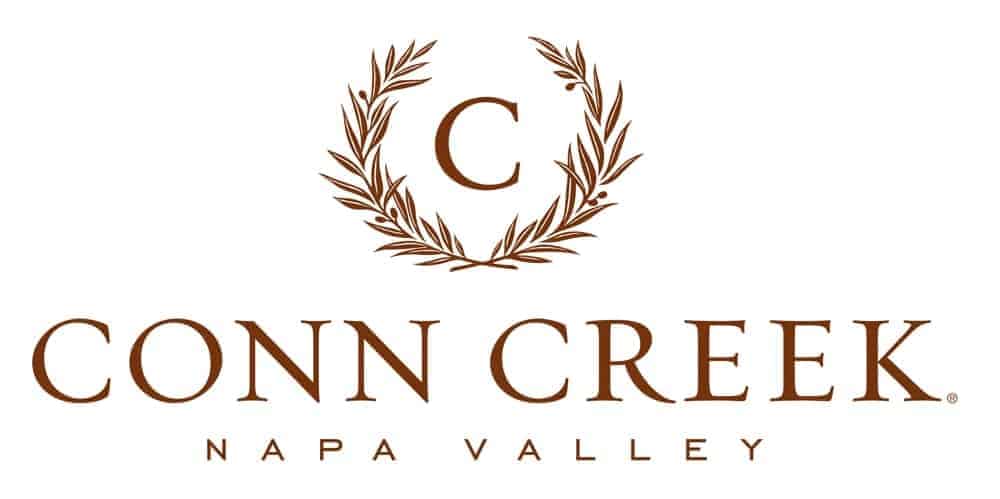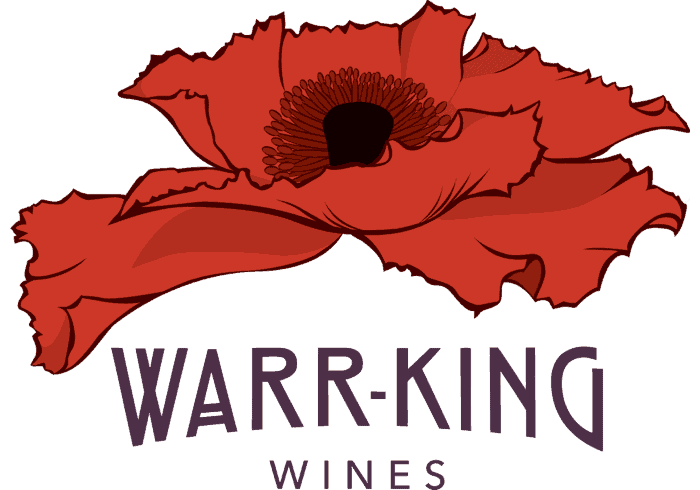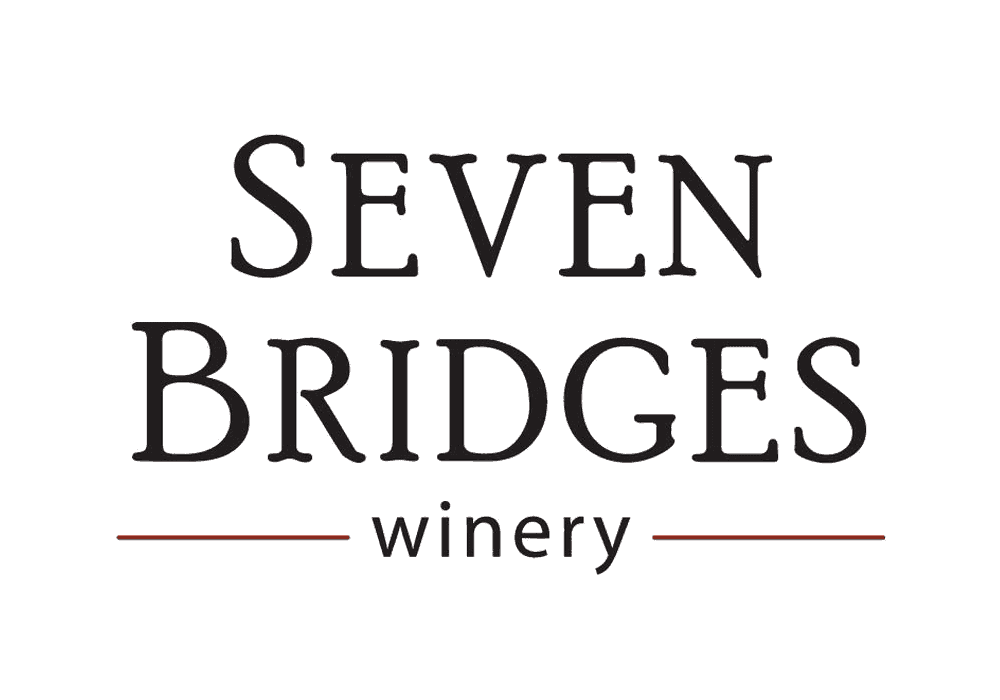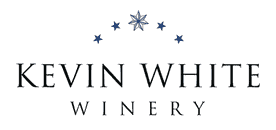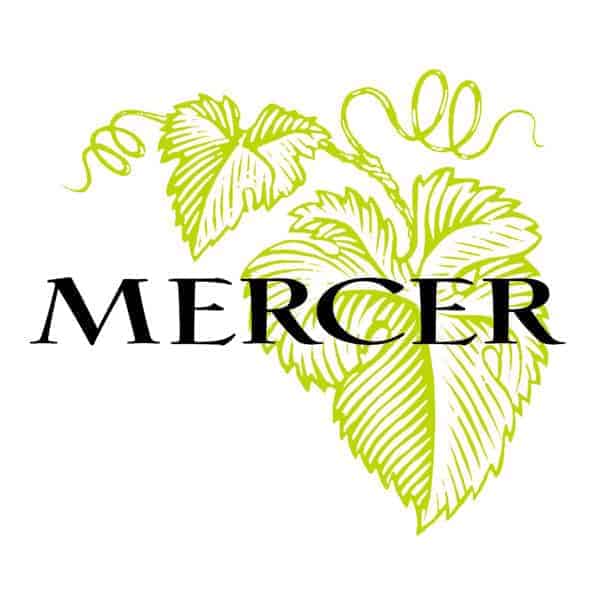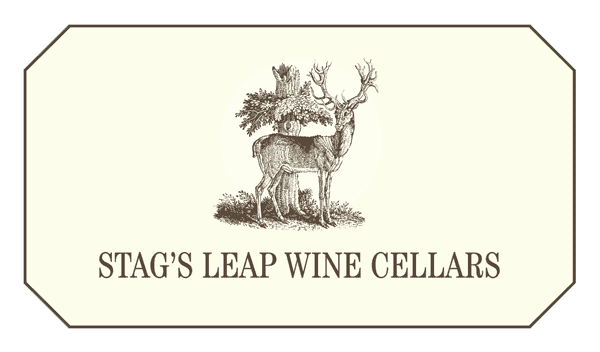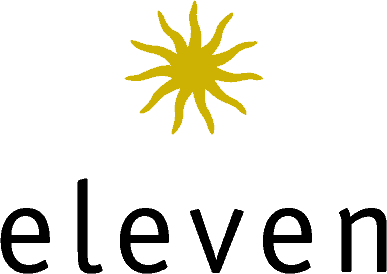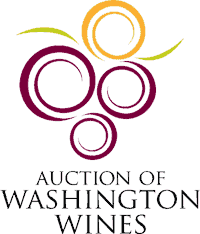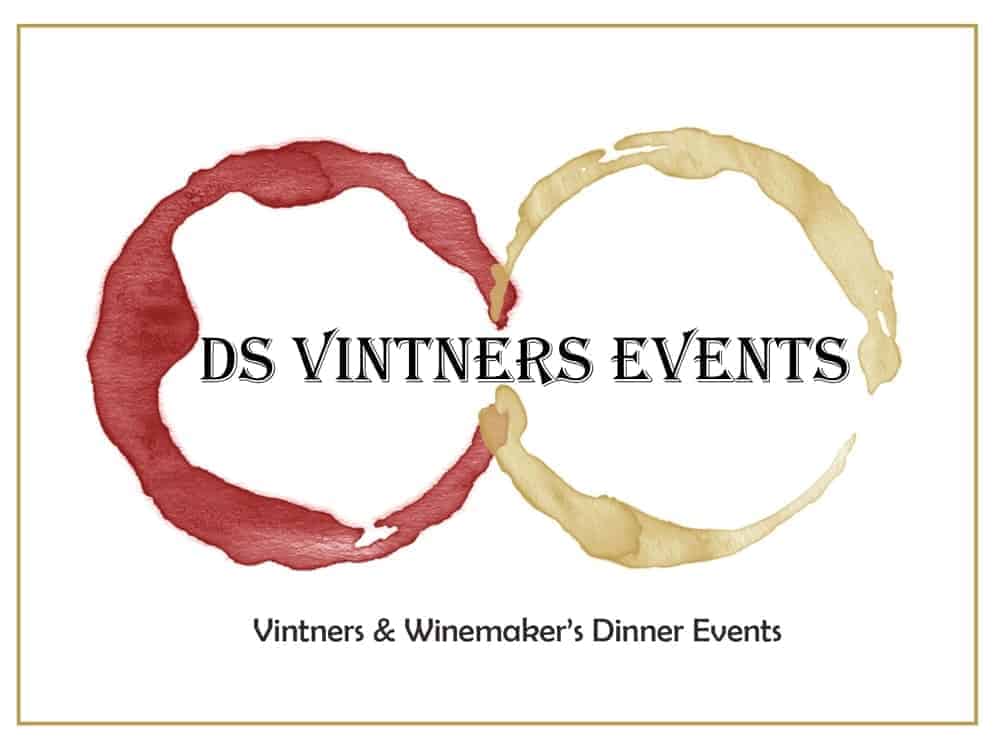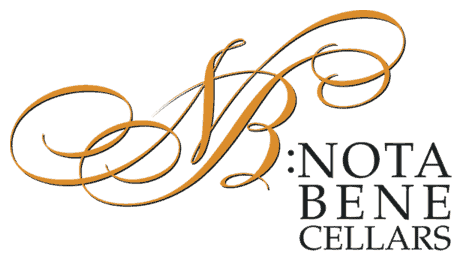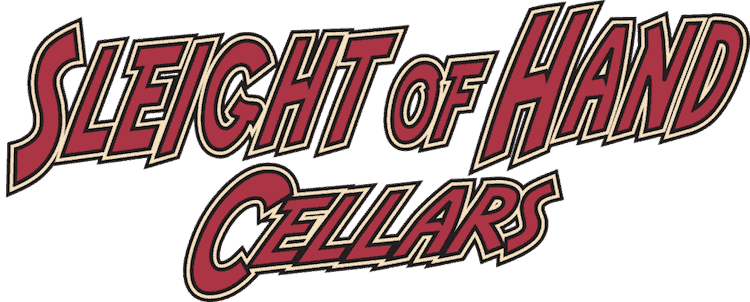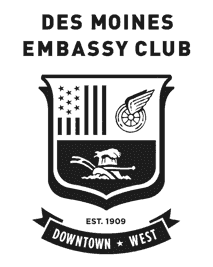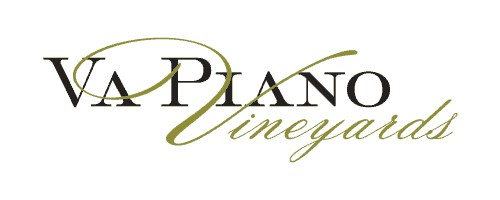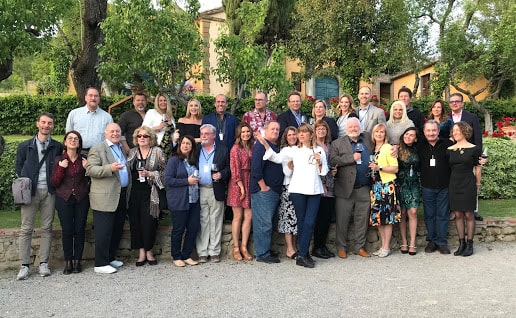 "The team at Experi is a dream to work with when it comes to planning group travel. They answered all of our questions, offered modifications and suggestions to meet our needs, and handled every detail."
Stag's Leap Wine Cellars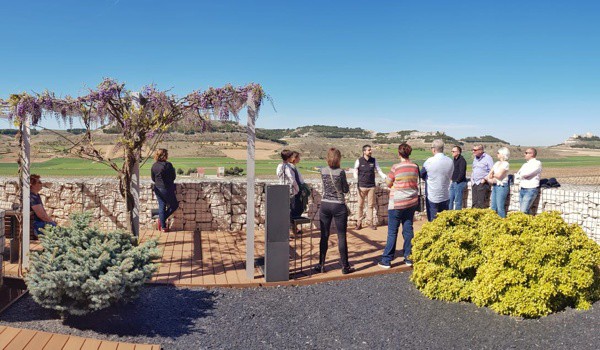 "You can't recreate this type of travel experience on your own."
Seven Bridges Winery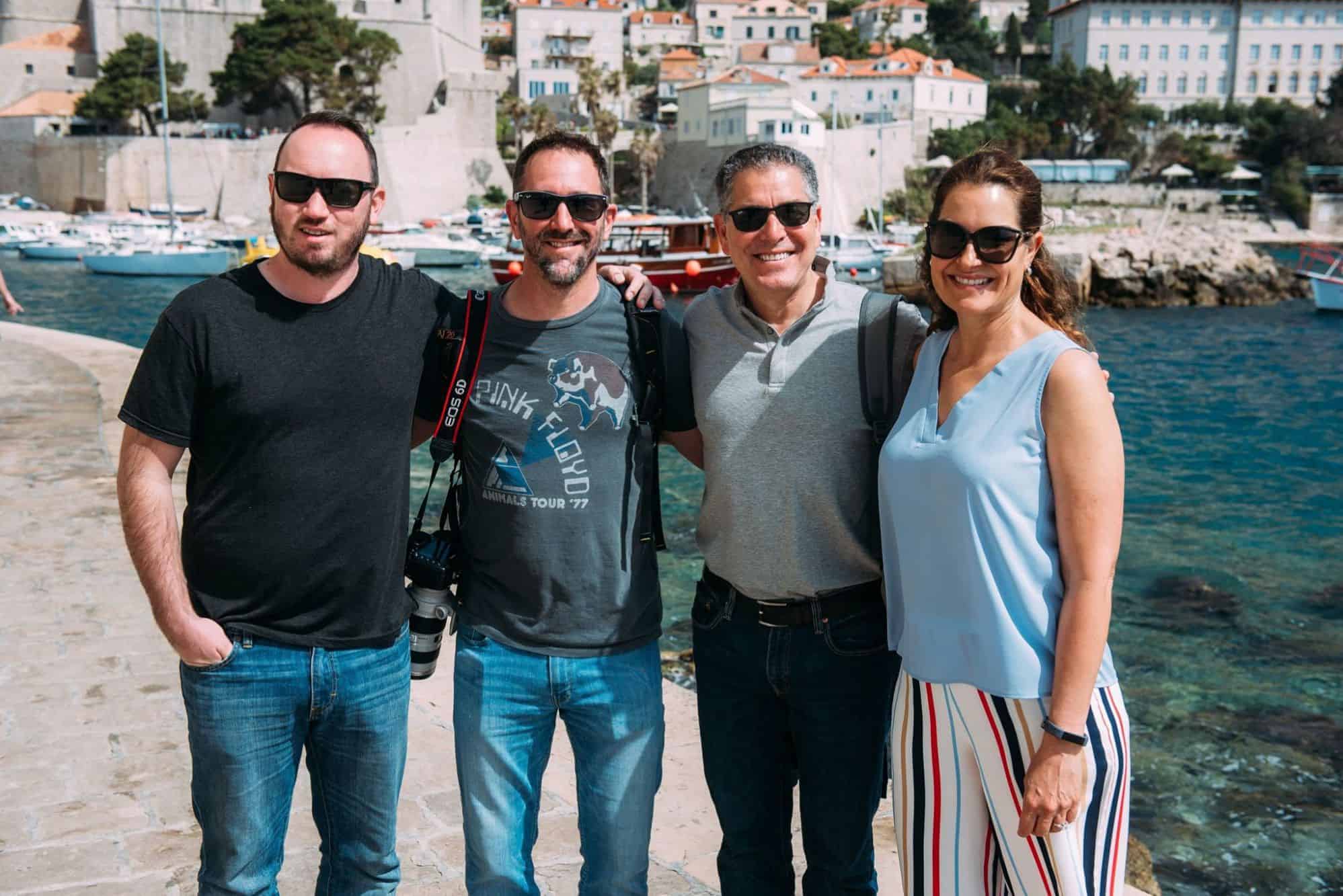 "Everything was so smooth and seamless, it exceeded our expectations in every way. It was an incredible trip for us."
Sleight of Hand Cellars
If you're on LinkedIn, chances are fair that you have at least heard of a professional association. In Seattle alone, there are more than 250 of these associations. They represent groups across the alphabet from the "Association for Corporate Growth" to "Young Travel Professionals."  While every group operates in their own way, there are some…